The Perfect World Foundation is a non-profit organization working with wildlife and nature in crisis, around the world. By increasing knowledge and spreading awareness, our aim is to create courage and preconditions for change, one step at a time. Our clear mission is to save the world.

AWARENESS & FUNDRAISING CAMPAIGNS
YOUNG VOICES: STOP TALKING!
Young people all around the world are anxious about the reality of a bleak future. They have – by all rights – lost trust in the promises of their governments, global politicians, and the UN. The future of the young generation is at stake. Together we have the power to create a better world for our planet's wildlife, nature and environment. Our goal is to leave behind a healthy and sustainable planet for future generations. With your support, we can continue our work for a better future for all of us… animals, nature and people!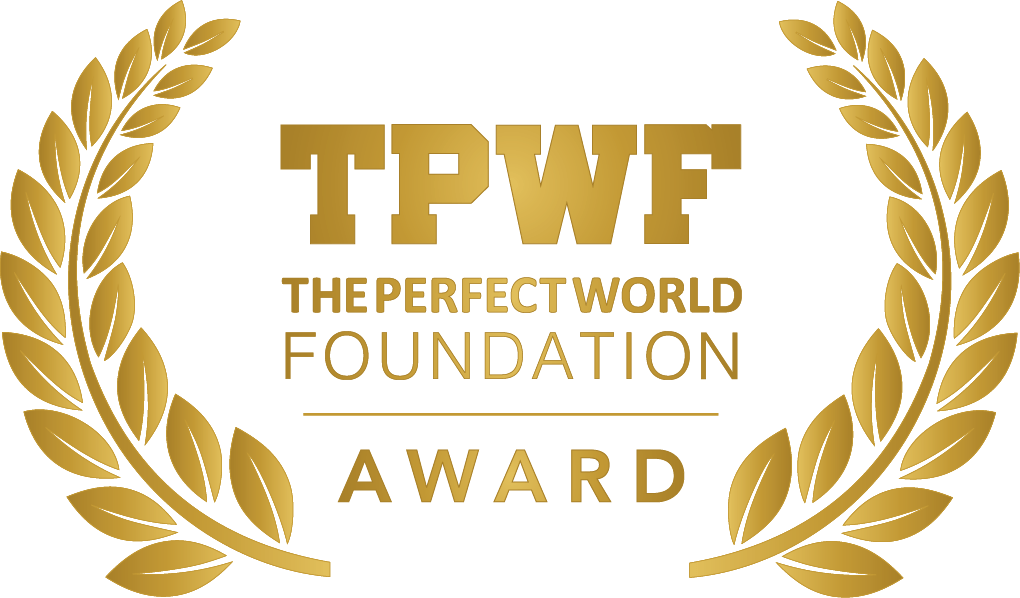 The Perfect World Foundation awards a person annually who has made significant contributions to the conservation of our natural world. This person has also contributed to the increase of global awareness of the importance of protecting our planet, its wildlife and environment to secure a sustainable future for all its inhabitants.
The Perfect World Award has over the years been presented to:
Prince Albert II of Monaco – 2021
Prof. Wangari Maathai – 2020
Miss Greta Thunberg – 2019
Sir David Attenborough – 2018
Dr. Sylvia Earle – 2017
Dr. Richard Leakey – 2016
Dr. Jane Goodall – 2015
Mr. Mark Shand – 2014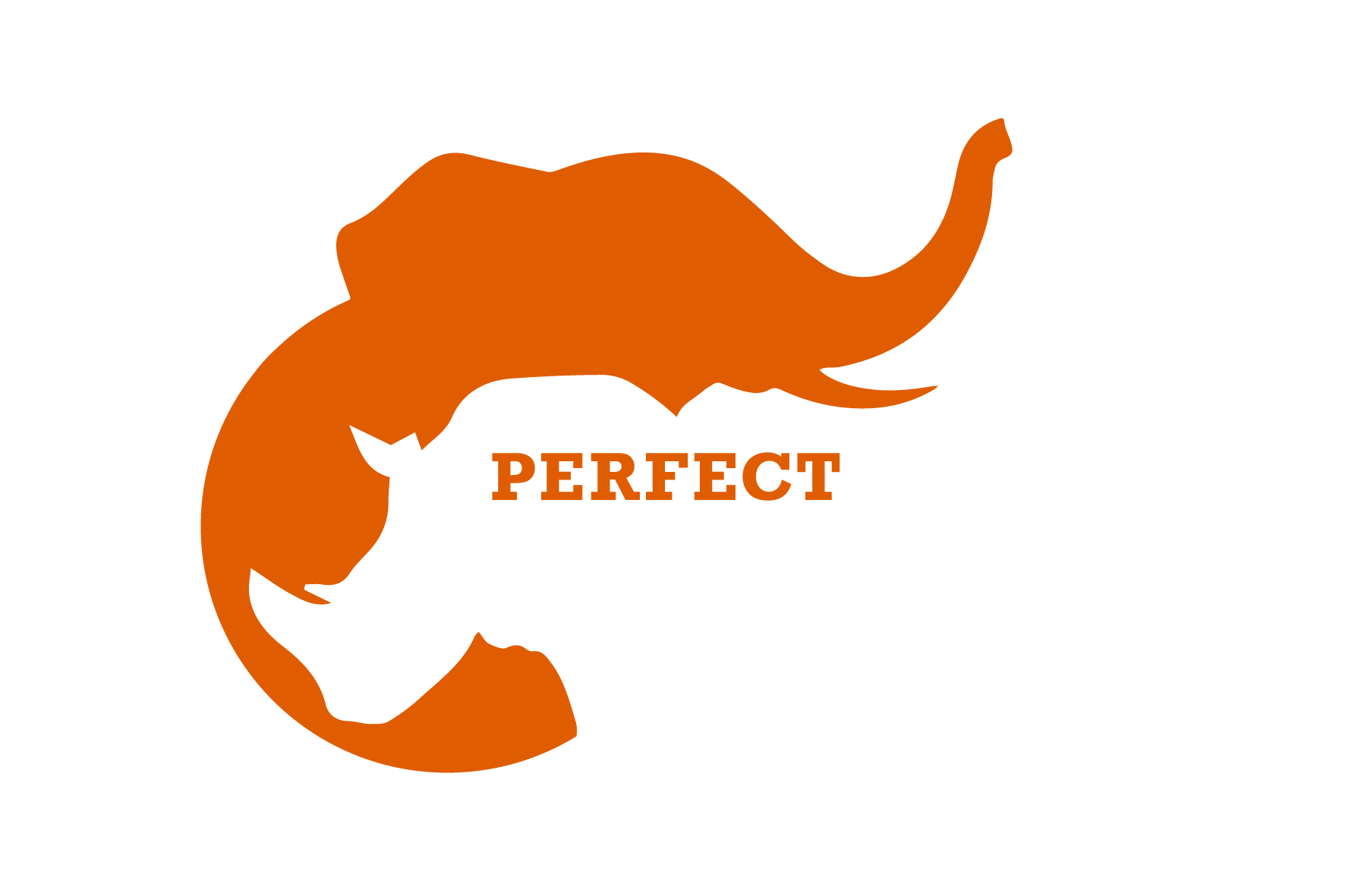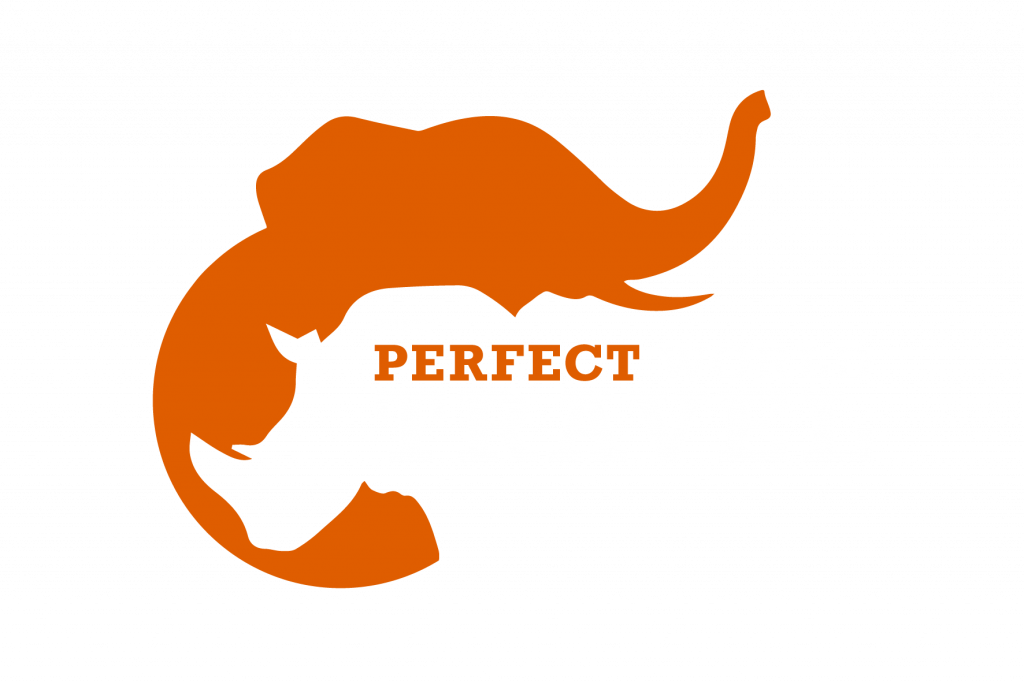 JOIN A VOLUNTEER ADVENTURE & EXPERIENCE WILDLIFE CONSERVATION!
With us, you can travel as a volunteer and get the chance to work closely with elephants, lions, rhinos, orangutans and other animals, while also supporting and experiencing wildlife conservation all around the world.