The tropical Mangrove tree thrives in conditions that most other tree species would never be able to handle, as it grows in salty coastal water, surrounded by the tide's endless ebb and flow.
Thanks to the ability to store large amounts of CO2, the Mangrove trees are an important weapon in the fight against climate change, and the roots of the trees are habitats for thousands of fish species. But worldwide the Mangrove forests are threatened with extinction.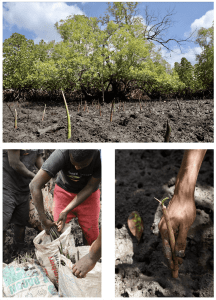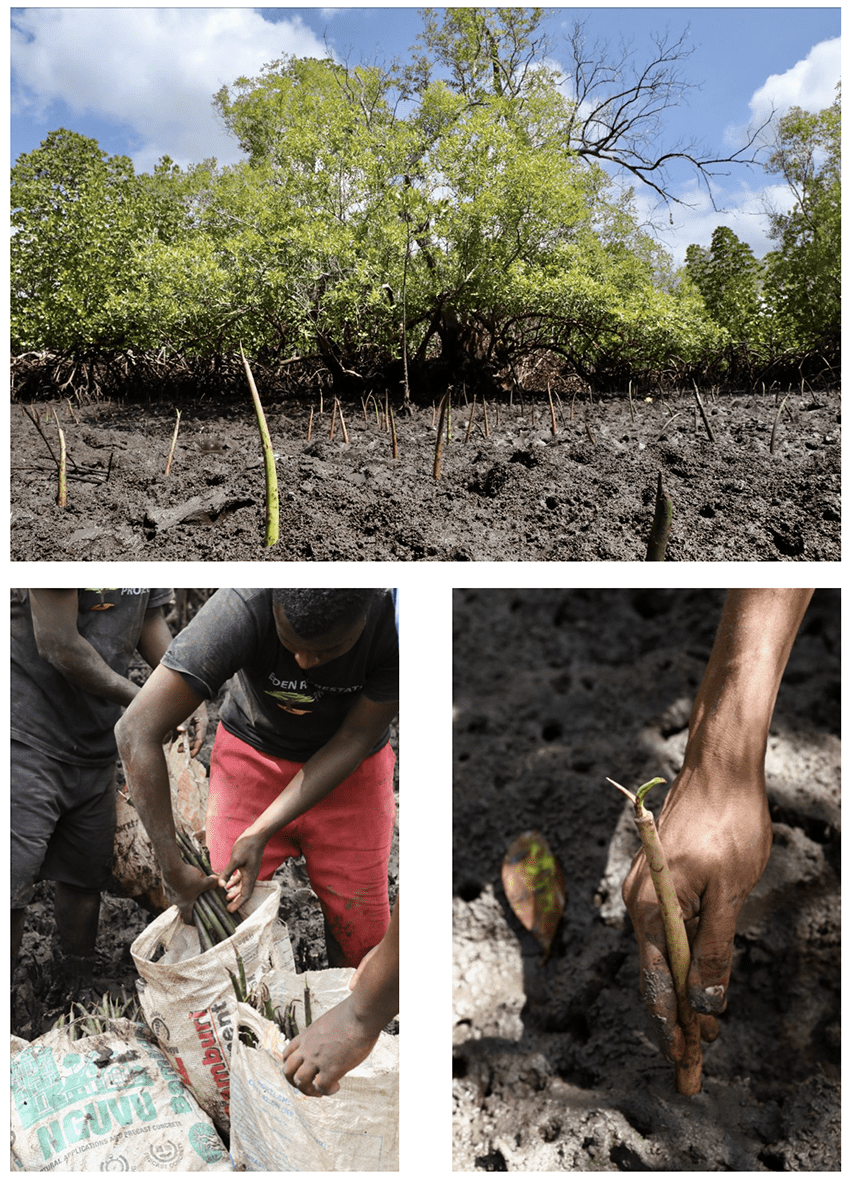 The Perfect World Foundation and Parkster have planted 100,000 Mangrove trees in Lamu County, Kenya. For over 100 years, Mangrove forests have been utilized for coal and other local uses, which has led to large-scale degradation and deforestation in some areas.
Today, the coastal communities in the area are among the poorest and most excluded in Kenya, but due to the project involving the local population, Mangrove planting becomes an alternative industry for them, while helping to restore the vitality of this important natural resource. Together with the locals in Lamu County we are helping Mangrove forests thrive again and store large amounts of CO2.
Do you and your company also want to plant trees with The Perfect World Foundation?
The easiest way to get started is to contact us directly via email info@theperfectworld.com or phone +46 31 17 00 00.