The Rainforest. Can it be that important?
The rainforest is a young bonobo baby's home (check out the cutie peeking out at the bottom left).
Here she lives all her life together with her family.
Bonobos share the rainforest as their home with over 50% of all animal and plant species on earth.
But 50% of the rainforests have been destroyed in just the past 100 years.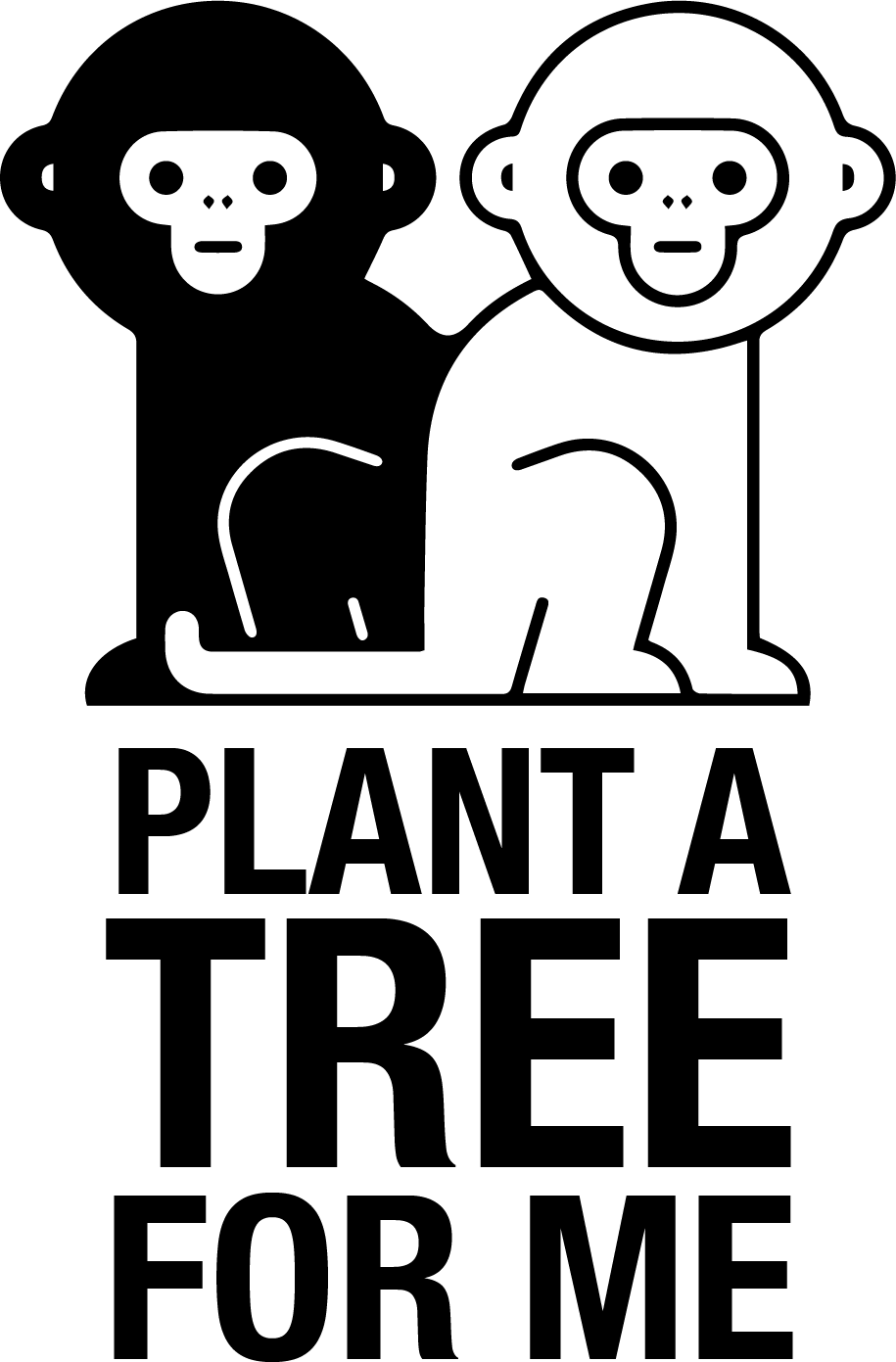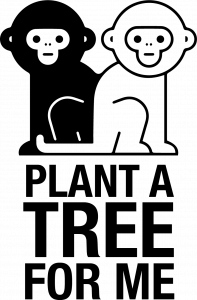 Sure, the rainforests can feel far away to us, but the ecosystems there play a crucial role in keeping our planet healthy. Rainforest trees absorb carbon dioxide and release oxygen that helps stabilize the earth's climate, create habitats and promote biodiversity, but also contribute the oxygen we humans need to live.
This is what we can do. Together we save the Rainforest!
Help us plant trees to save our planet's amazing rainforests.
For USD 2 we can plant a tree, and you can participate and plant as many trees as you want.
Everyone who plants trees receives a PLANT A TREE FOR ME-diploma!
USD 2 = 1 tree
USD 20 = 10 trees
USD 50 = 25 trees
Of course, you can choose yourself how many trees you want to plant – just multiply the number of trees by USD 2. Every tree planted makes a difference!