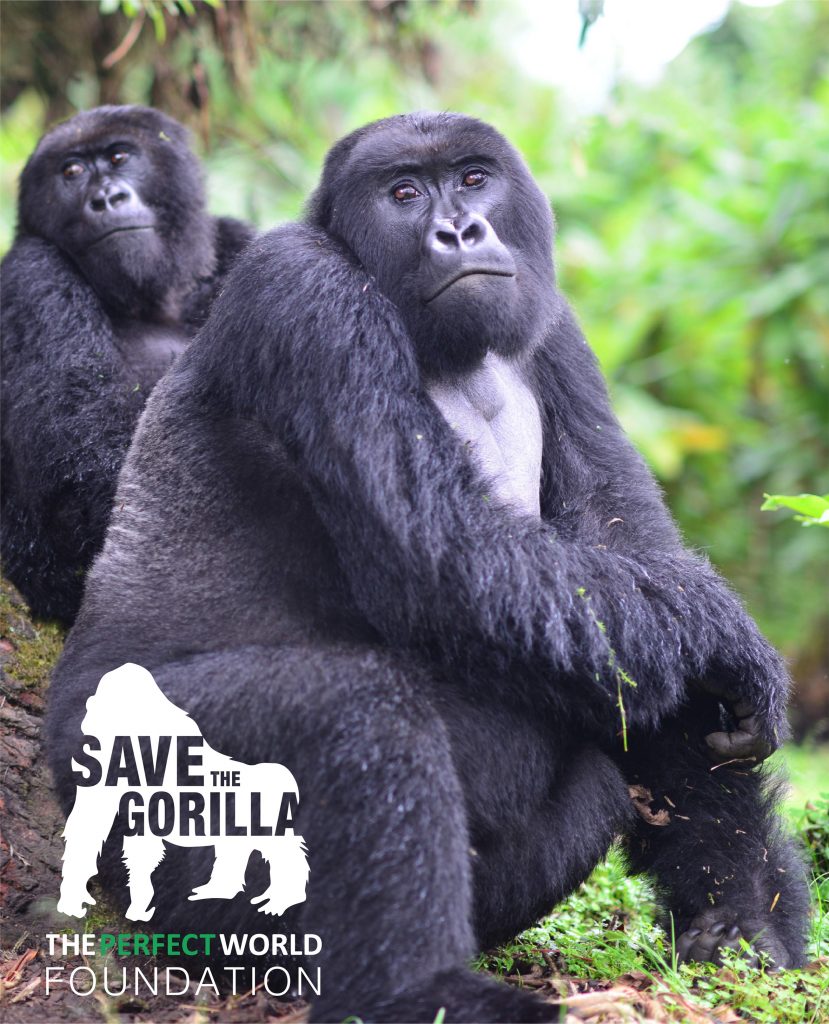 SAVE THE GORILLA
The gentle giants of the Rainforest
Gorillas cannot survive without forest and live exclusively in the tropical rain forests of Africa. Gorillas spend a good deal of their time on the ground rather than in the trees and will make new nests on the ground each night.
These gentle giants share between 95% and 99% of their genetic code with humans, making them our closest cousins after chimpanzees and bonobos. Scientists have shown that gorillas live in complex social groups, display individual personalities, make and use tools, and show emotions like grief and compassion. They also have a gestation period of nine months like humans, but babies usually weigh less than humans at approximately 4 pounds (1.8 kilo), their development is however roughly twice as fast.
All gorilla subspecies are endangered and face serious threats to their survival. 3 out of the 4 subspecies are listed Critically Endangered.
Mountain Gorillas: Endangered, 1,004 remain. The Eastern Lowland gorilla, Grauer's Gorillas: Critically Endangered, around 3,800 remain, has declined by ~75% in the past two decades. Western Lowland Gorillas: Critically Endangered, around 400,000 remain. Cross River Gorillas: Critically Endangered, around 300 remain.
Photographs & video: The Dian Fossey Gorilla Fund
Save the Gorilla
The primary threat to the gorillas are habitat degradation and loss due to mining, logging and agriculture but other threats include poaching and diseases, most notably Ebola.
The most-effective conservation strategy is direct, sustained protection of wild animal populations. Decades of daily direct protection have saved critically endangered mountain gorillas from extinction and stabilized their tiny population. But conservation work requires funding and The Perfect World Foundation's campaign "Save the Gorilla" aims to support gorilla conservation efforts and spread awareness about the gorillas' critical situation, to secure their future. Please join us… your donation big or small makes a difference. Our work is 100% dependent on donations. With your support we can do more!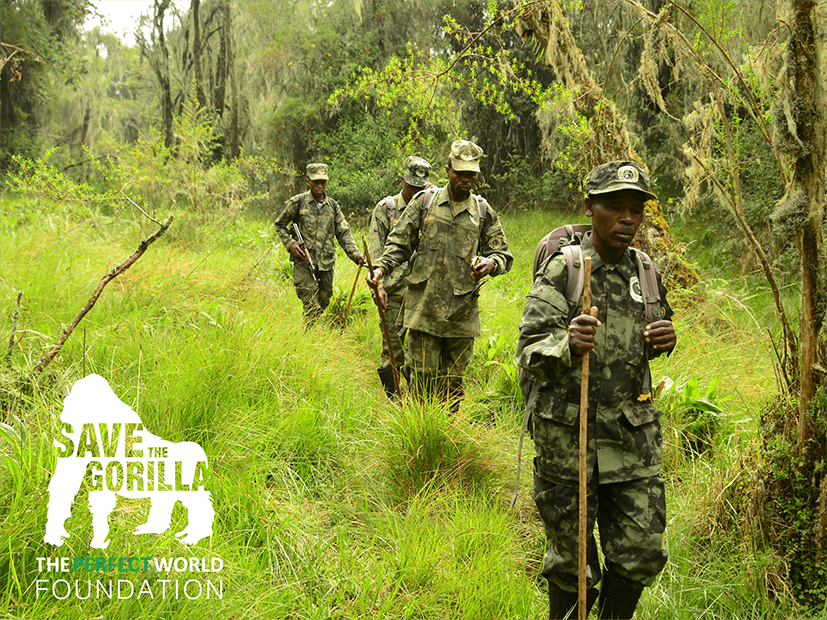 Gorilla-slider3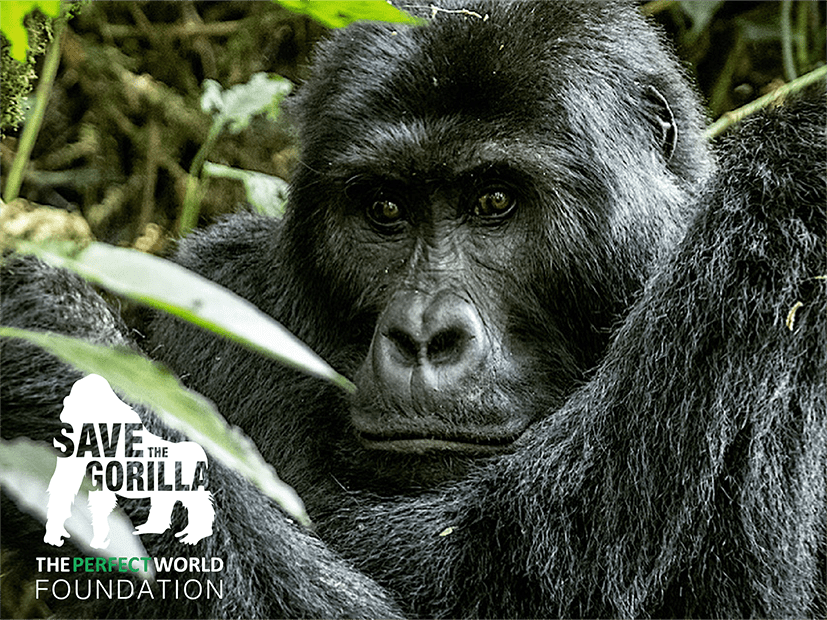 Gorilla-slider1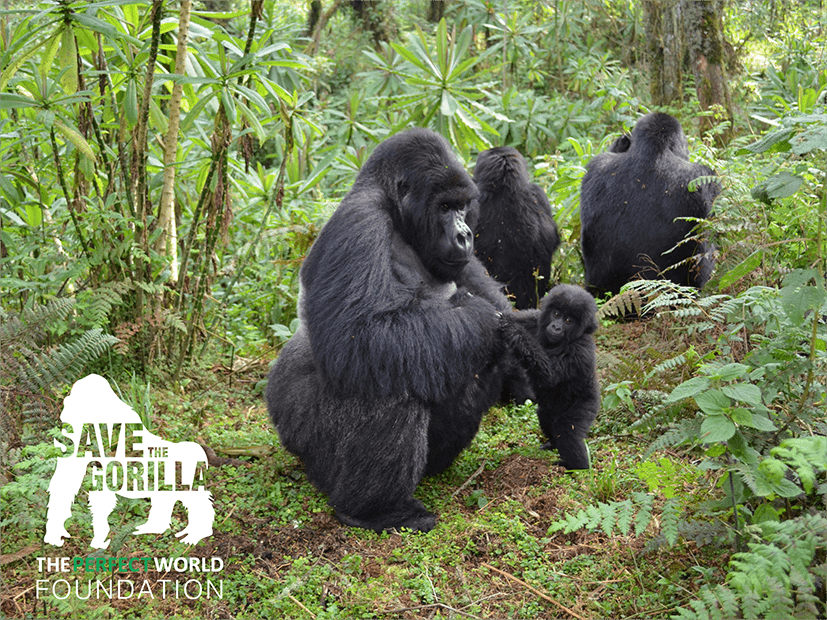 Gorilla-slider4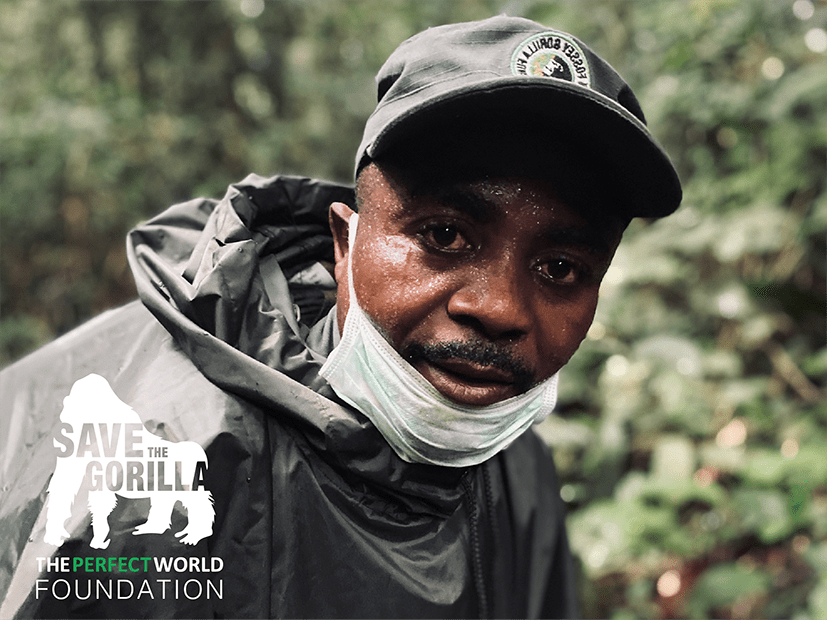 Gorilla-slider2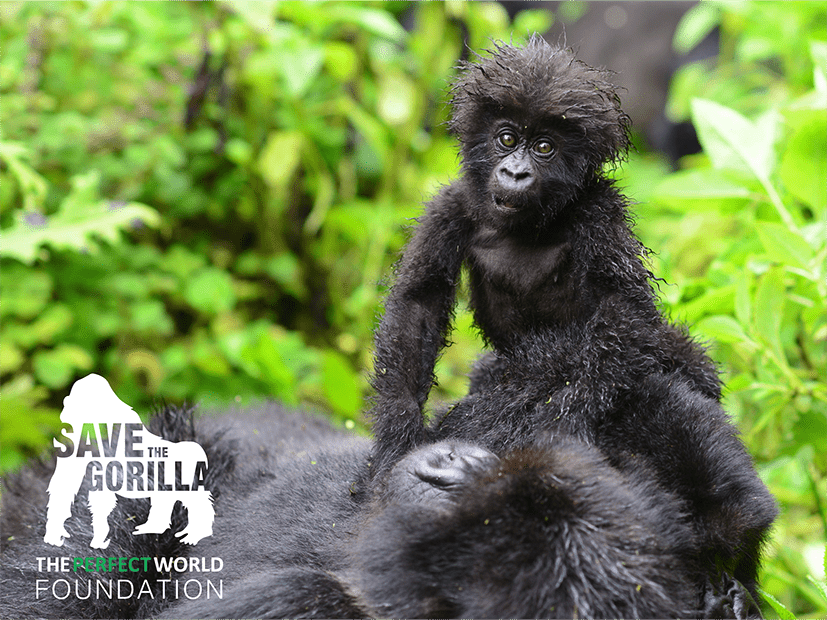 Gorilla-slider6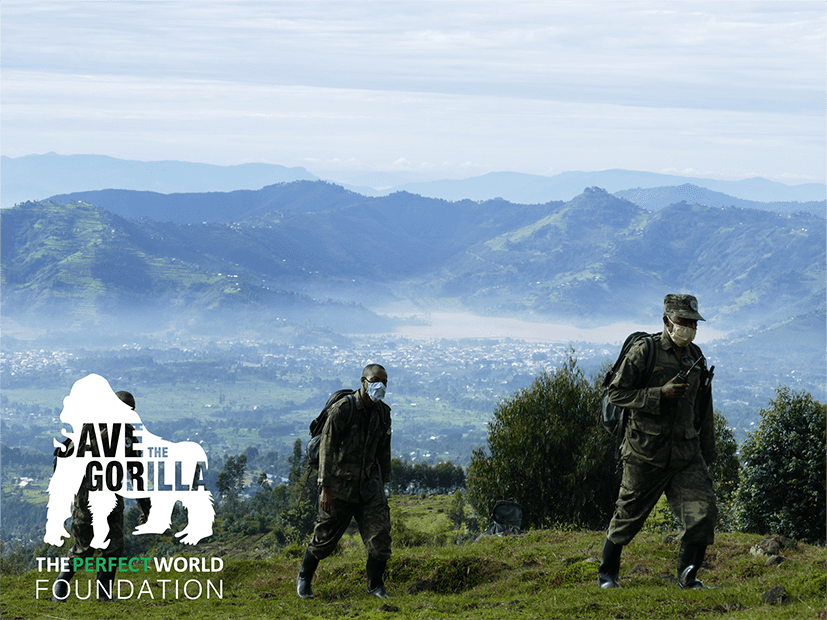 Gorilla-slider5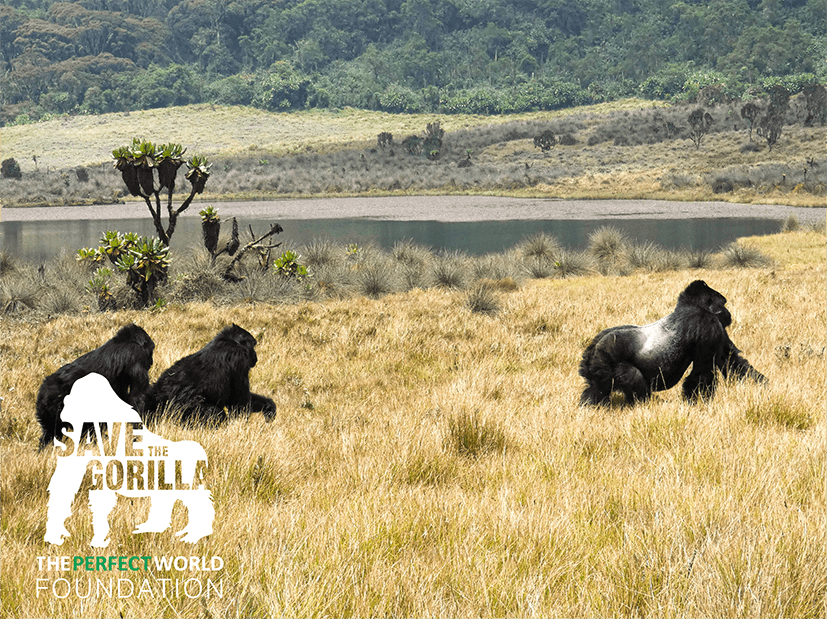 Gorilla-slider7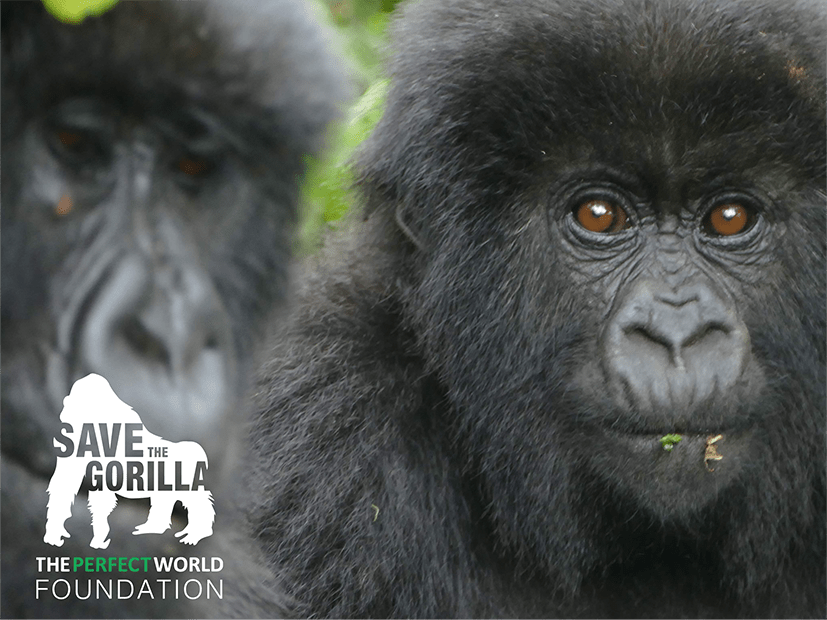 Gorilla-slider8