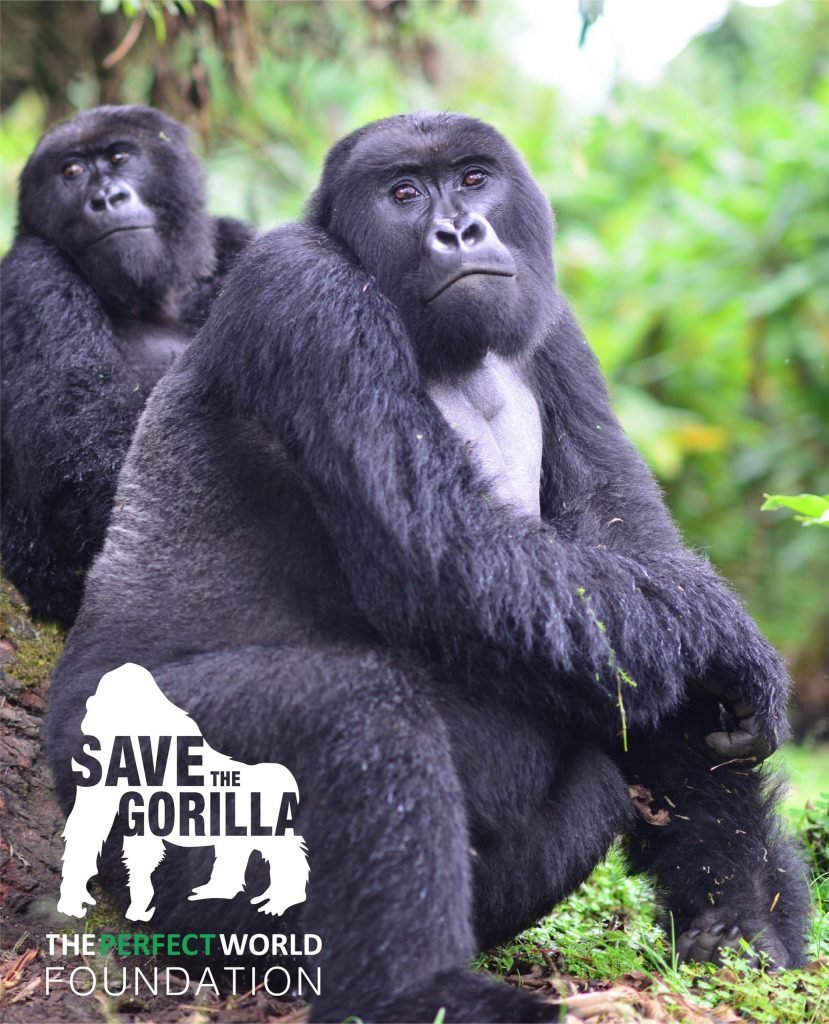 SAVE THE GORILLA
Regnskogens vänliga jättar
Gorillor kan inte överleva utan skog och lever uteslutande i de tropiska regnskogarna i Afrika. Gorillor tillbringar en hel del av sin tid på marken, snarare än i träden, där de gör nya bon varje natt.
Dessa vänliga jättar delar mellan 95–99 % av sin genetiska kod med oss människor, vilket gör dem till våra närmaste kusiner efter schimpanser och bonobos (dvärgschimpanser). Forskning har visat att gorillor lever i komplexa sociala grupper, har individuella personligheter, tillverkar och använder verktyg och visar känslor som sorg och medkänsla. De har också en dräktighetstid på nio månader precis som människor, men gorillabebisarna väger vanligtvis mycket mindre vid födseln, omkring 1800 gram, men deras utveckling är ungefär dubbelt så snabb som hos oss människor.
Alla gorillaunderarter är utrotningshotade och står inför allvarliga hot mot sin överlevnad. 3 av de 4 underarterna är dessutom listade som kritiskt utrotningshotade.
Bergsgorillan: Utrotningshotad, 1 004 kvarstår. Den Östra Låglandsgorillan, Grauer's Gorillas: Kritiskt Utrotningshotad, cirka 3 800 kvarstår, har minskat med ~75% under de senaste två decennierna. Västra Låglandsgorillan: Kritiskt Utrotningshotad, cirka 400 000 kvarstår. Cross River-gorillan: Kritiskt Utrotningshotad, cirka 300 kvarstår.
Fotografier & video: The Dian Fossey Gorilla Fund
Save the Gorilla
Det främsta hotet mot gorillorna är försämring och förlust av livsmiljöer på grund av gruvdrift, avverkning och jordbruk men andra hot är även tjuvjakt och sjukdomar, framför allt Ebola.
Den mest effektiva bevarandestrategin är direkt, hållbart skydd av vilda djurpopulationer. Årtionden av dagligt direkt skydd har räddat den kritiskt hotade bergsgorillorna från utrotning och stabiliserat deras ringa population. Men bevarandearbete kräver finansiering och The Perfect World Foundations kampanj "Save the Gorilla" syftar till att stötta bevarandeinsatser och sprida kunskap om gorillornas kritiska situation, för att säkra deras framtid. Var med och skapa en ljusare framtid för gorillorna… din donation stor eller liten gör skillnad. Vårt arbete är 100% beroende av donationer. Med ditt stöd kan vi göra mer!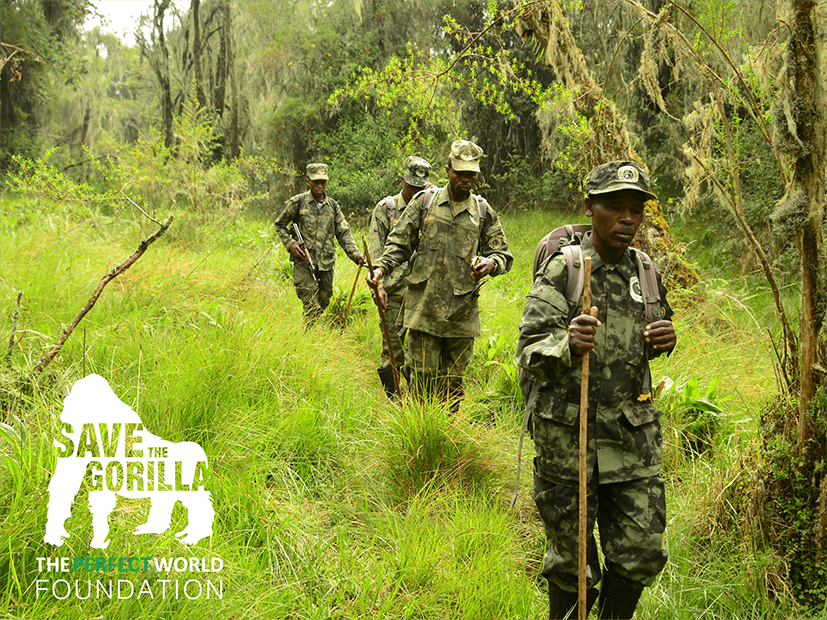 Gorilla-slider3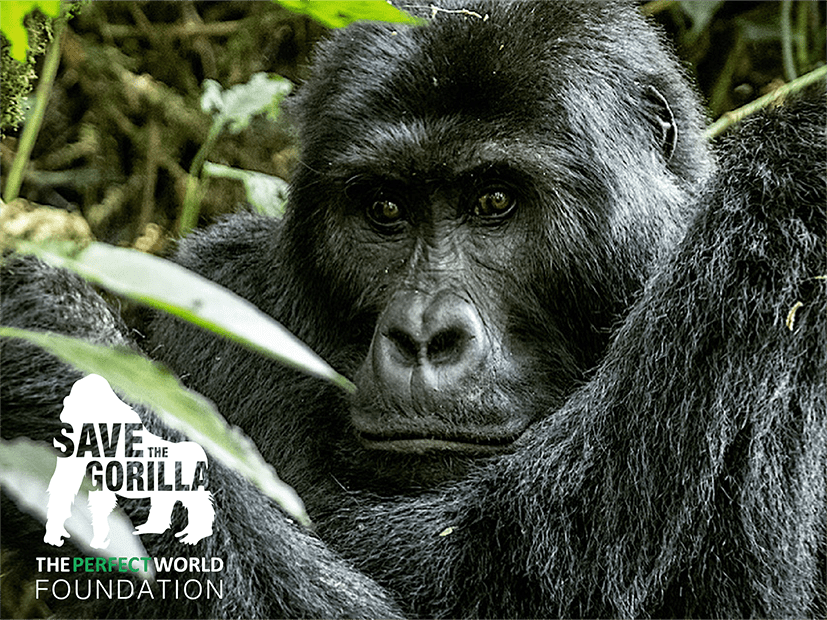 Gorilla-slider1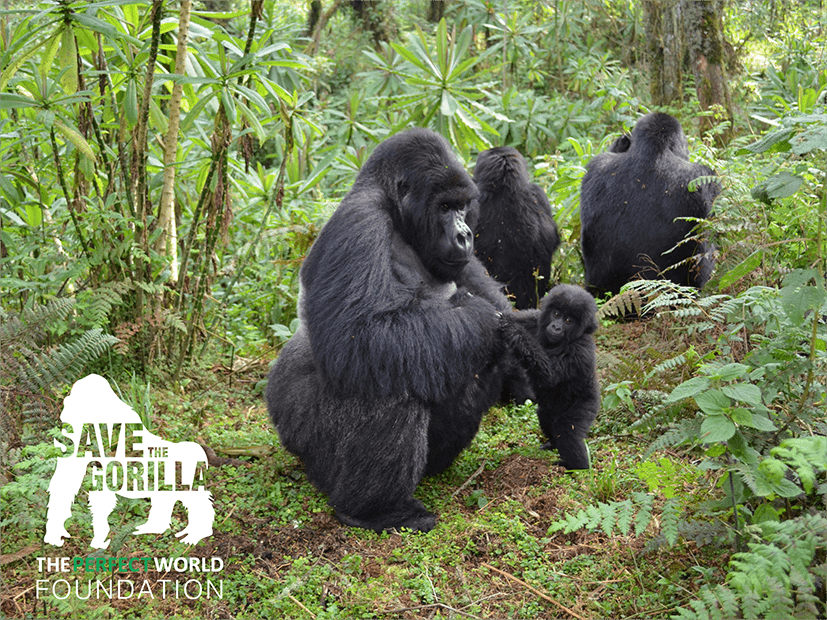 Gorilla-slider4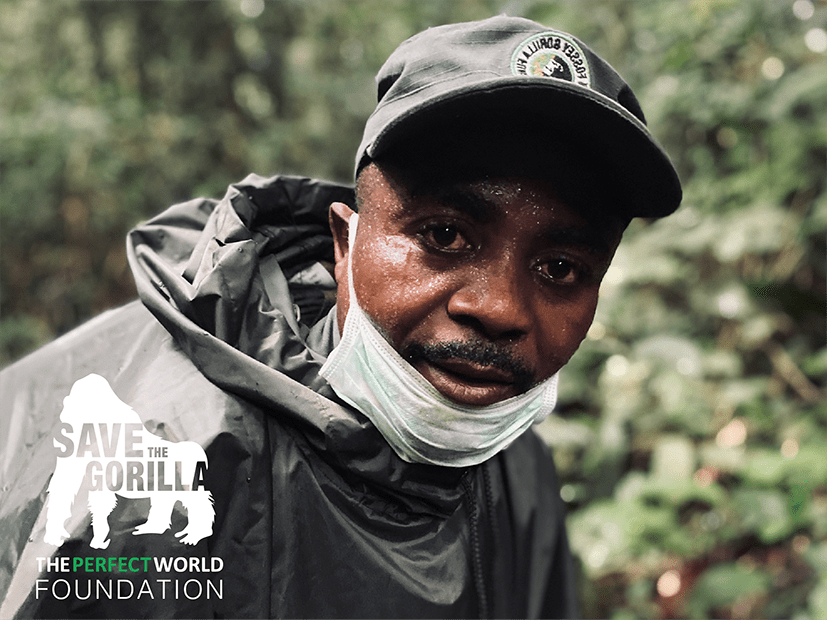 Gorilla-slider2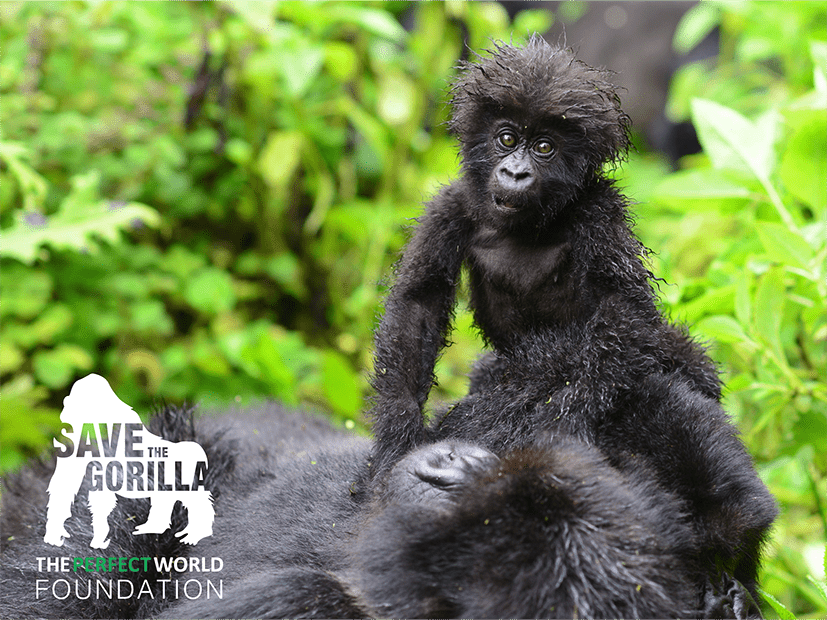 Gorilla-slider6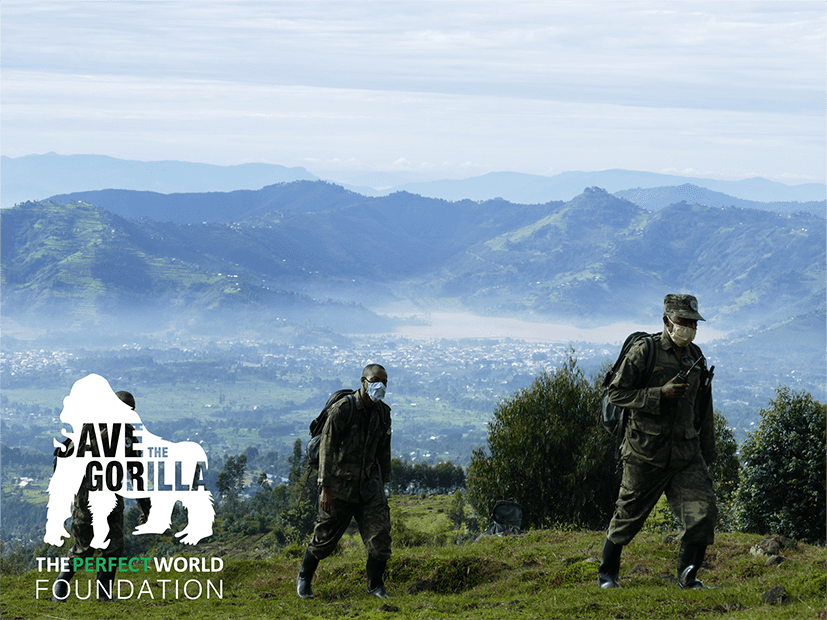 Gorilla-slider5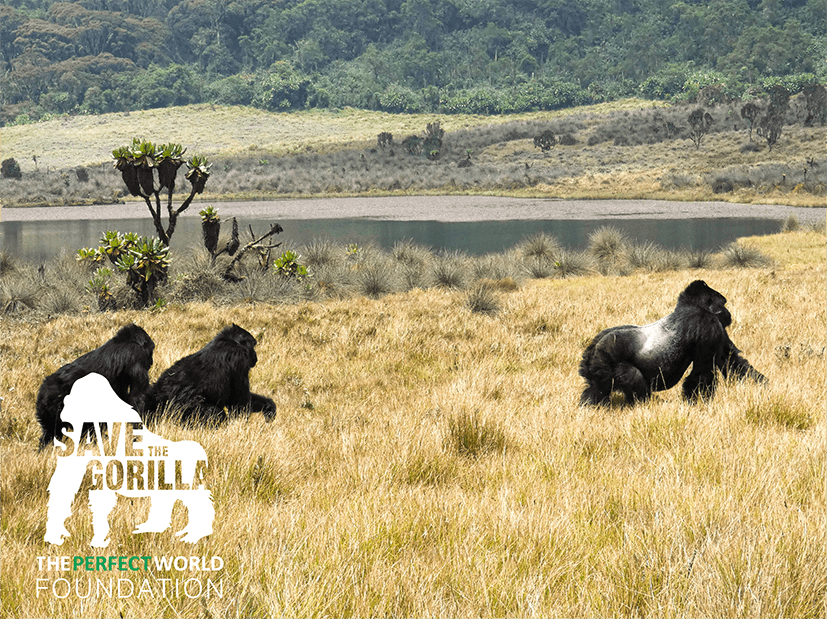 Gorilla-slider7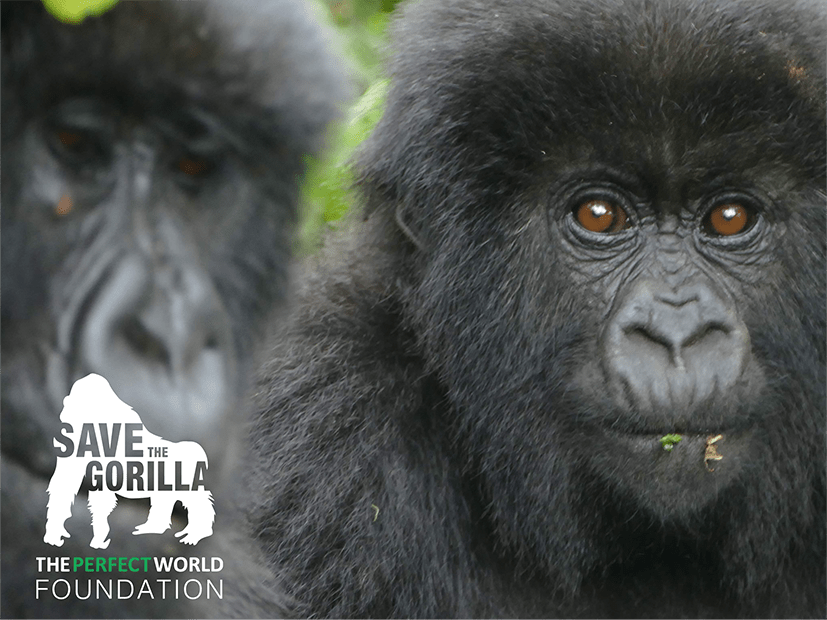 Gorilla-slider8