Sponsorföretag GULD – som stöttat oss med en gåva på 50 000 kronor i år
Maria Nila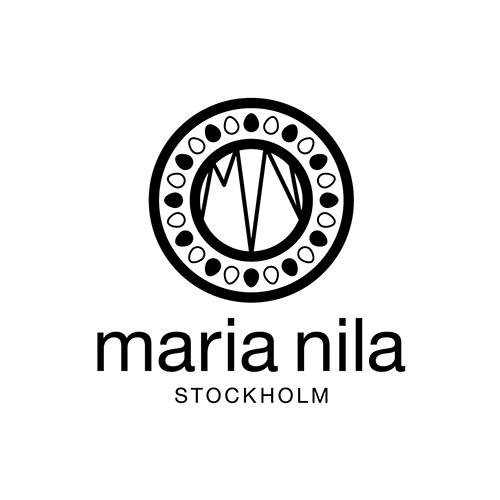 ---
Vi är inte det vanliga hårvårdsmärket. Våra produkter 100% vegan och grymhetsfria är utvecklade av kärlek till djur, eftersom de inte borde ingå i hårvårdsprodukter. Genom att tillhandahålla vegansk skönhet av hög kvalitet
gör vi det enkelt för alla att ta ett steg mot en hållbar och vänligare värld.
Dynamic Group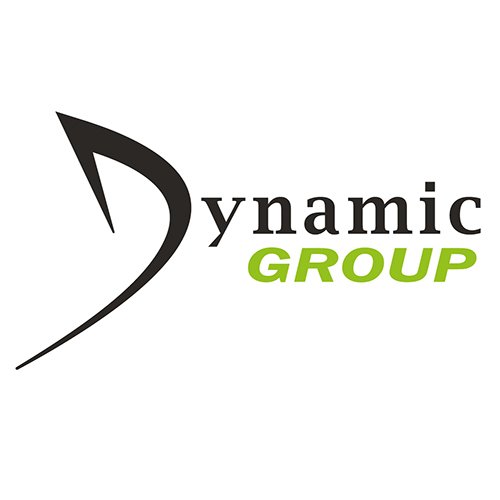 ---
Dynamic Group är ett privatägt holding- och investeringsbolag med säte i Göteborg. Företaget är specialiserat på aktivt ägande och portföljinvesteringar. Det aktiva ägandet är nyckelfokus med inriktning mot gröna investeringar.
VChain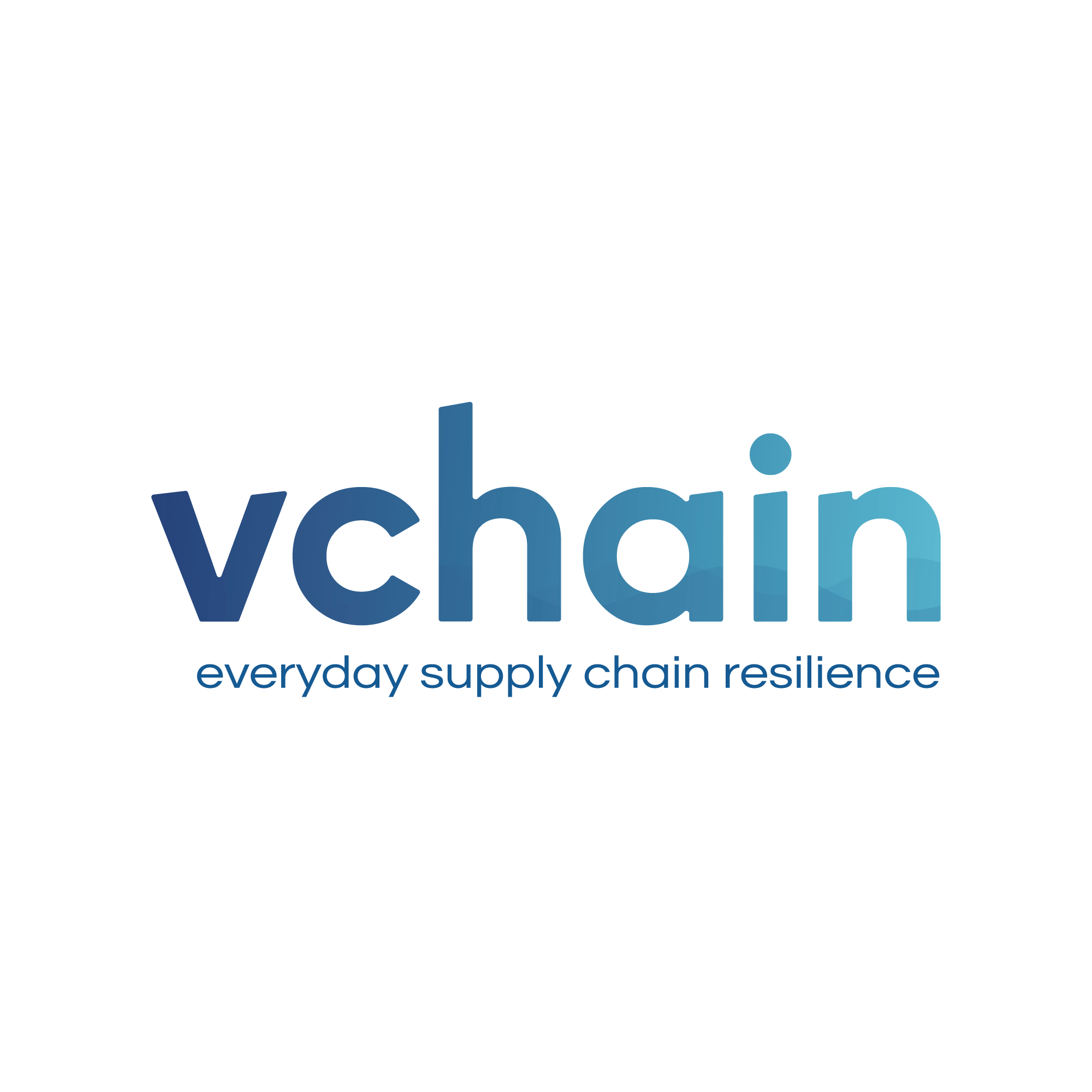 ---
The Swedish FreightTech company, providing our clients with a synergetic 3-dimensional solution for supply chain management containing freight forwarding, digital visibility platform and control tower operational services. Our mission is to secure the Supply Chain Resilience of our partners, making every day easier. Contributing both to supply chain resilience and the sustainability of the Planet one of VChain Products: the Emissions Calculator provides our customers with a rich and accurate picture of their supply chain transport-related emissions. We believe that the data is the first step of the great journey to the Green Future.
Parkster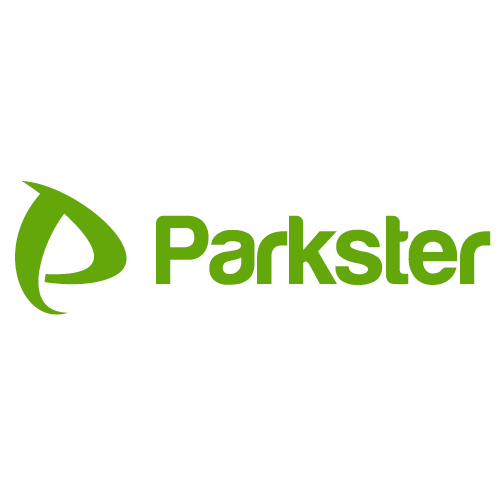 ---
Park your car. Do what you have to do. Extend your parking time from whatever queue you are being held up in. Come back to your car when you need your car – not when the parking time tells you to. Parkster's vision is convenient parking, free from parking meters. With Parkster you never pay more than what you would pay in the parking meter. At the end of the month, you receive a compiled bill. You can use Parkster's services via the app or via SMS.
Stand For Trees
---
Stand For Trees tackles climate change at its core – by stopping the destruction of trees. Since 2014, they've helped save over 3.5 million trees in tropical forests worldwide and defended unique ecosystems home to thousands of endangered creatures. They enable anyone to make a real difference – to unlock collective action.
Uddevalla Energi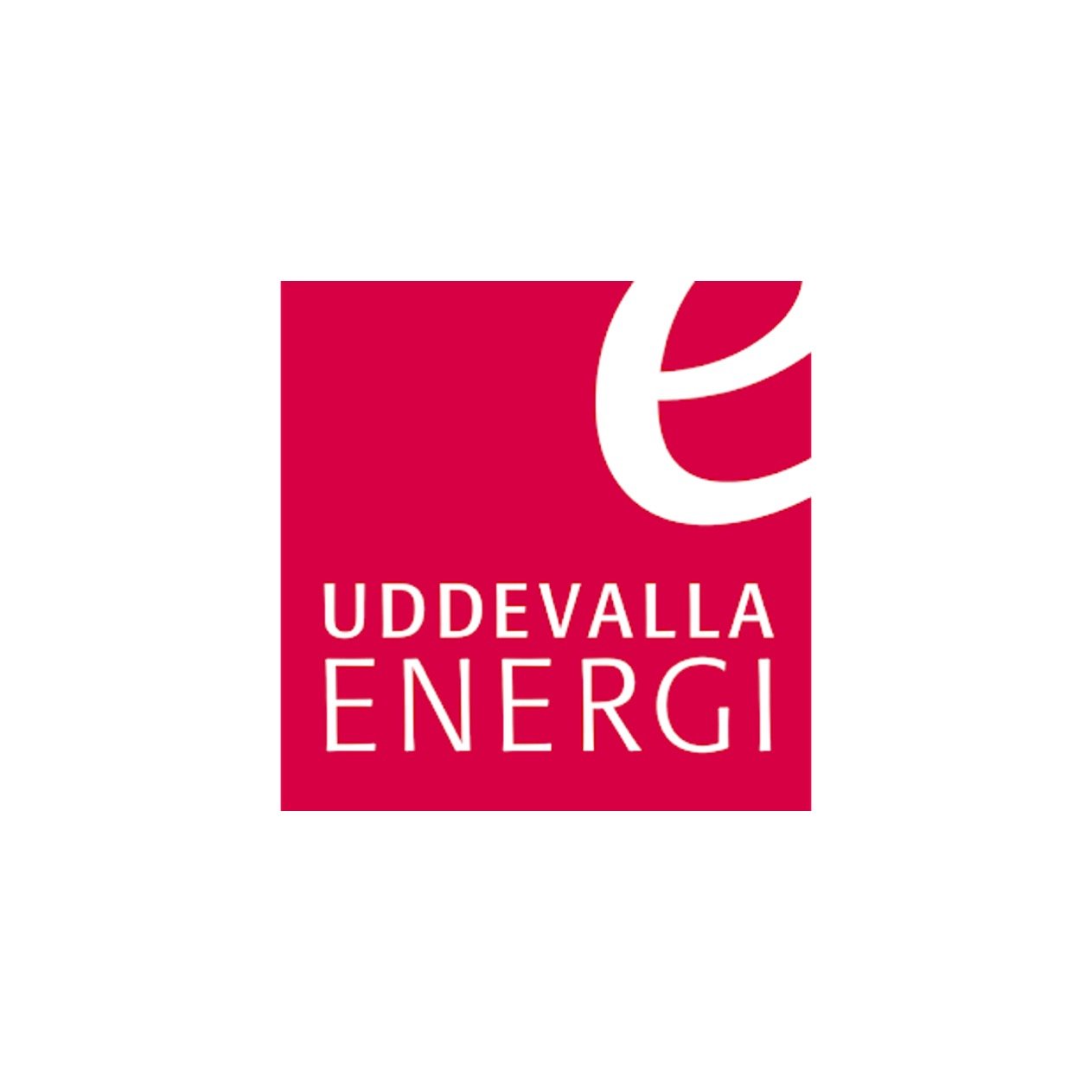 ---
Under september gav Uddevalla Energi sina kunder möjlighet att vara med och bidra till att minska plasten längst vår vackra Bohuskust. Den som tecknade elavtal med Uddevalla Energi under kampanjperioden bjöd de på halva årsavgiften och skänkte dessutom motsvarande summa till Project Ocean – The Perfect World Foundation. Resultatet av kampanjen blev 81 978 kr för att rädda Bohuskusten från plastskräp.
Sponsorföretag SILVER – som stöttat oss med en gåva på 25 000 kronor i år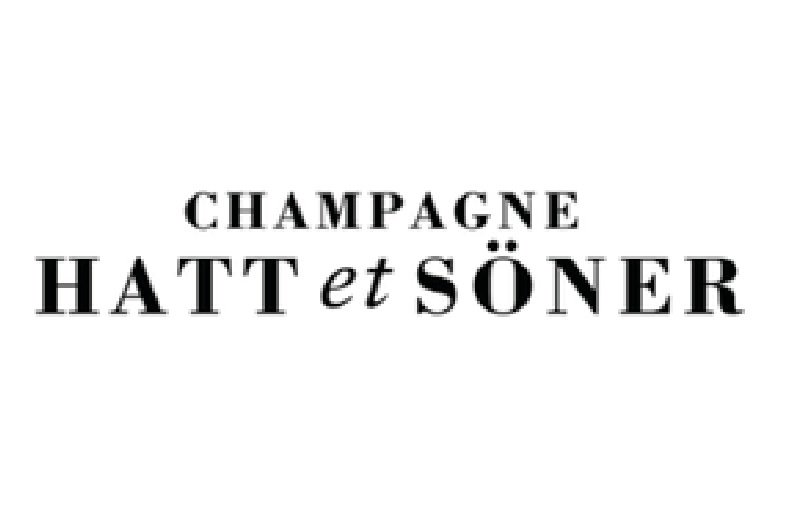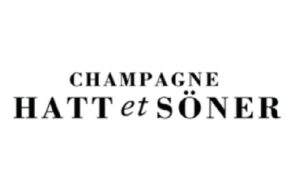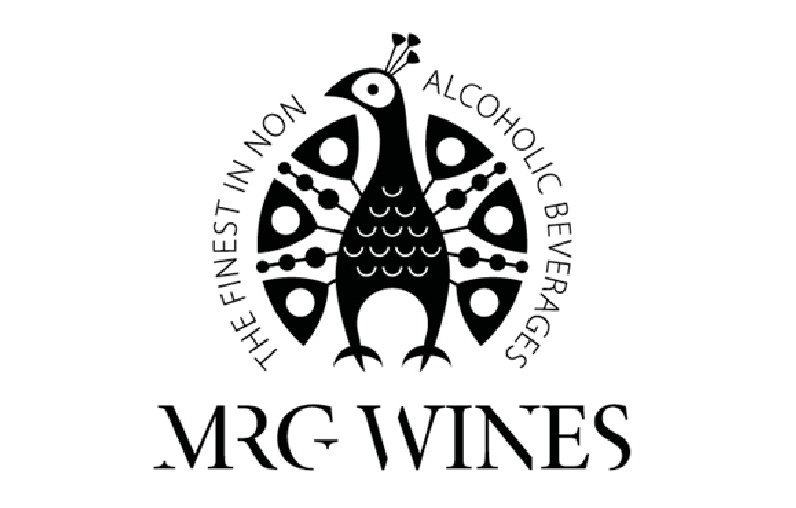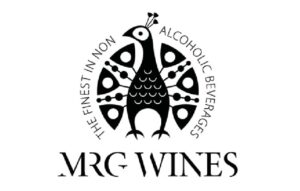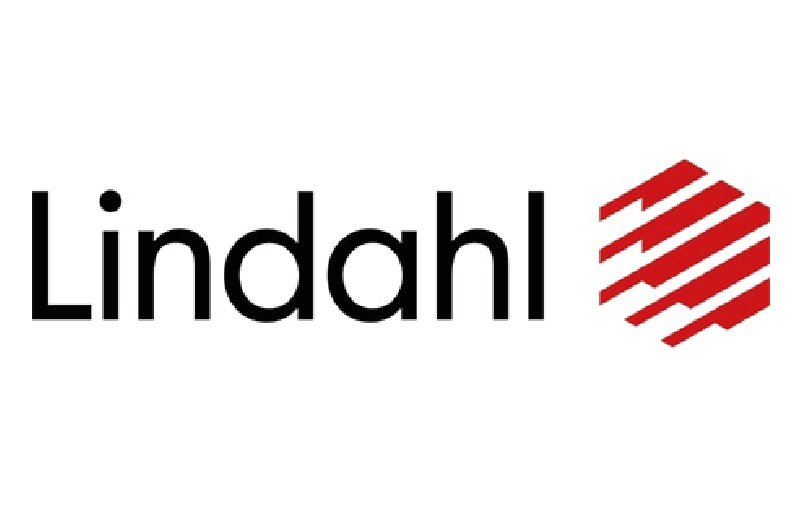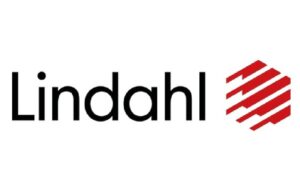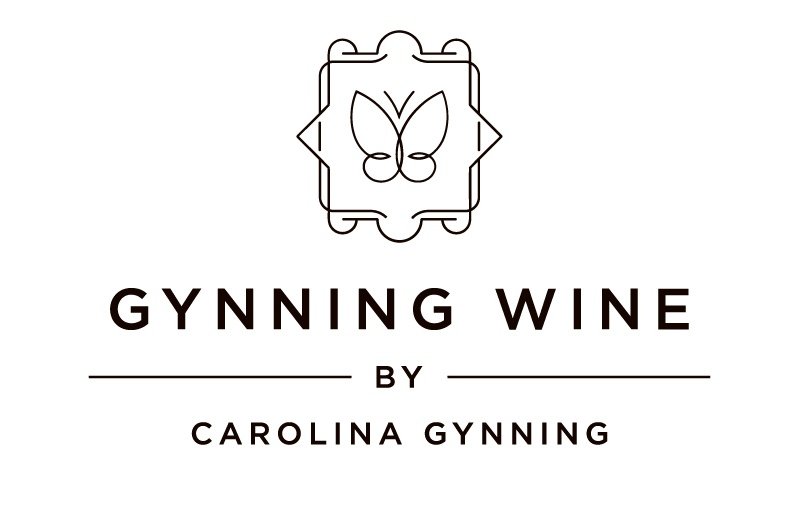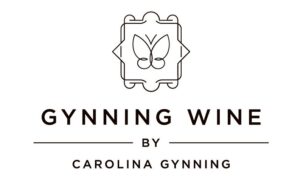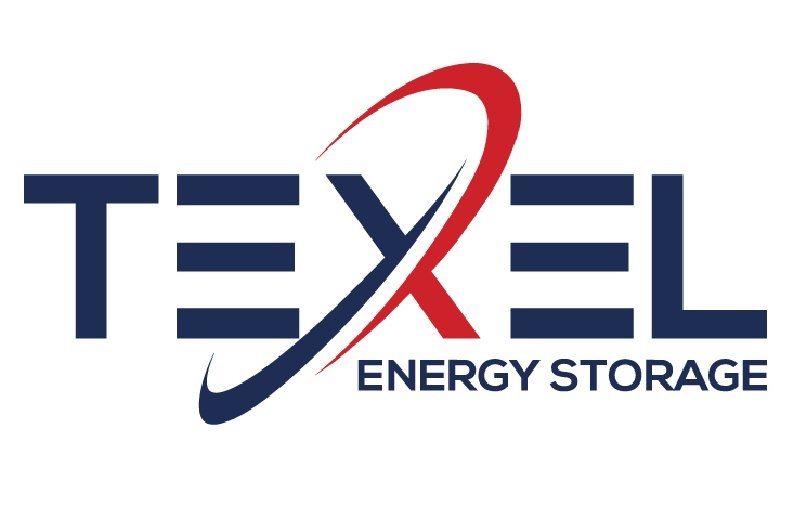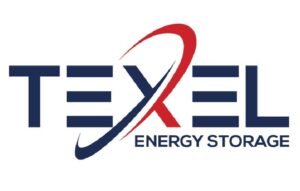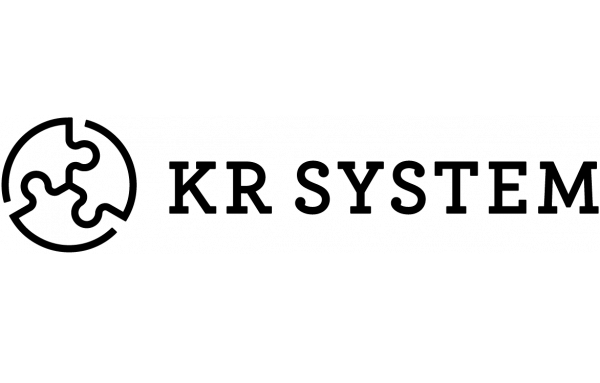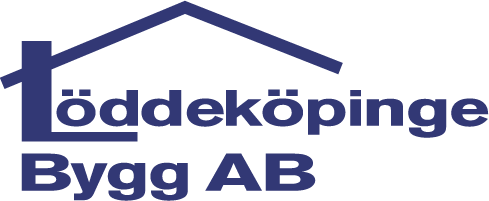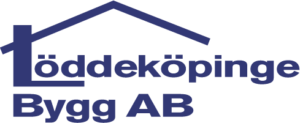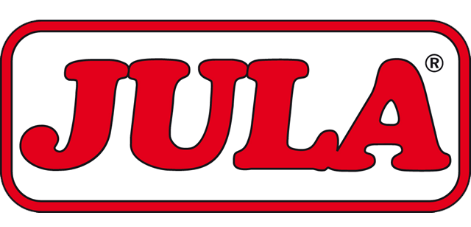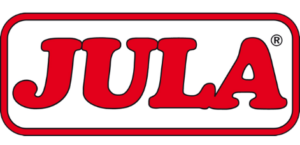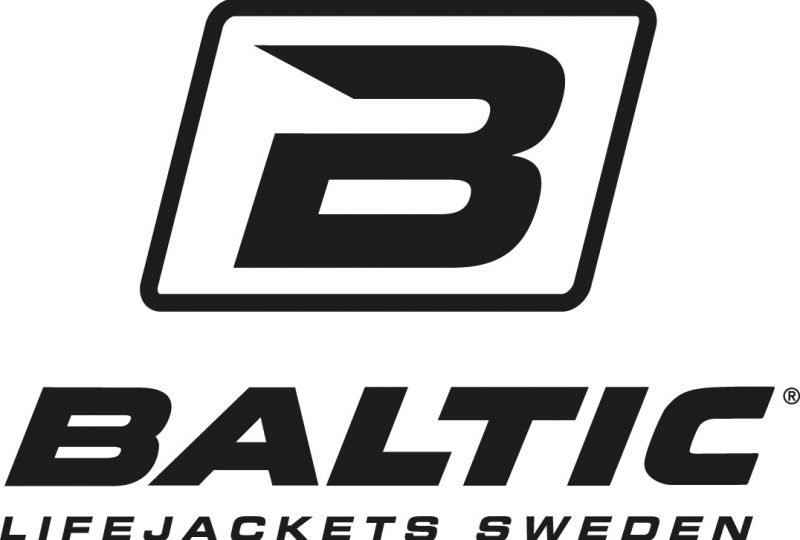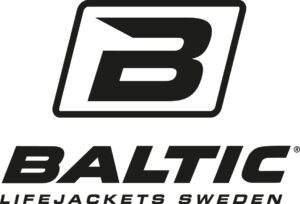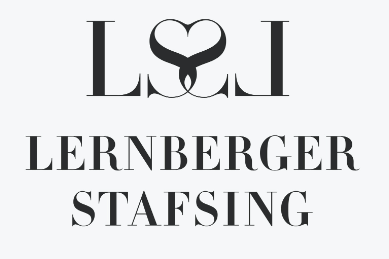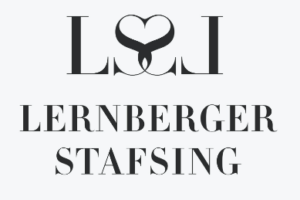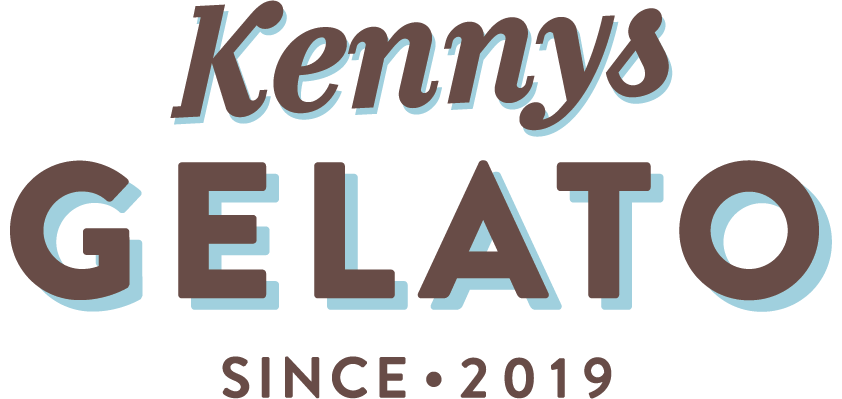 Sponsorföretag BRONS – som stöttat oss med en gåva på 5 000 kronor i år
Wakaku
Tour Pacific
CSR Västsverige
SELLA CONCEPT
Bucks and Spurs
Mishi Mino Swimwear
Yuhme
PwC
Volontärresor
Webbhuset
Borga Plåt AB
Amarula
Dalarnas Stormarknad AB
Experience Transylvania
Pellianni AB
ADON InfoTech