Landning_EN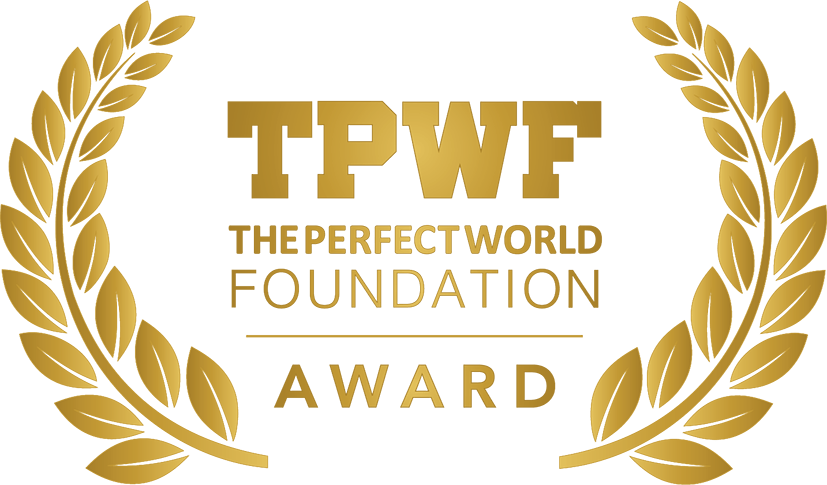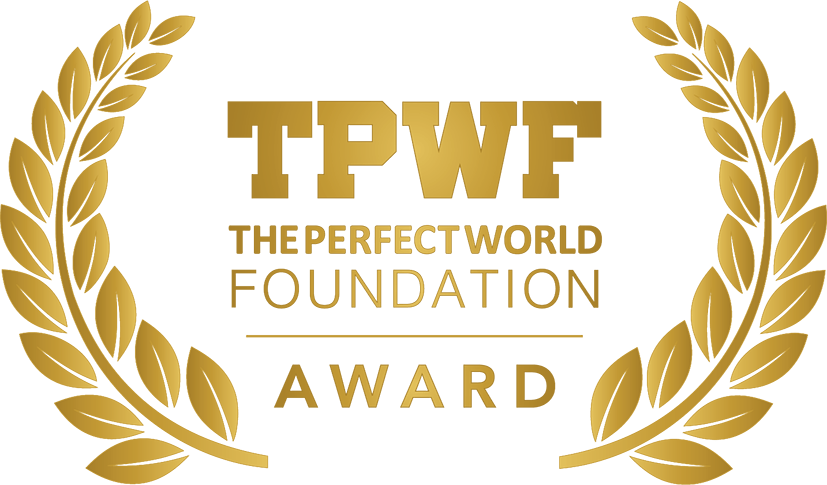 THE PERFECT WORLD FOUNDATION AWARD
The Sweden-based non-profit organization The Perfect World Foundation annually presents their honorary award – The Perfect World Award – to a person who has made significant contributions to the conservation of our natural world and contributed to the increase of global awareness about the importance of protecting our planet's wildlife and environment to secure a sustainable future for all its inhabitants.
The Perfect World Foundation Award has over the years been presented to: H.S.H. Prince Albert II of Monaco, Dr Dian Fossey, Prof. Wangari Maathai, Miss Greta Thunberg, Sir David Attenborough, Dr Sylvia Earle, Dr Richard Leakey, Dr Jane Goodall and Mr Mark Shand.
The crystal award statuette bears the name 'The Fragile Rhino'. The rhino symbolises the rapid extinction of wild animals, and the crystal is a symbol of how fragile our planet's wildlife and nature are, especially to human impact. Each statuette is uniquely designed, and handmade by Swedish Orrefors, Kosta Boda, one of the world's most famous and historic glass design and glassblowing companies, dating back to 1742.