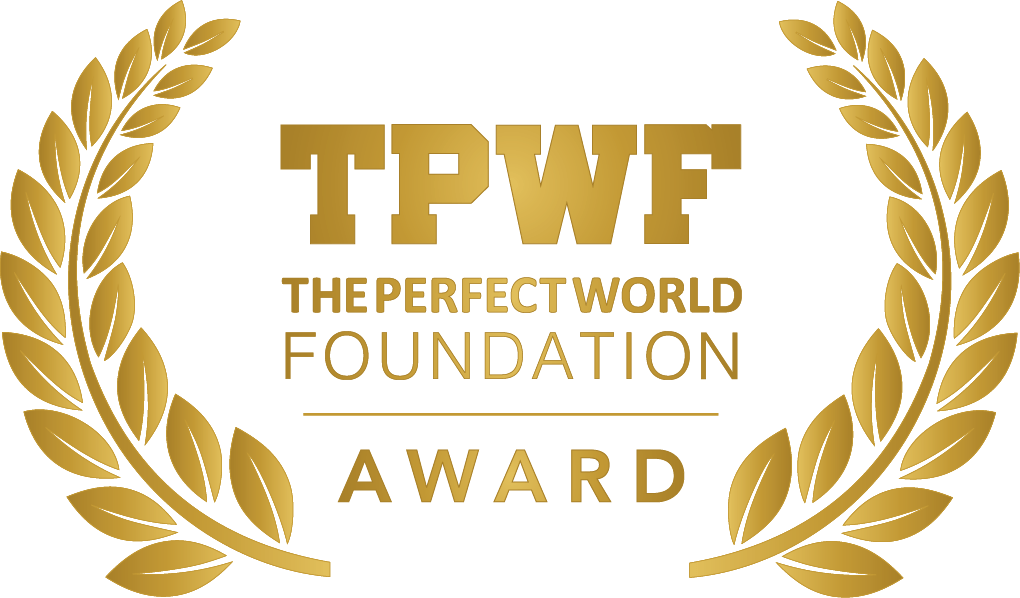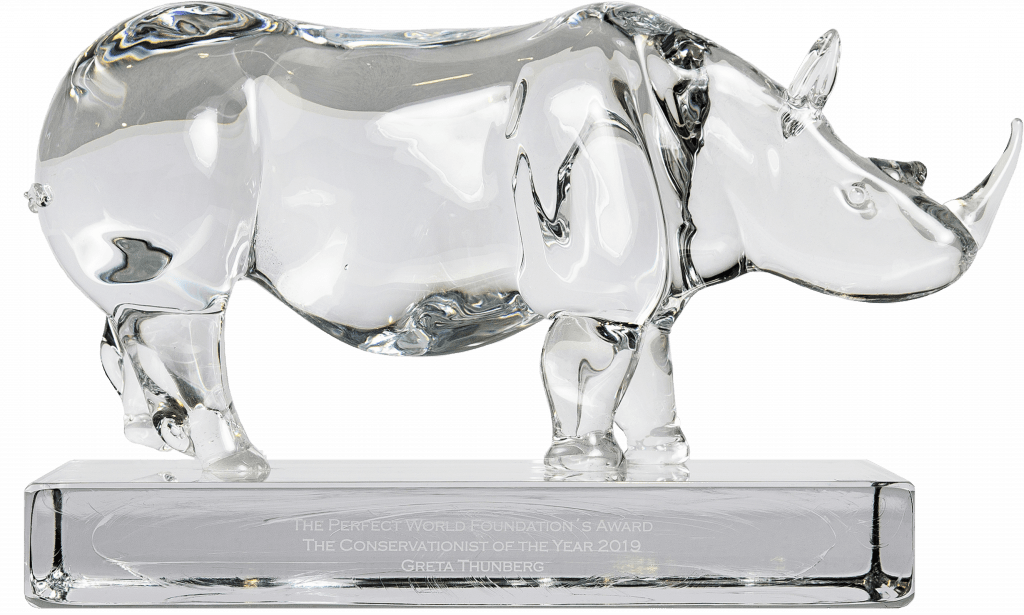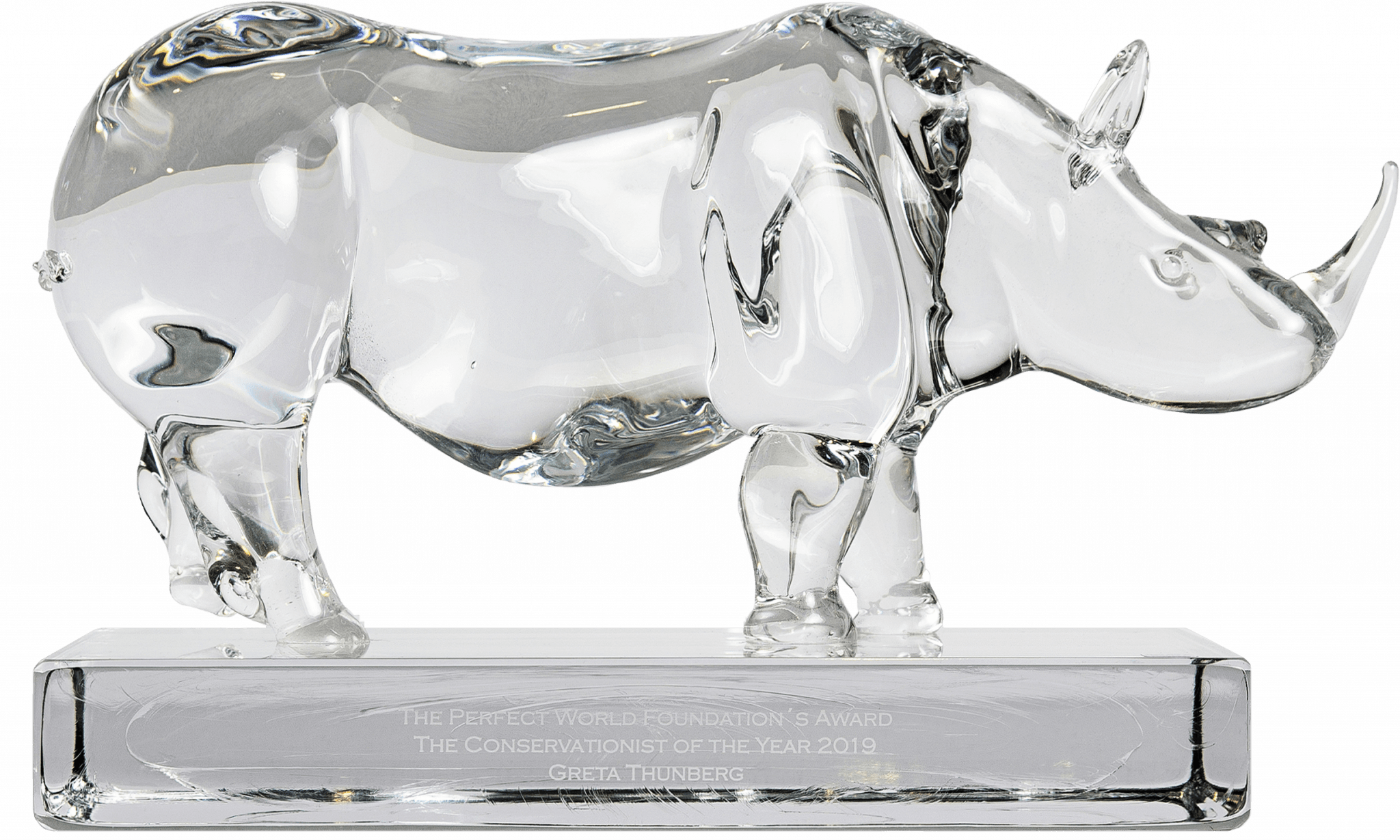 THE PERFECT WORLD AWARD
The Perfect World Foundation delar varje år ut hedersutmärkelsen "The Perfect World Award" till en framstående person som betydande bidragit till att bevara vår naturliga värld. Pristagaren har också, och kanske allra viktigast, bidragit till att öka den globala medvetenheten kring vikten av att skydda våra vilda djur, vår natur och miljö, för att säkra en hållbar framtid för vår planet och alla dess invånare.
Prisstatyetten, av kristall är utformad som en noshörning, bär namnet "The Fragile Rhino". Noshörningen som symbol för den snabba utrotningen av vilda djur, och kristallen som symbol för hur ömtåliga vår planets djur och natur är, framförallt för mänsklig påverkan. Varje statyett är unik, designad och tillverkad för hand av Orrefors, Kosta Boda, ett av världens mest berömda och anrika glasdesign- och glasblåsningsföretag, med anor som sträcker sig tillbaka till 1742.
THE PERFECT WORLD AWARD-PRISTAGARE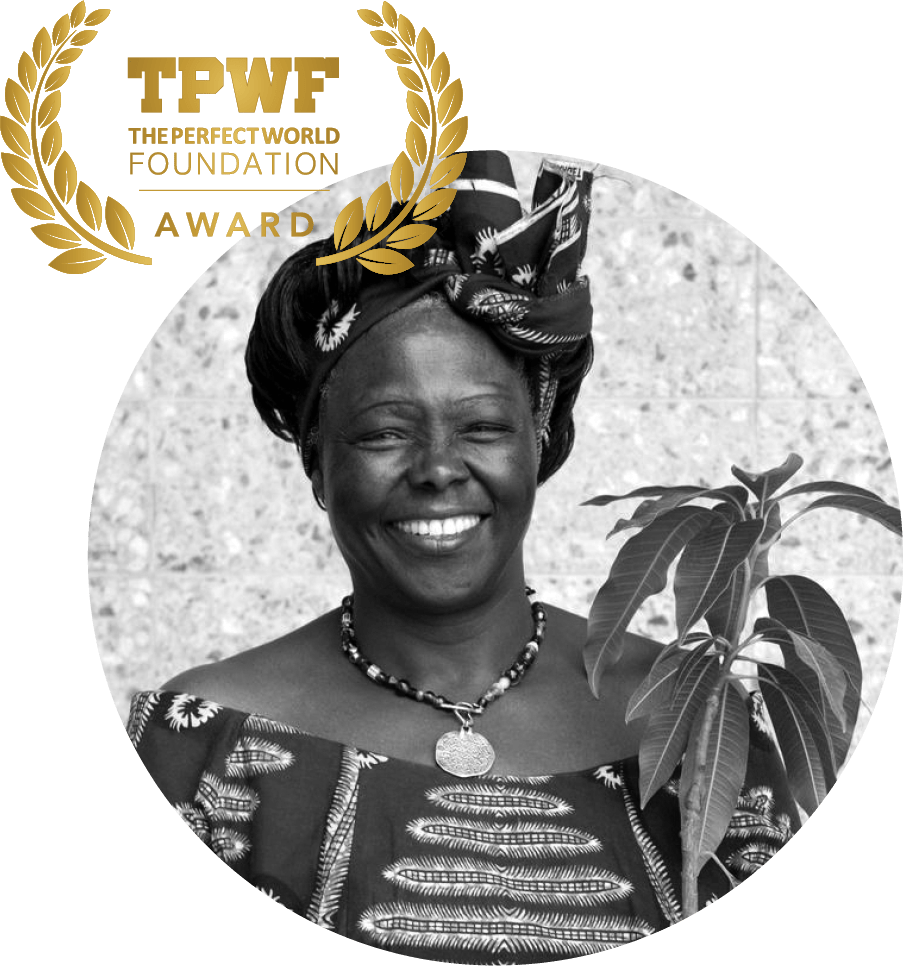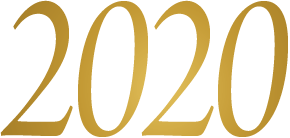 Prof. Wangari Maathai
NOBEL FREDSPRISTAGARE 2004 & MILJÖAKTIVIST
"You cannot protect the environment unless you empower people, you inform them, and you help them understand that these resources are their own, that they must protect them. It's the little things citizens do. That's what will make the difference. My little thing is planting trees." – Wangari Maathai
Wangari Maathai avled av cancer 2011. Priset tilldelas hennes fortfarande aktiva organisationer för att hedra Maathais livsverk och arv, och priset accepteras av dottern Wanjira Mathai.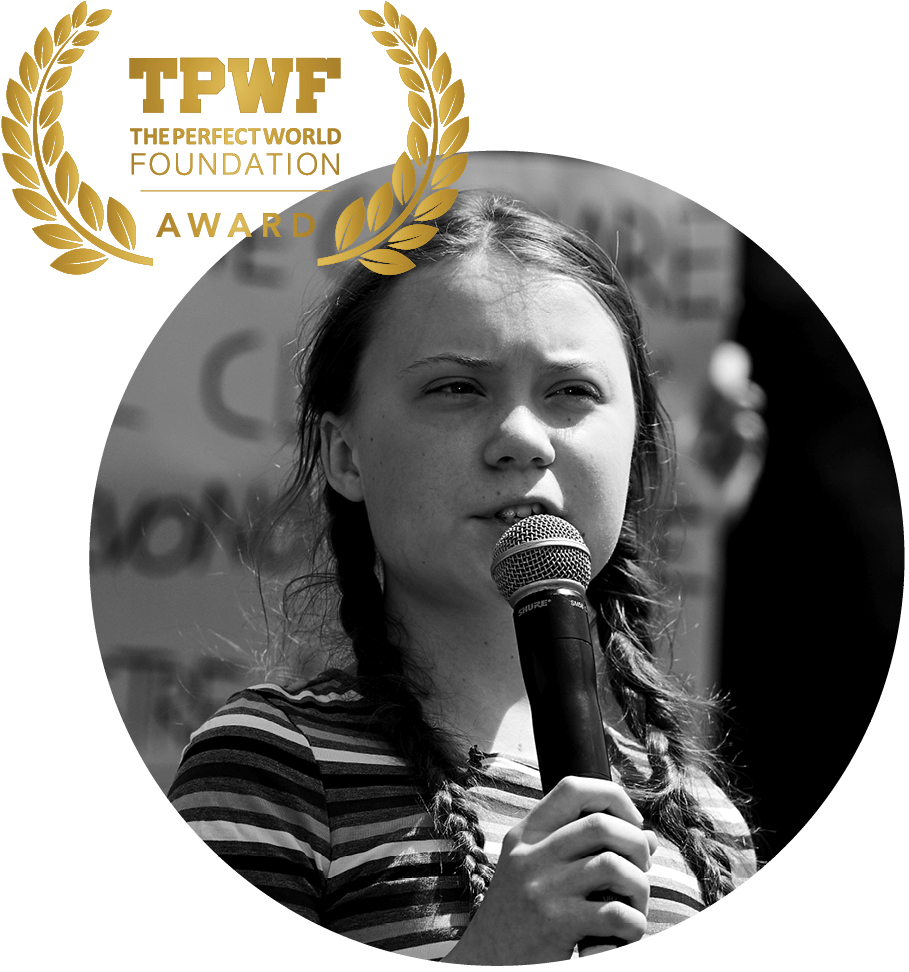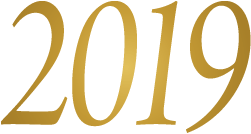 Greta Thunberg
MILJÖ- & KLIMATAKTIVIST
"Many people say that Sweden is just a small country and it doesn't matter what we do, but I've learnt that you are never to small to make a difference."
– Greta Thunberg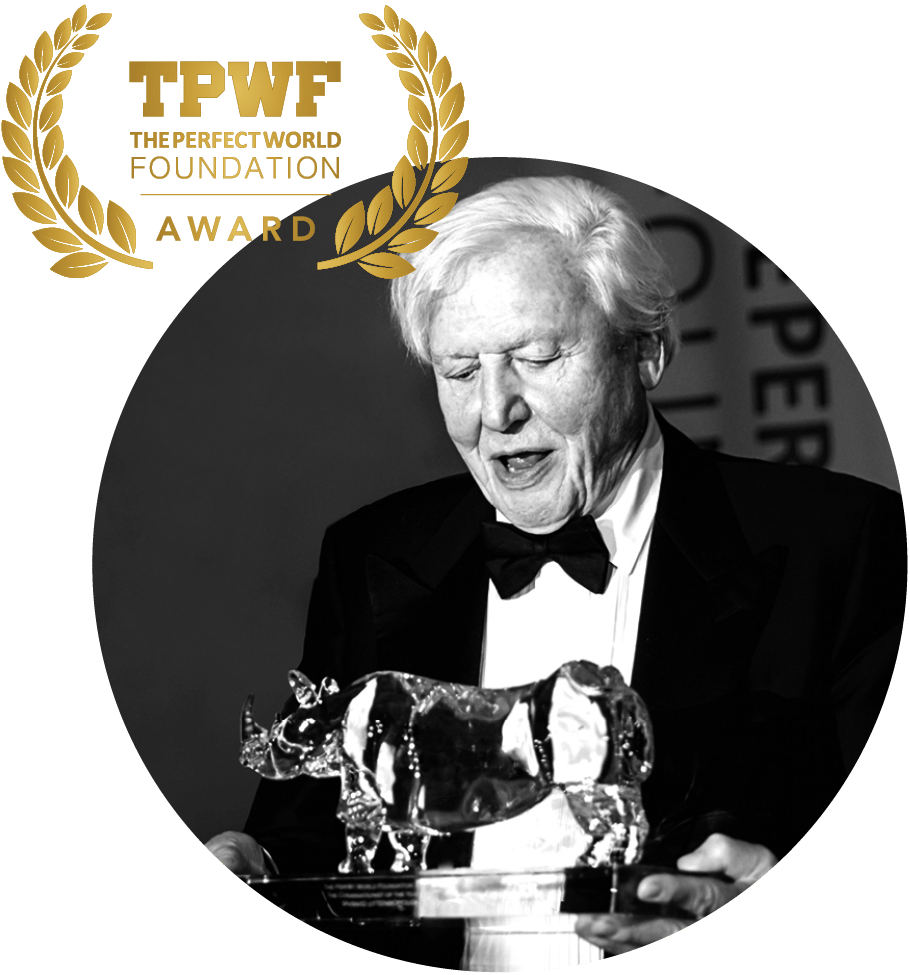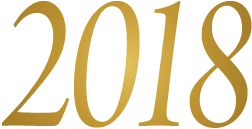 Sir David Attenborough
ZOOLOG, NATURHISTORIKER & NATURPROGRAMSSKAPARE
"The truth is: the natural world is changing. And we are totally dependent on that world. It provides our food, water and air. It is the most precious thing we have and we need to defend it." – David Attenborough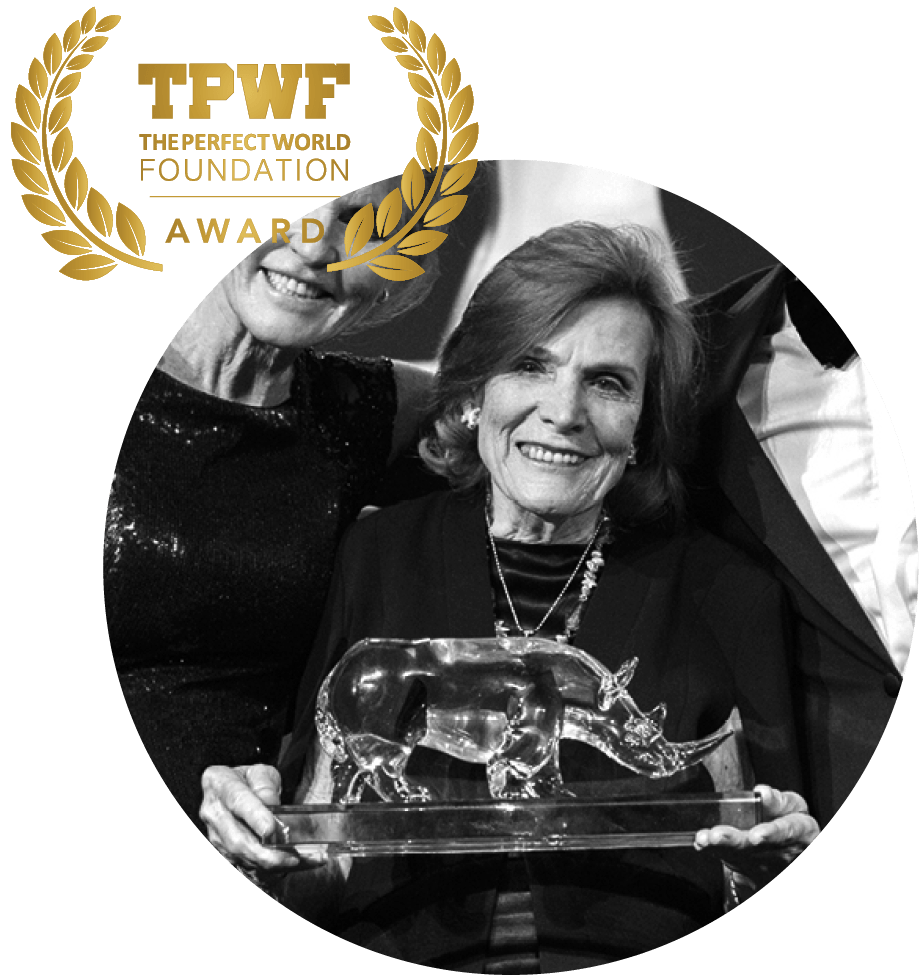 Dr Sylvia Earle
MARINBIOLOG, OCEANOGRAF & HAVSBEVARARE
"Everyone, everywhere is inextricably connected to and utterly dependent upon the existence of the sea." – Sylvia Earle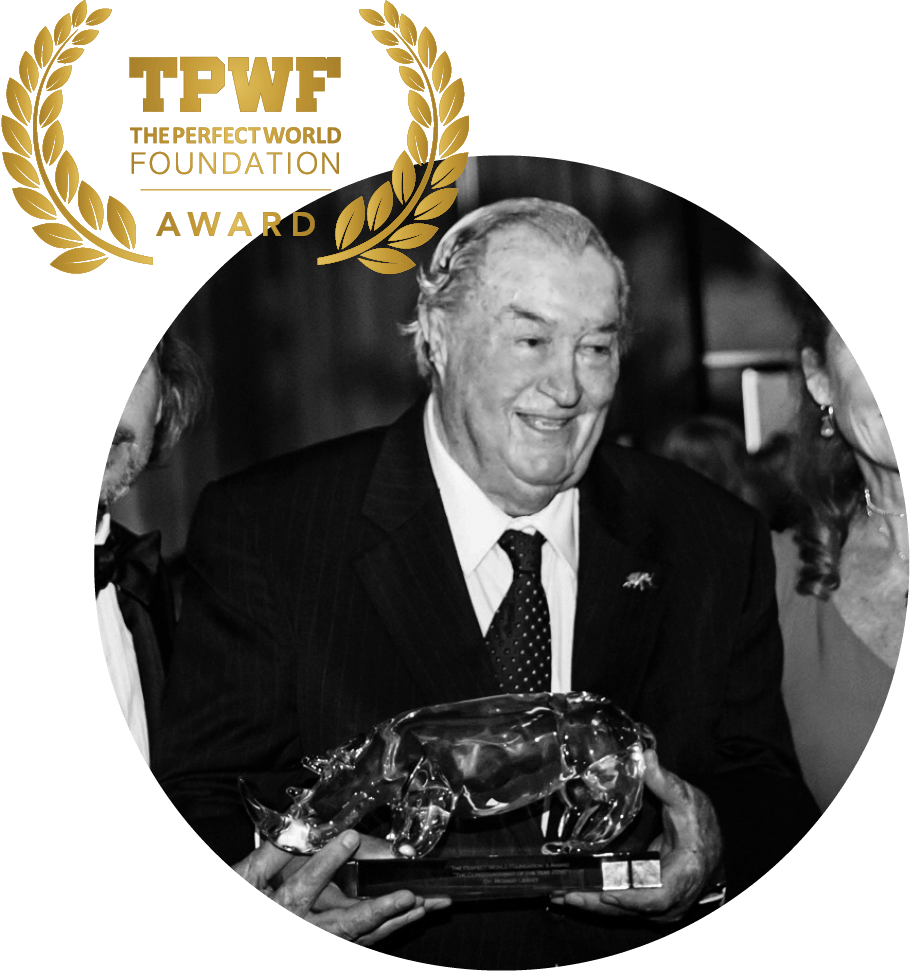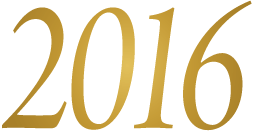 Dr Richard Leakey
ANTROPOLOG, DJUR- & NATURBEVARARE
"We will burn ivory and we hope every country in the globe will support Kenya and say never again should we trade ivory." – Richard Leakey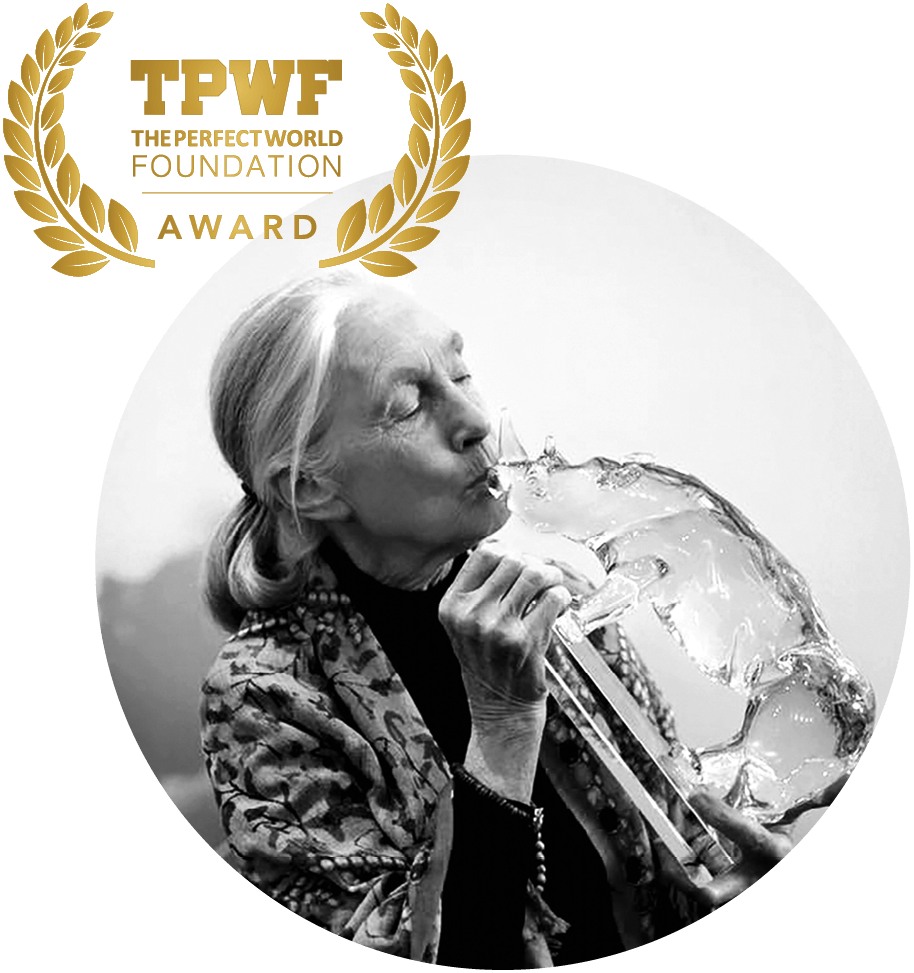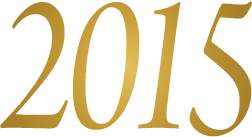 Dr Jane Goodall
PRIMATOLOG, ETOLOG & VÄRLDENS FRÄMSTA SCHIMPANSEXPERT
"We are part of the animal kingdom, not separated from it, we could have a blood transfusion from a chimp if it matched the blood group, we really could, and the other way around too." – Jane Goodall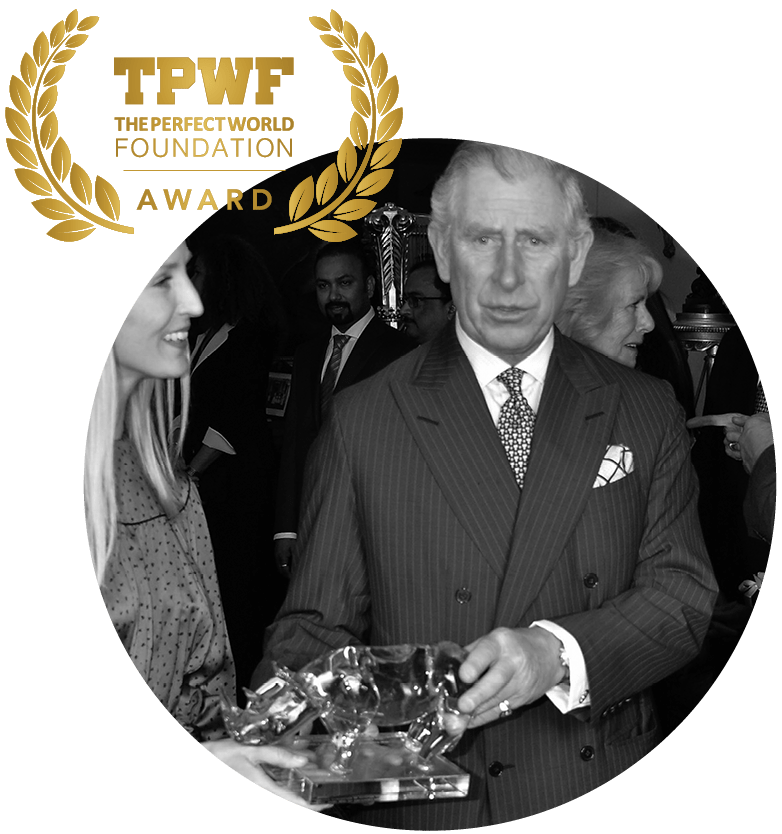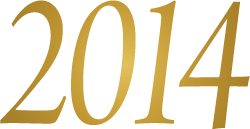 Mr Mark Shand
RESEFÖRFATTARE, DJURBEVARARE & GRUNDARE AV ELEPHANT FAMILY
"I always say that basically elephants are a lot more intelligent than human beings… they are quiet, they are superior, they are wise. Without them we are pretty well lose, we lose them, we lose the forest, we lose everything."
– Mark Shand
Till allas vår sorg dog Mark Shand i en oväntad olycka innan prisutdelningen 2014, och utmärkelsen överlämnades i Mr Shands ära till hans syster Camilla, Hertiginnan av Cornwall och hans svåger Prins Charles.