Support Companies GOLD – who supported us with a donation of USD 5,000 this year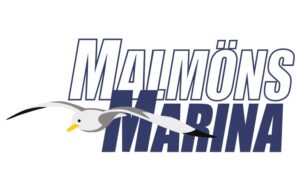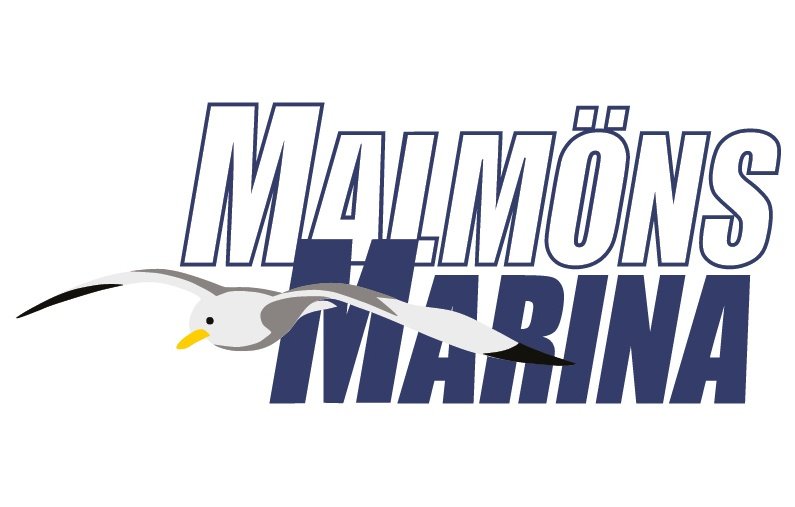 Malmöns Marina
Malmöns Marina is an authorized dealer of Storebro, Nimbus, Cooperyacht and the Ferretti Group. Through the Marina, we also offer winter storage in a large heated boat hall, and have a naval base, guest harbor and a first class restaurant.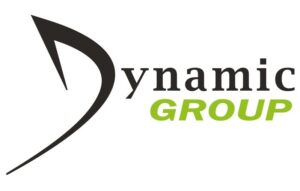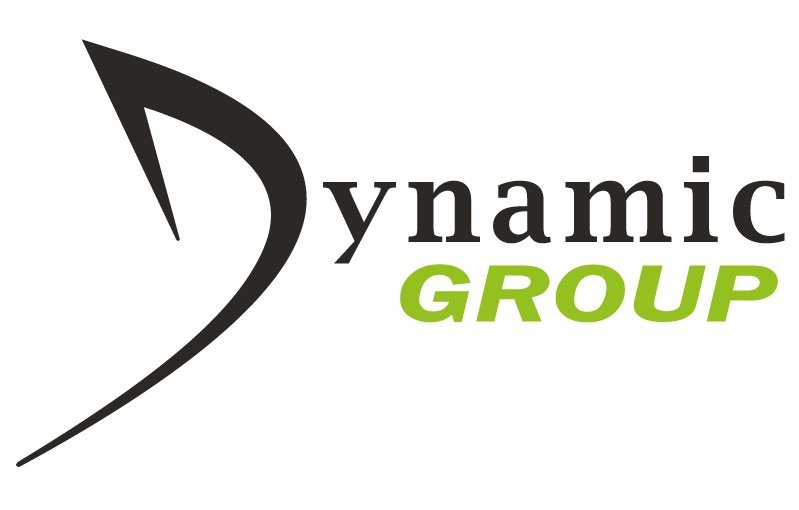 Dynamic Group
Dynamic Group is a privately owned holding and investment company based in Gothenburg, Sweden. The company specializes in active ownership and portfolio investments. Active ownership is a key focus with a focus on green investments.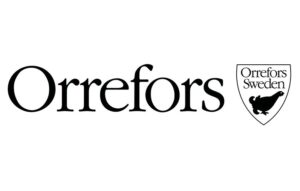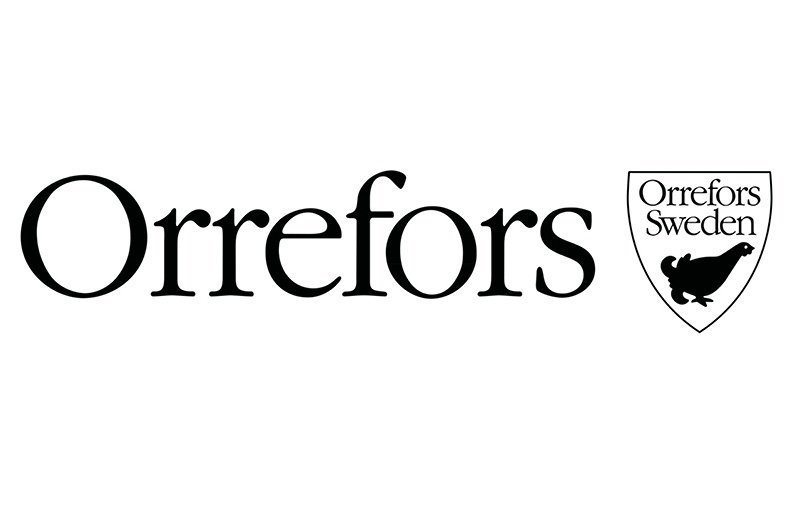 Orrefors
Orrefors has been producing utility glass and art glass in crystal since 1898. At the glassworks in Småland, Sweden, Orrefors' skilled craftsmen work together with some of Sweden's foremost designers to develop designs, crafts and new technologies.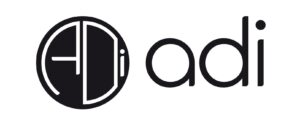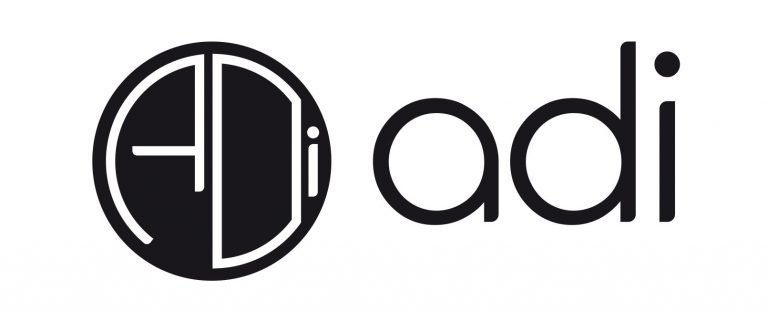 ADI's mission is delivering "beauty" in a wide and modern sense. In twenty years of experience we have brought to success in Italy extraordinary haircare brands such as Alterna Haircare, Olaplex and Tangle Teezer. But research doesn't stop and we want to offer customers contemporary and innovative products: this is the case, for example, of the Swedish vegan, cruelty free and zero impact brand Maria Nila, in ADI's Portfolio since 2019.
Support Companies SILVER –who supported us with a donation of USD 2,500 this year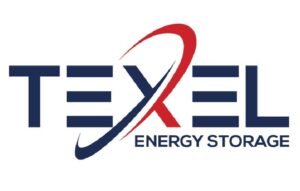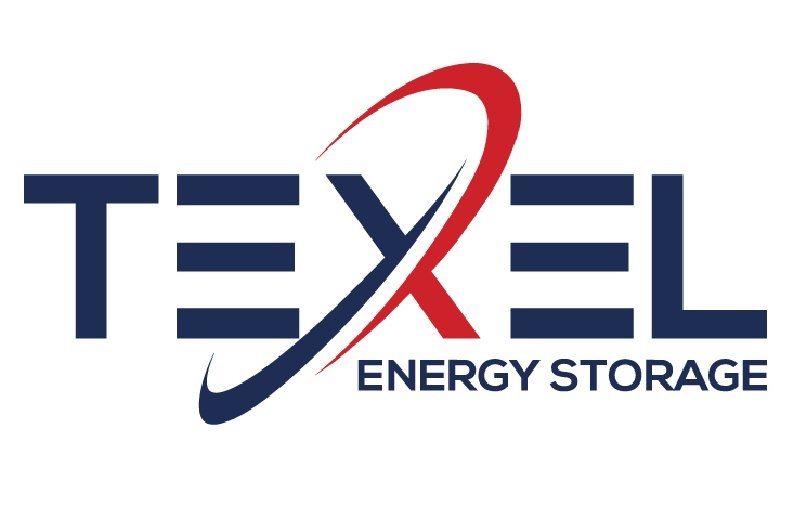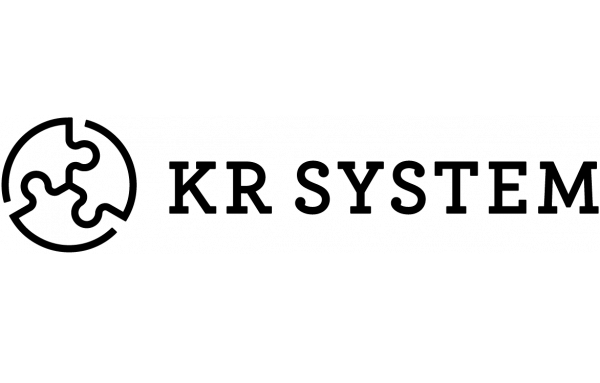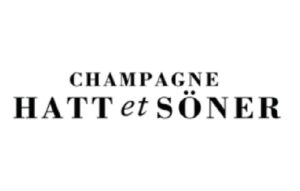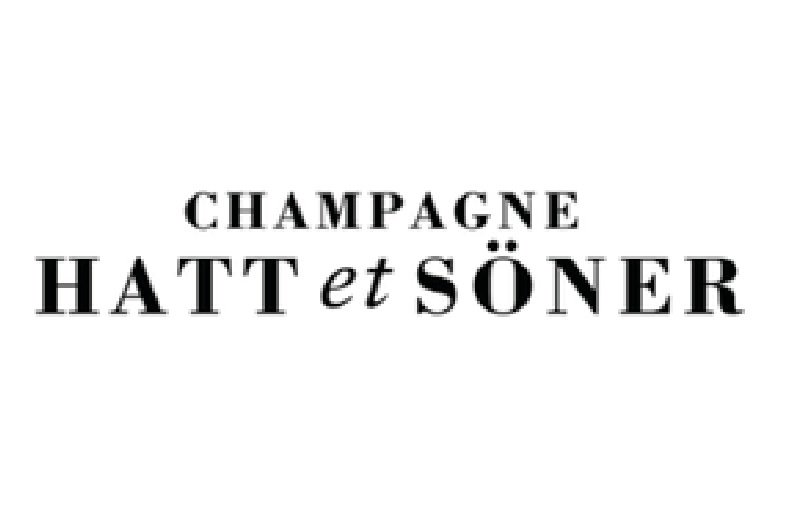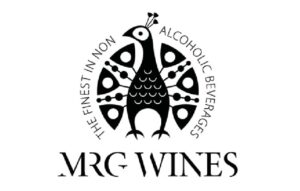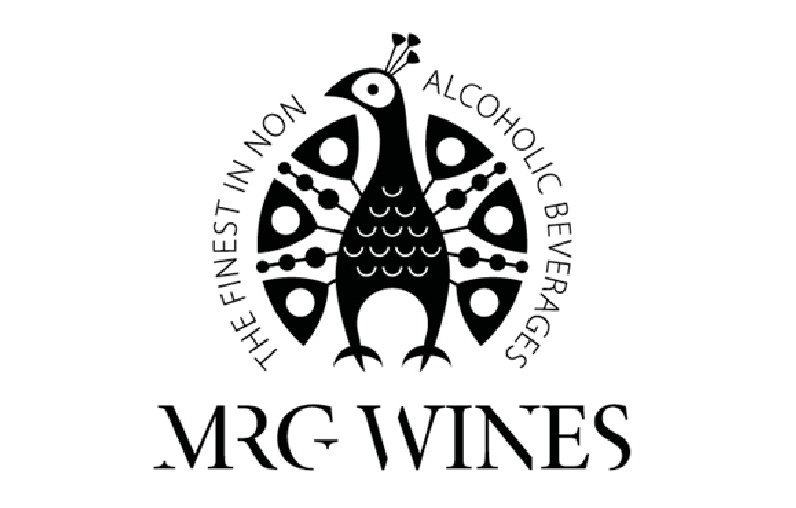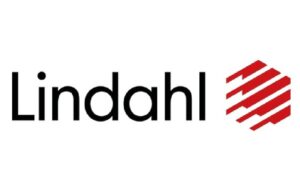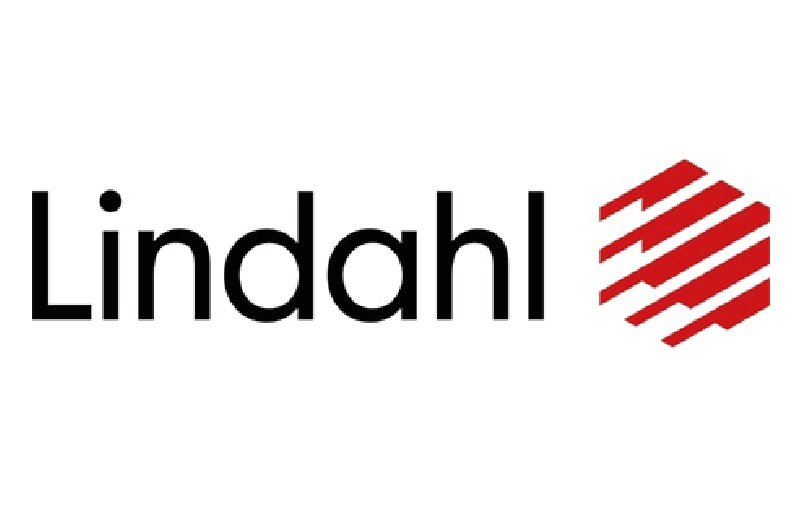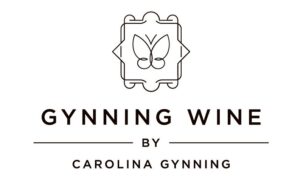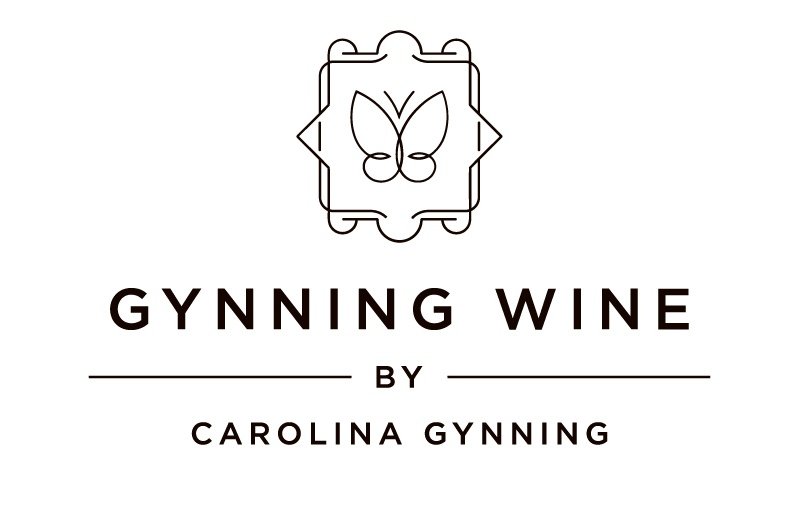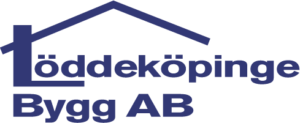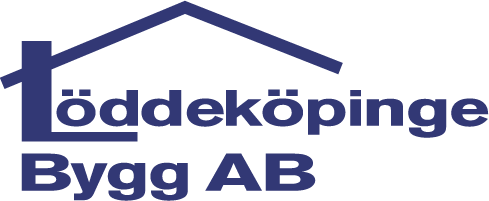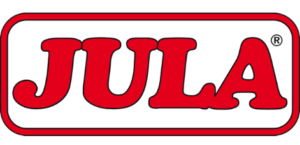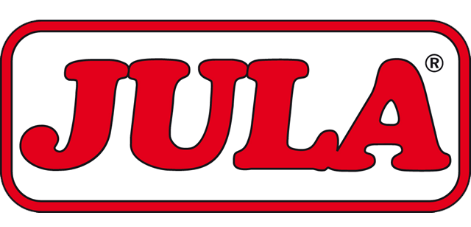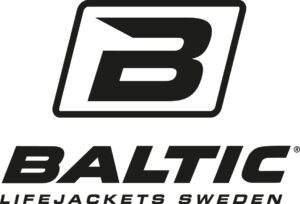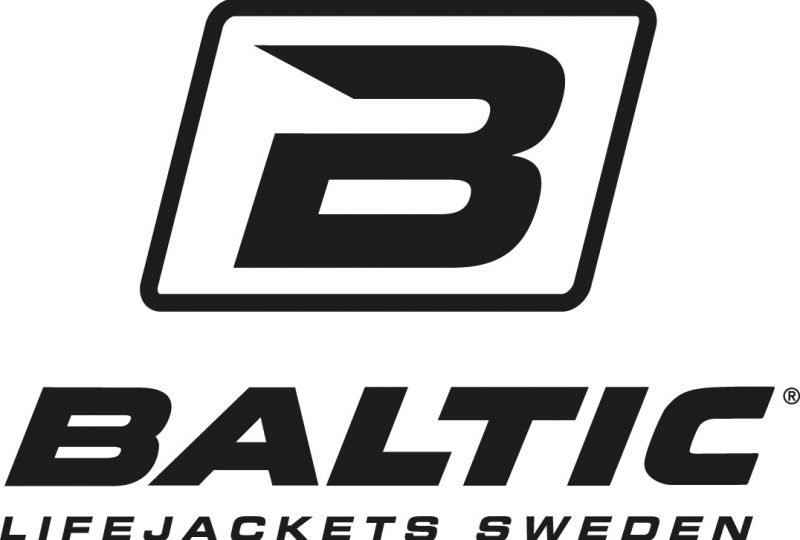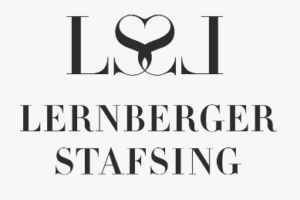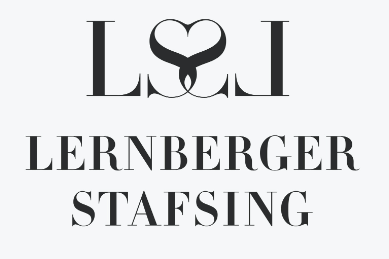 Support Companies BRONZE – who supported us with a donation of USD 500 this year
Wakaku
Tour Pacific
CSR Västsverige
Lernberger Stafsing
Mishi Mino Swimwear
Yuhme
PwC
Volontärresor
Webbhuset
Borga Plåt AB
Amarula
Dalarnas Stormarknad AB
Experience Transylvania
Pellianni AB
ADON InfoTech