Sponsors that have supported us with over EUR 50,000 this year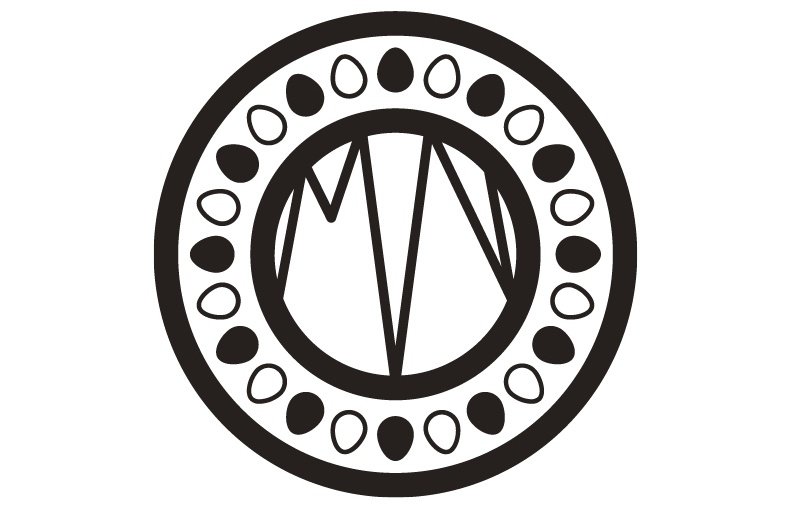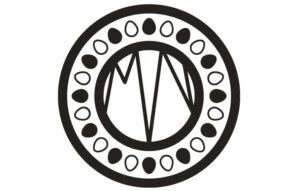 Maria Nila
We are not an ordinary hair care brand. Our 100% vegan and cruelty free products are developed out of love for animals, as they should not be included in hair care products. By providing high quality vegan beauty products we make it easy for everyone to take a step towards a sustainable and friendlier world.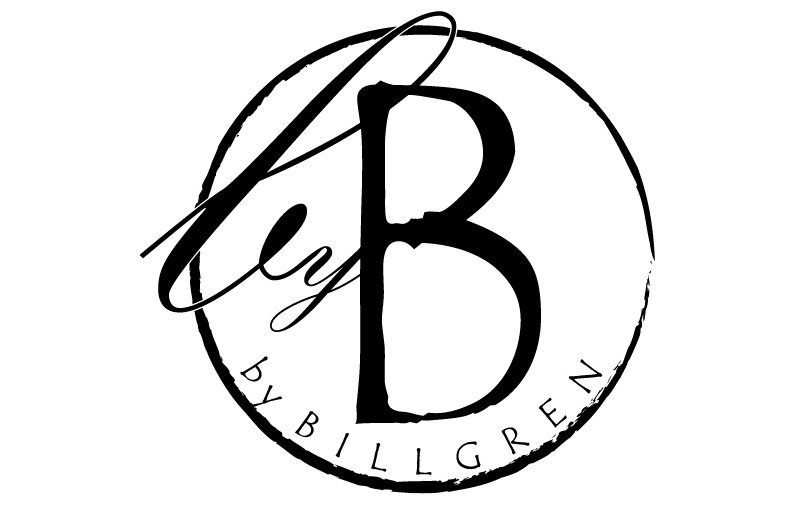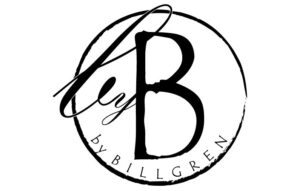 By Billgren
The idea for by BILLGREN was founded with the ambition to give the world accessories for men – with a price tag that fits most wallets. We offer timeless accessories and genuine craftsmanship with fantastic value for the money.
Sponsors that have supported us with over EUR 10,000 this year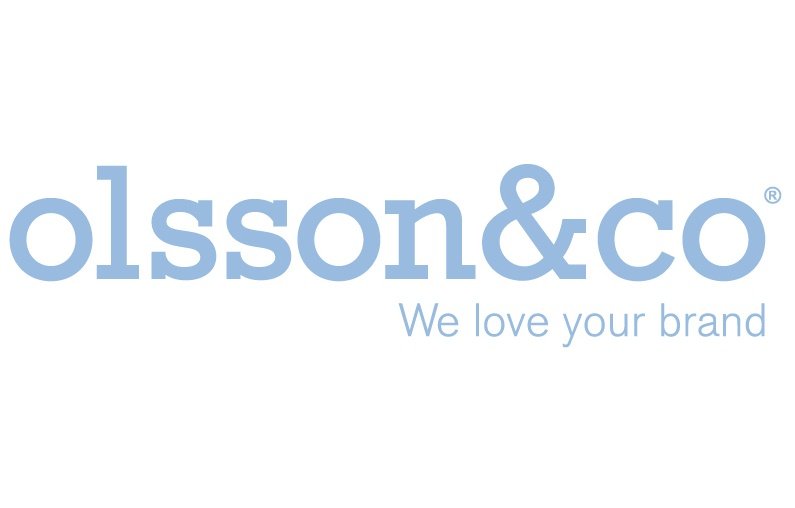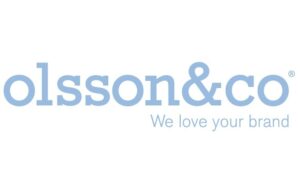 Olsson & Co
In 2007, Olsson & Co was founded and thus also a new industry. Thanks to our combined experience and knowledge of printed matter, expo materials, product media and profile clothing, we can offer our customers one and the same supplier, even though we operate within several different areas.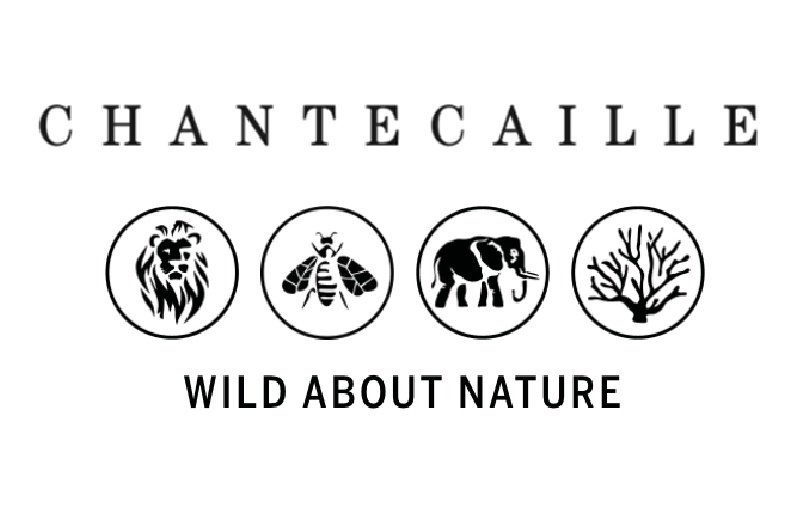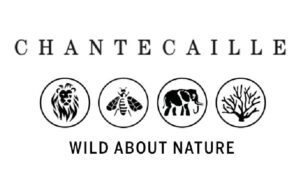 Chantecaille
Chantecaille sets a luxurious standard in the world of modern, botanical skin care and cosmetics. Our obsession with flowers and their amazing natural abilities to heal and work in harmony with the body is at the core of our passion for skin care.
Friends Companies GOLD who supported us with a donation of EUR 5000 this year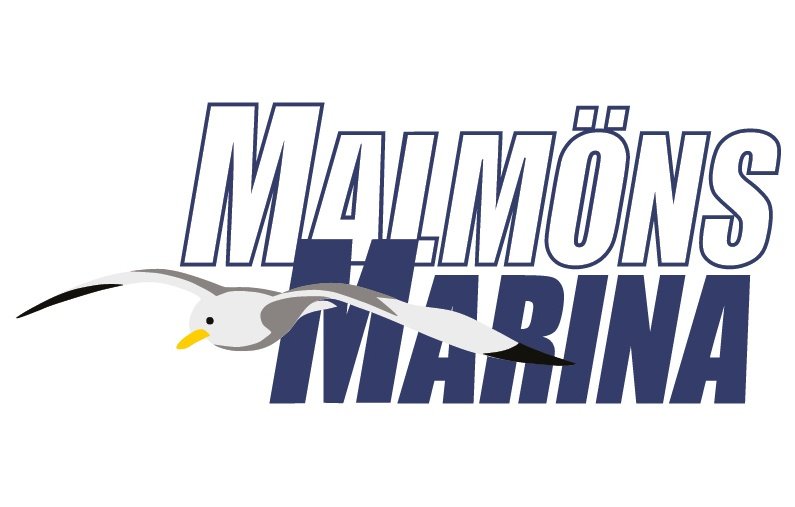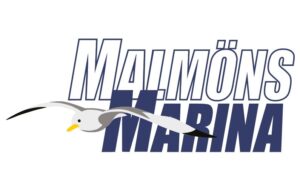 Malmöns Marina
Malmöns Marina is an authorized dealer of Storebro, Nimbus, Cooperyacht and the Ferretti Group. Through the Marina, we also offer winter storage in a large heated boat hall, and have a naval base, guest harbor and a first class restaurant.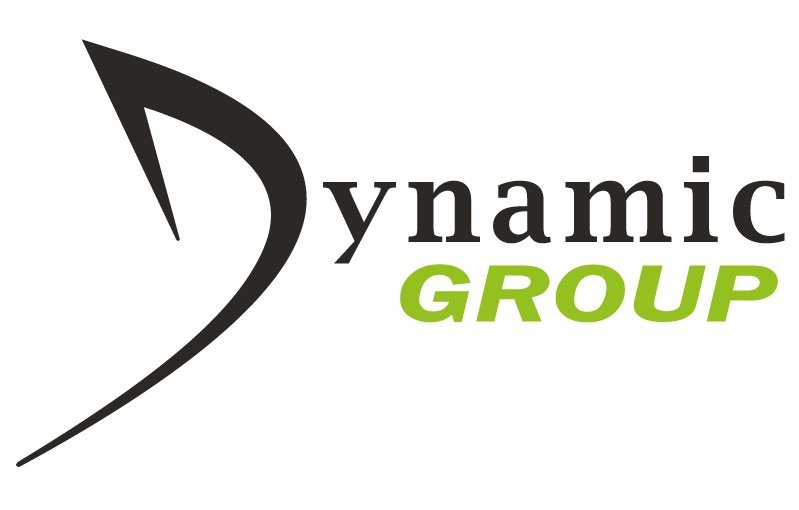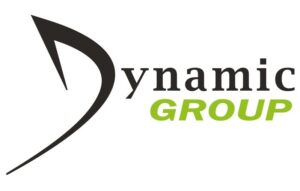 Dynamic Group
Dynamic Group is a privately owned holding and investment company based in Gothenburg, Sweden. The company specializes in active ownership and portfolio investments. Active ownership is a key focus with a focus on green investments.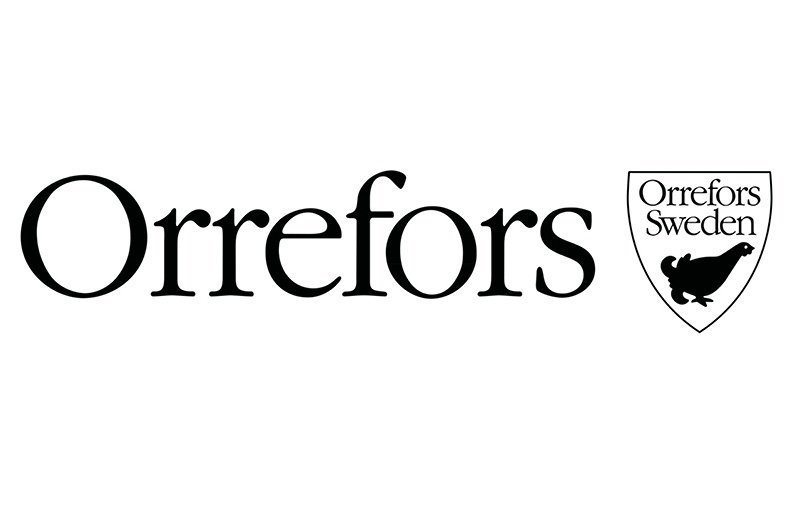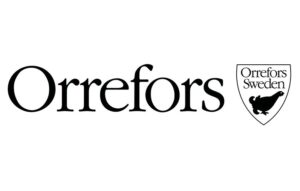 Orrefors
Orrefors has been producing utility glass and art glass in crystal since 1898. At the glassworks in Småland, Sweden, Orrefors' skilled craftsmen work together with some of Sweden's foremost designers to develop designs, crafts and new technologies.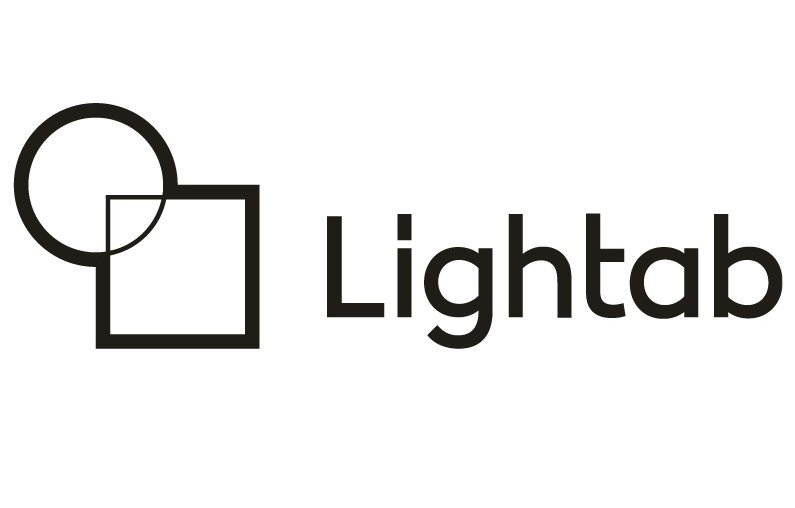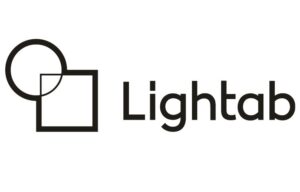 Lightab
Lightab started its journey in the lighting industry just over nine years ago. Our focus is to deliver an optimal lighting experience with new innovative technology, which is why Lightab develops products inhouse and participates in exciting research projects.
Friends Companies SILVER who supported us with a donation of EUR 2500 this year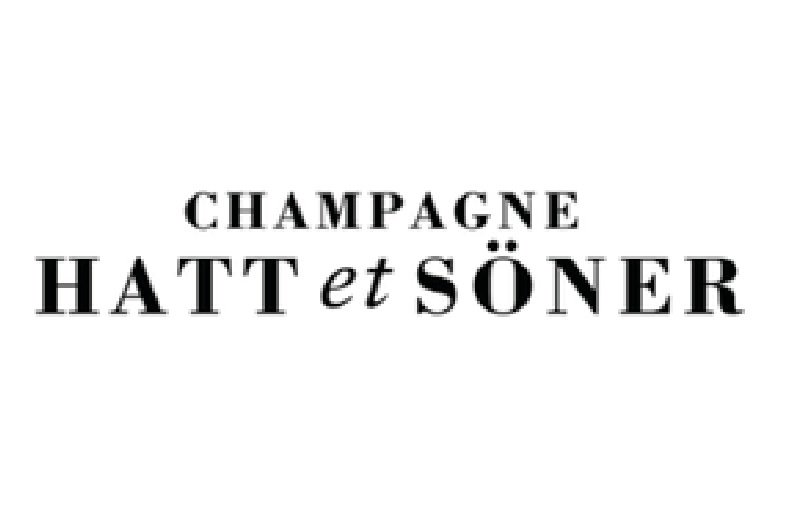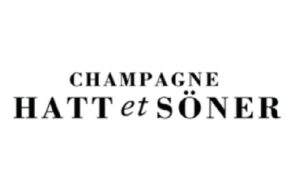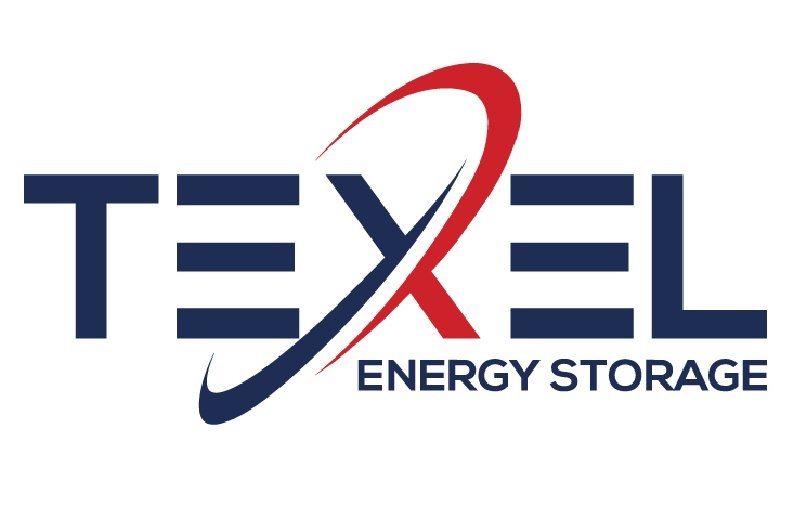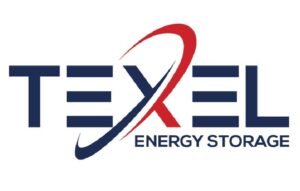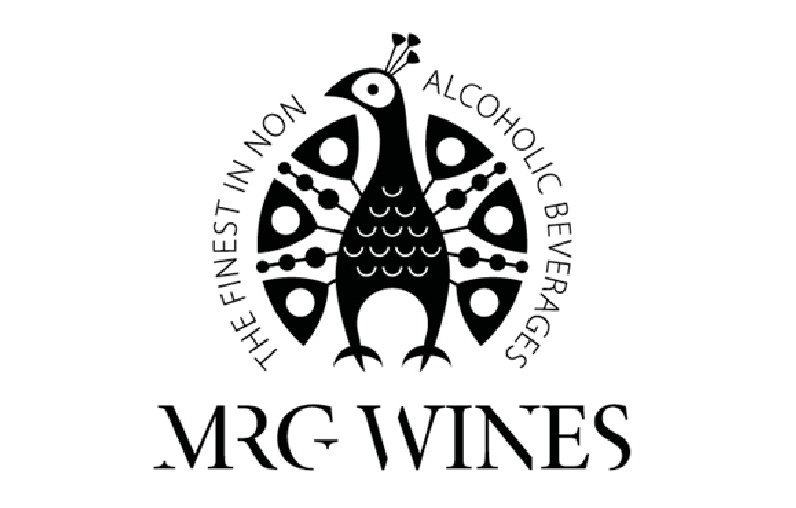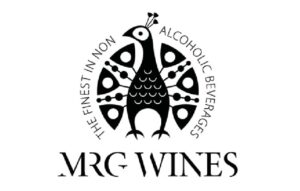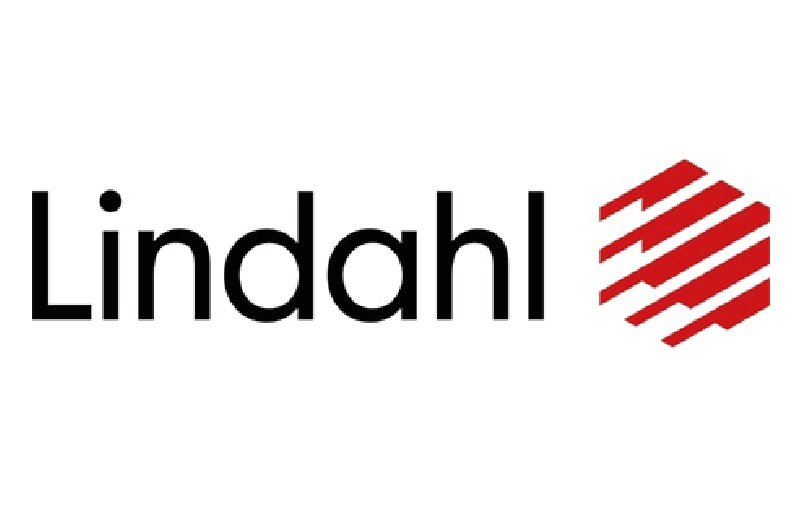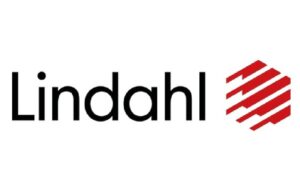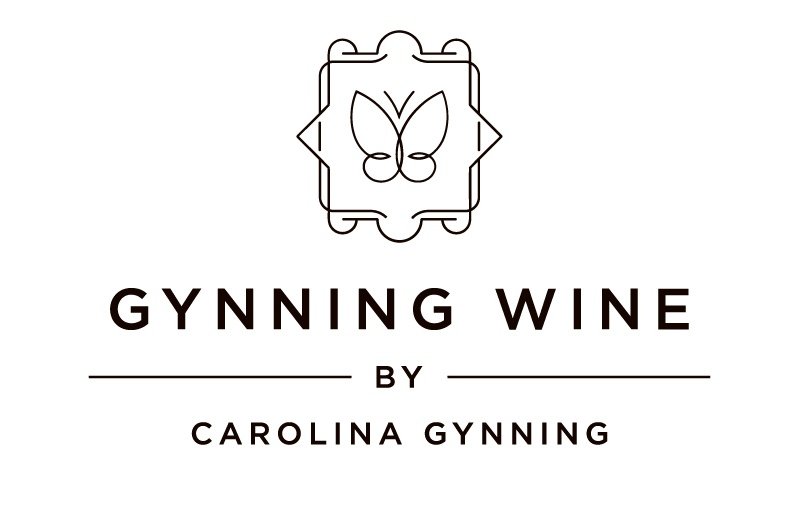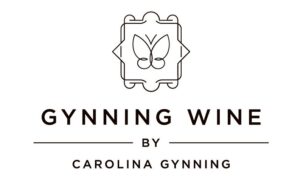 Friends Companies BRONZE who supported us with a donation of EUR 500 this year
Wakaku
Tour Pacific
CSR Västsverige
Lernberger Stafsing
Mishi Mino Swimwear
Yuhme
PwC
Volontärresor