Support Companies GOLD – who supported us with a donation of USD 5,000 this year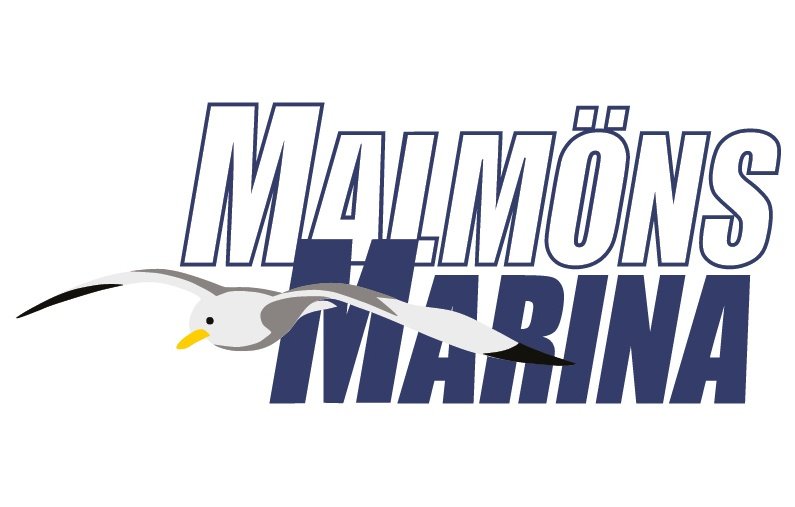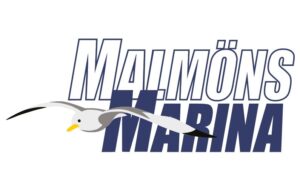 Malmöns Marina
Malmöns Marina is an authorized dealer of Storebro, Nimbus, Cooperyacht and the Ferretti Group. Through the Marina, we also offer winter storage in a large heated boat hall, and have a naval base, guest harbor and a first class restaurant.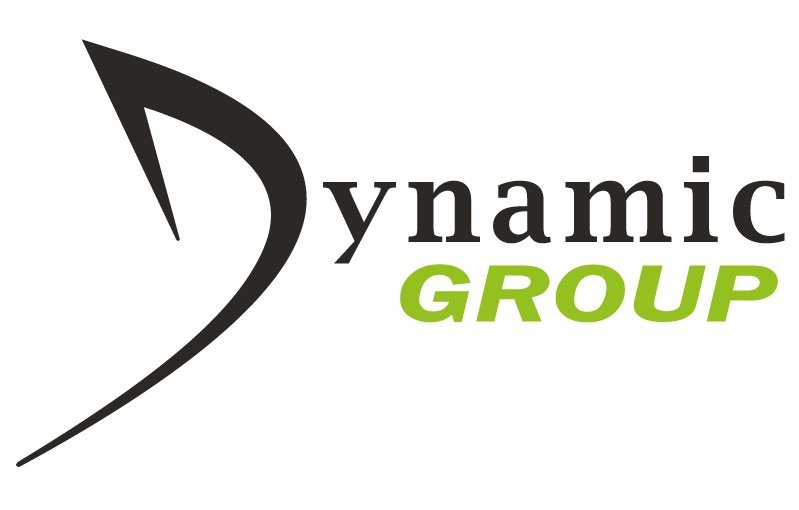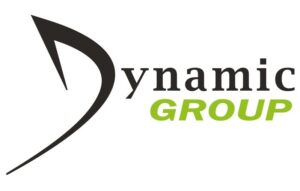 Dynamic Group
Dynamic Group is a privately owned holding and investment company based in Gothenburg, Sweden. The company specializes in active ownership and portfolio investments. Active ownership is a key focus with a focus on green investments.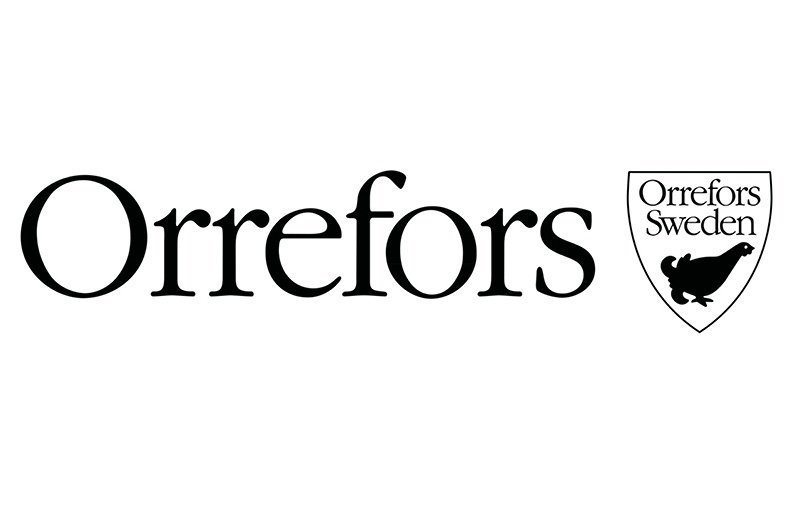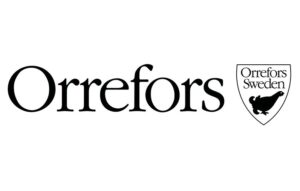 Orrefors
Orrefors has been producing utility glass and art glass in crystal since 1898. At the glassworks in Småland, Sweden, Orrefors' skilled craftsmen work together with some of Sweden's foremost designers to develop designs, crafts and new technologies.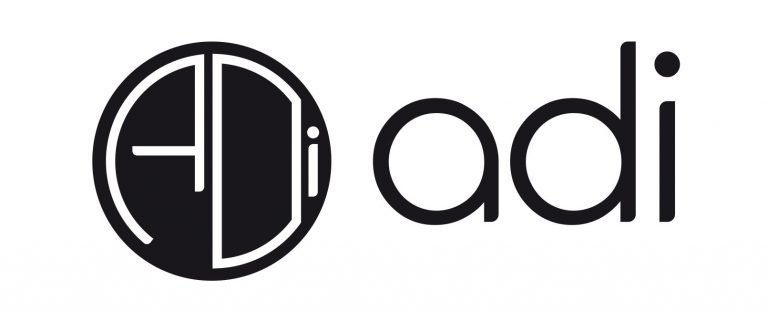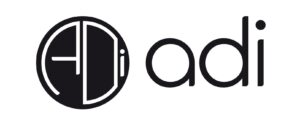 ADI's mission is delivering "beauty" in a wide and modern sense. In twenty years of experience we have brought to success in Italy extraordinary haircare brands such as Alterna Haircare, Olaplex and Tangle Teezer. But research doesn't stop and we want to offer customers contemporary and innovative products: this is the case, for example, of the Swedish vegan, cruelty free and zero impact brand Maria Nila, in ADI's Portfolio since 2019.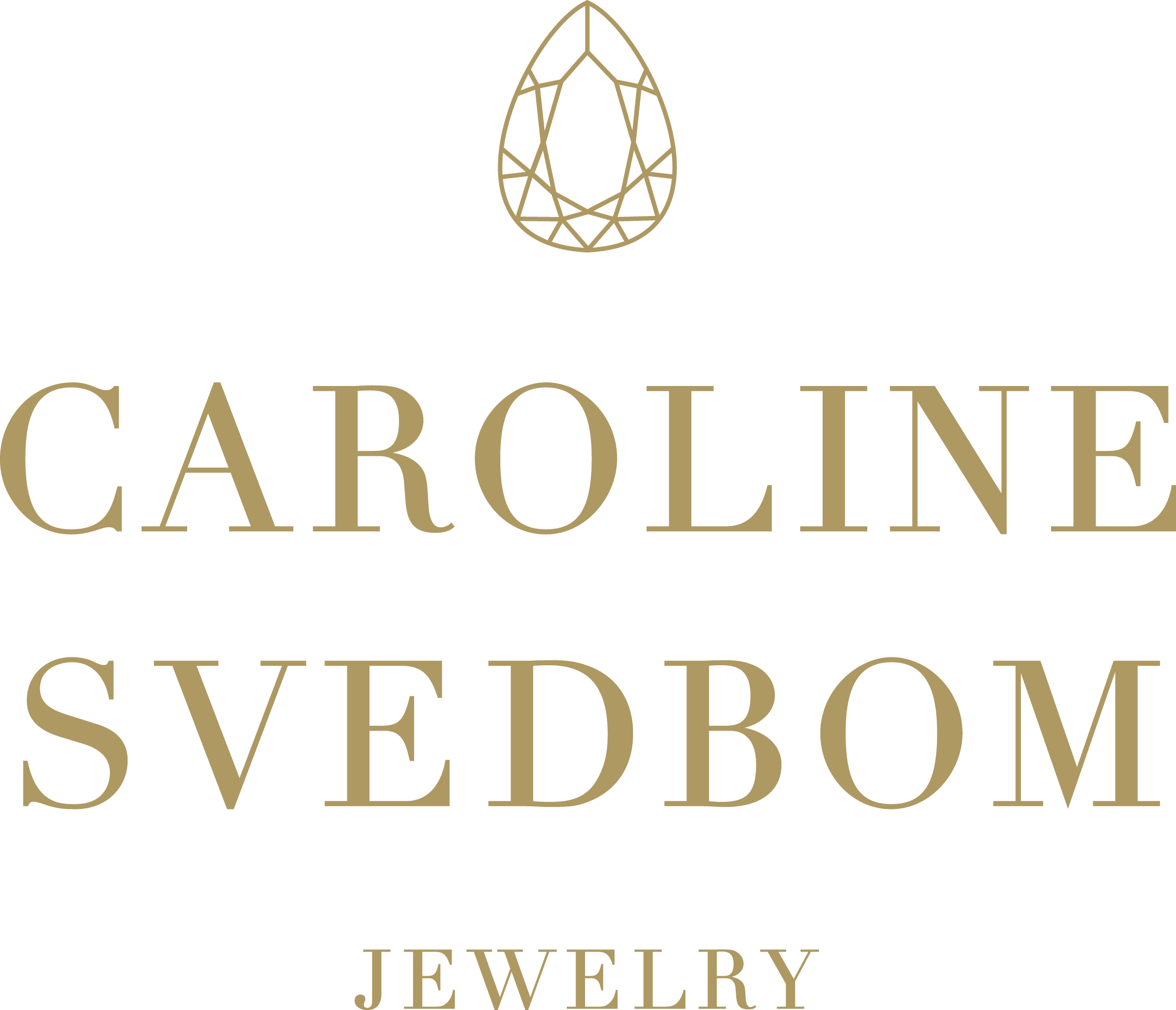 Caroline Svedbom jewelry
Caroline Svedbom's jewelry is handmade at the company's family run studio in Greece, where skilled craftsmen take pride in their attention to detail and quality in every step of the process. This means that every piece is not only unique, but also of the highest quality.onsible journey".

Stand For Trees
Stand For Trees tackles climate change at its core – by stopping the destruction of trees. Since 2014, they've helped save over 3.5 million trees in tropical forests worldwide and defended unique ecosystems home to thousands of endangered creatures. They enable anyone to make a real difference – to unlock collective action.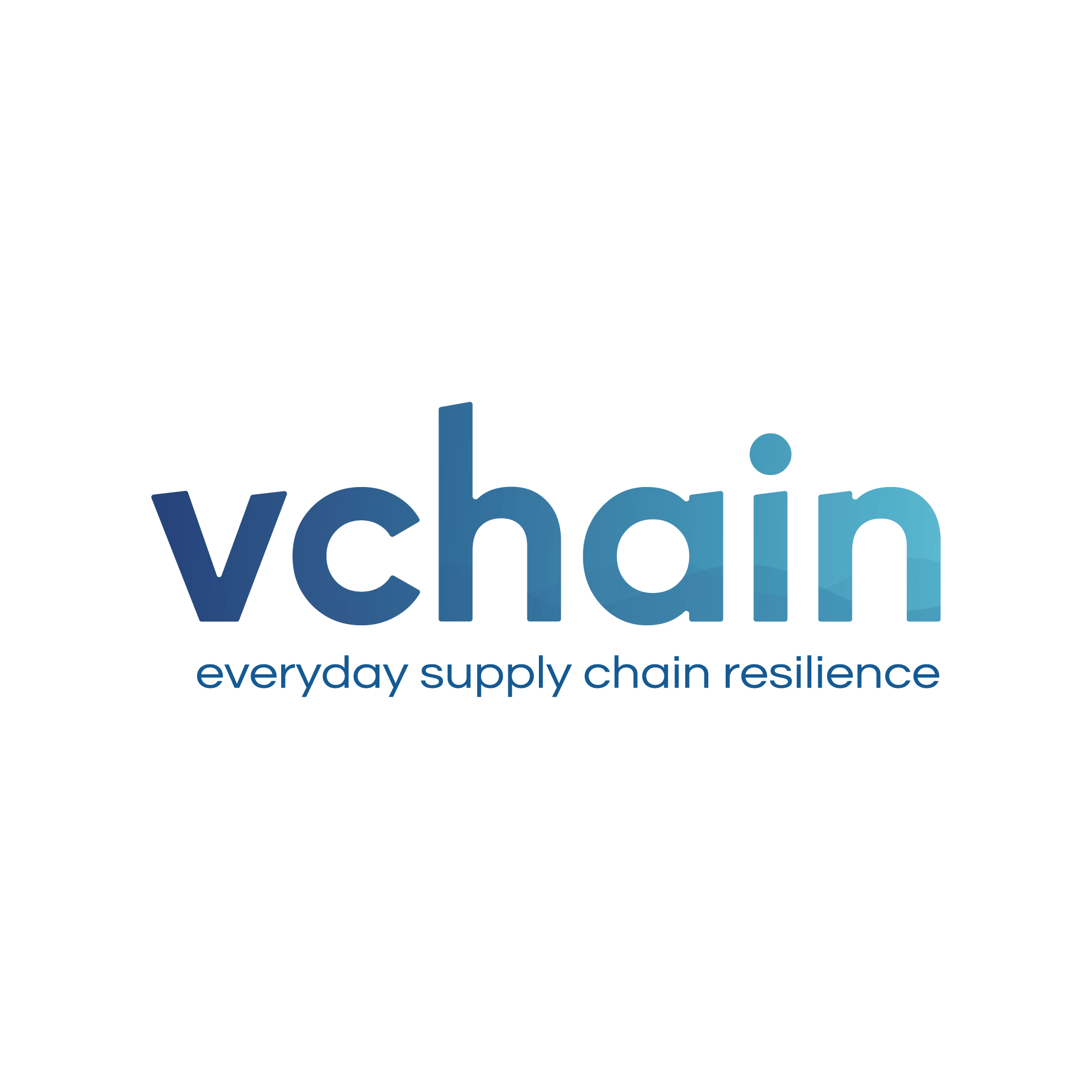 Vchain
The Swedish FreightTech company, providing our clients with a synergetic 3-dimensional  solution for supply chain management containing freight forwarding,  digital visibility platform  and  control tower operational services. Our mission is to secure the Supply Chain Resilience of our partners, making every day easier. Contributing both to supply chain resilience and the sustainability of the Planet one of VChain Products: the Emissions Calculator provides our customers with a rich and accurate picture of their supply chain transport-related emissions.  We believe that the data is the first step of the great journey to the Green Future.
Telstra
Telstra is Australia's leading telecommunications and technology company, offering a full range of communications services and competing in all telecommunications markets. In Australia we provide 18.8 million retail mobile services, 3.8 million retail fixed bundles and standalone data services and 960,000 retail fixed standalone voice services. We believe it's people who give purpose to our technology. That's why our purpose is to build a connected future so everyone can thrive.
PanzerGlass
PanzerGlass has a market leading assortment when it comes to protecting your device regardless if it is your own mobile phone or multiple devices for international business solutions. PanzerGlass is the manufacture of an award-winning product portfolio including screen protectors, mobile covers, phone cases, PC Privacy, watch protectors, charging cables, automotive protection and Screen Cleaning solutions. PanzerGlass is taking responsibility and is finding sustainable solutions together with cutting-edge Technology. PanzerGlass extend the lifetime of your products.

Parkster
Park your car. Do what you have to do. Extend your parking time from whatever queue you are being held up in. Come back to your car when you need your car – not when the parking time tells you to. Parkster's vision is convenient parking, free from parking meters. With Parkster you never pay more than what you would pay in the parking meter. At the end of the month, you receive a compiled bill. You can use Parkster's services via the app or via SMS.
Support Companies SILVER –who supported us with a donation of USD 2,500 this year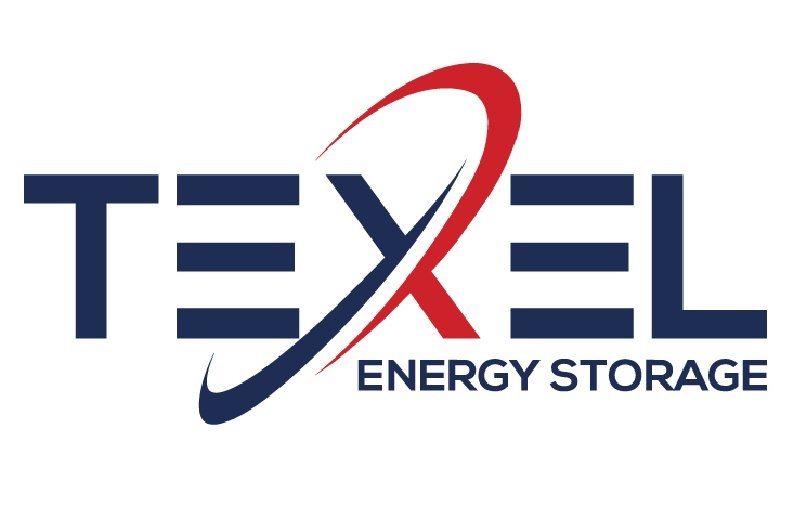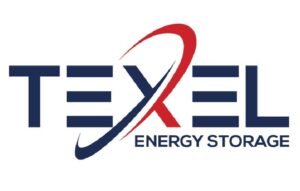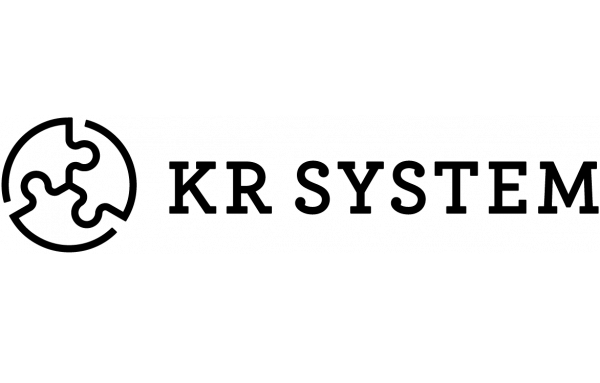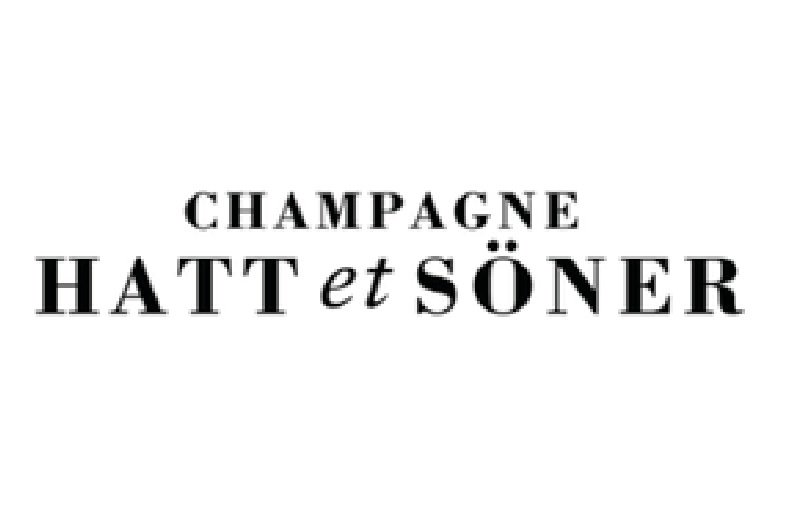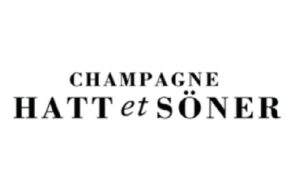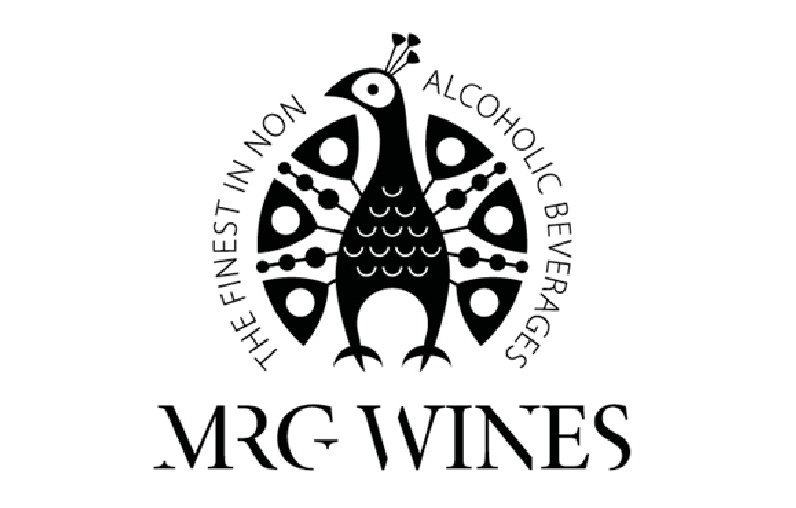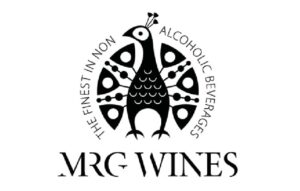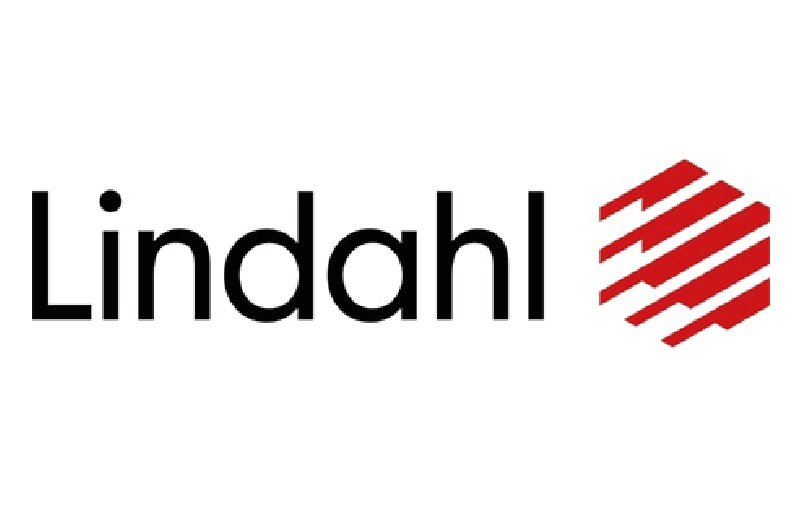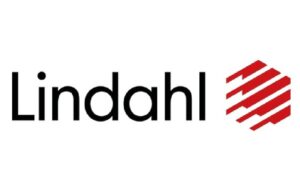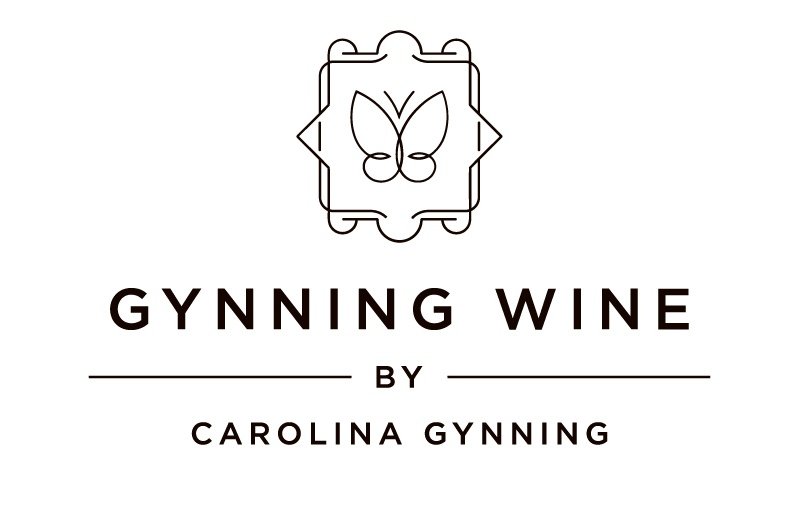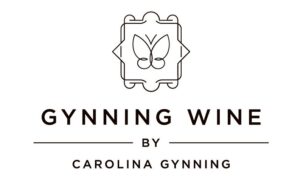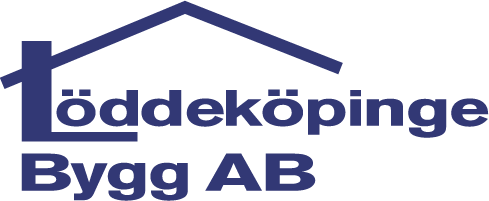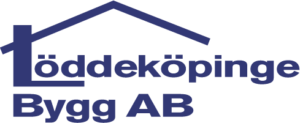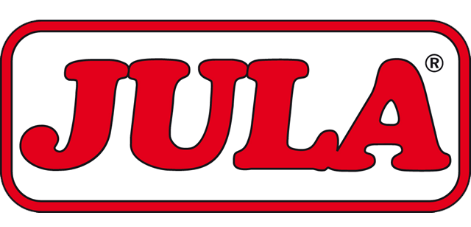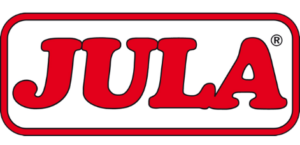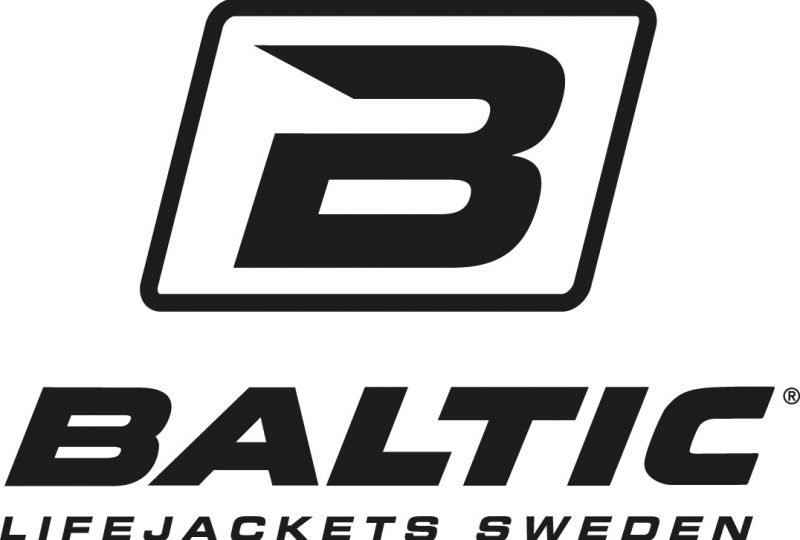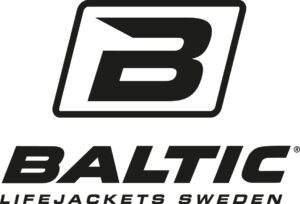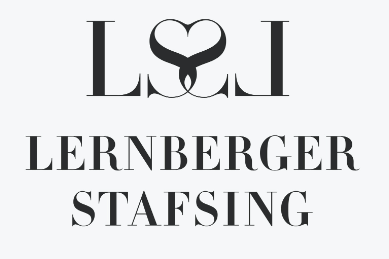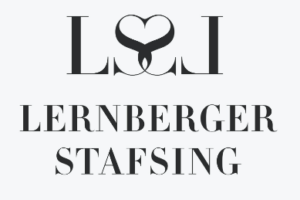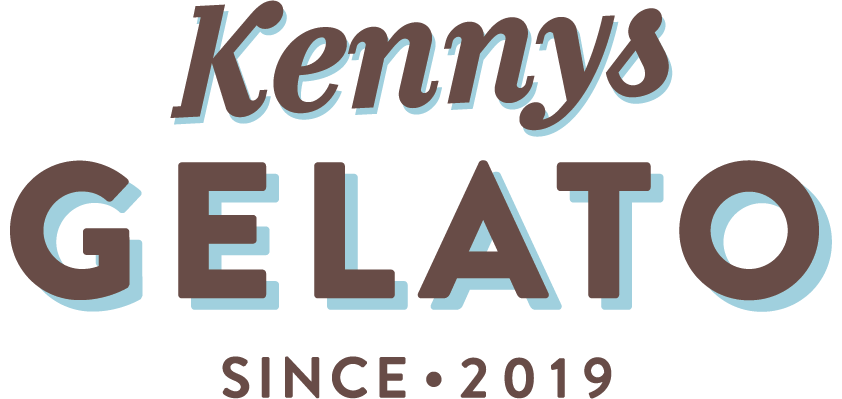 Support Companies BRONZE – who supported us with a donation of USD 500 this year
Wakaku
Tour Pacific
CSR Västsverige
SELLA CONCEPT
Mishi Mino Swimwear
Yuhme
PwC
Volontärresor
Webbhuset
Borga Plåt AB
Amarula
Dalarnas Stormarknad AB
Experience Transylvania
Pellianni AB
ADON InfoTech