EVERYTHING WE DO
TO THE OCEAN
WE DO TO OURSELVES.
– Sylvia Earle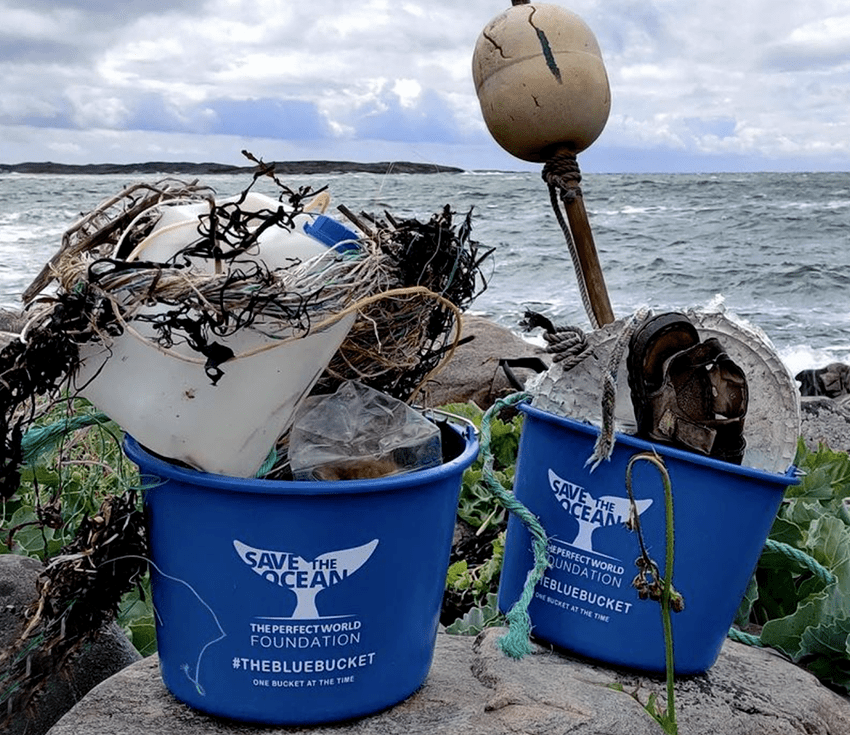 What is The Blue Bucket?
Plastic free oceans, coast lines and beaches. With our ocean campaign "The Blue Bucket" we want to engage everyone to pick up plastic and debris from our oceans, coast lines and beaches. The Blue Bucket, which is a symbol of the campaign itself – with the aim of raising awareness about the massive plastic pollution of the world's oceans – is also a tool to be used to pick up plastic debris into. Yes… the bucket is made of plastic (recycled) but is intended to be used again and again, instead of disposable garbage bags. And the bucket should of course never end up in the ocean.
8 billion kilos of plastic and 8 billion people. Every year, more than 8 billion kilos of plastic end up in our oceans… but we are also almost 8 billion people on our planet. In theory, this means that if every person in the world would pick one kilo of plastic, we can succeed in cleaning our oceans from plastic debris. Not a bad goal, right?
Why is plastic free and healthy oceans important?
The Oceans are home for up to 80% of all life on Earth. The Ocean produces 50–80% of the Oxygen on on Earth and 93% of all CO2 is stored in the Ocean.
Plastics in the Ocean breaks down into smaller and smaller pieces, which act as magnets for harmful pollutants. When these plastic pieces are eaten by fish, some of the chemically charged microplastics can work their way up the food chain and all the way to the fish we eat.
Ocean Plastic pollution hits the marine species hard. 100 million marine animals and seabirds die every year from plastic waste. 100,000 marine animals die from being trapped in plastic every year.
We can all also agree that it is more wonderful to enjoy the ocean on a beach that doesn't look like a dump site, or take a dip in a sea that is predicted to contain more plastic than fish by year 2050, if we keep on polluting it at the same rate as now.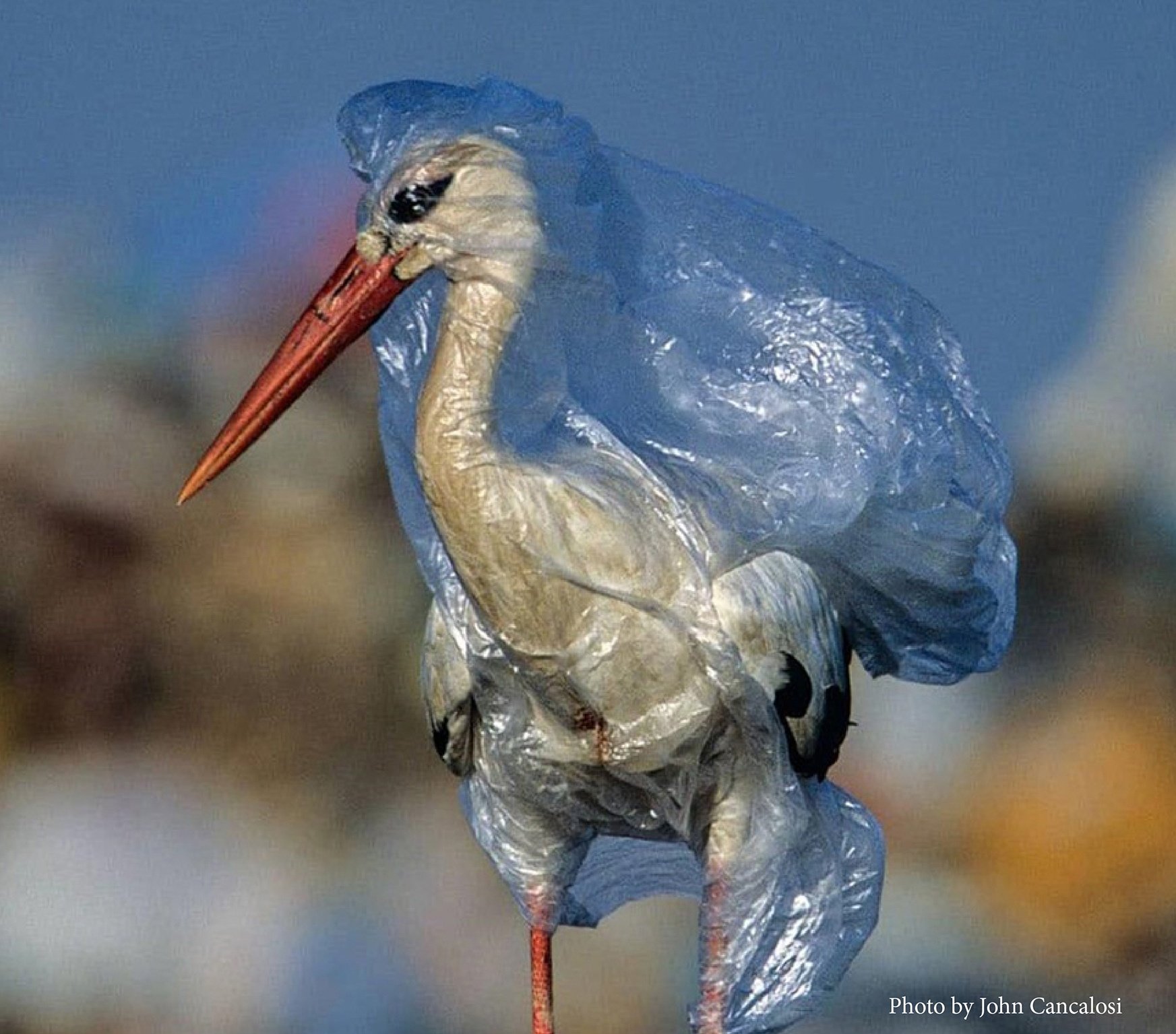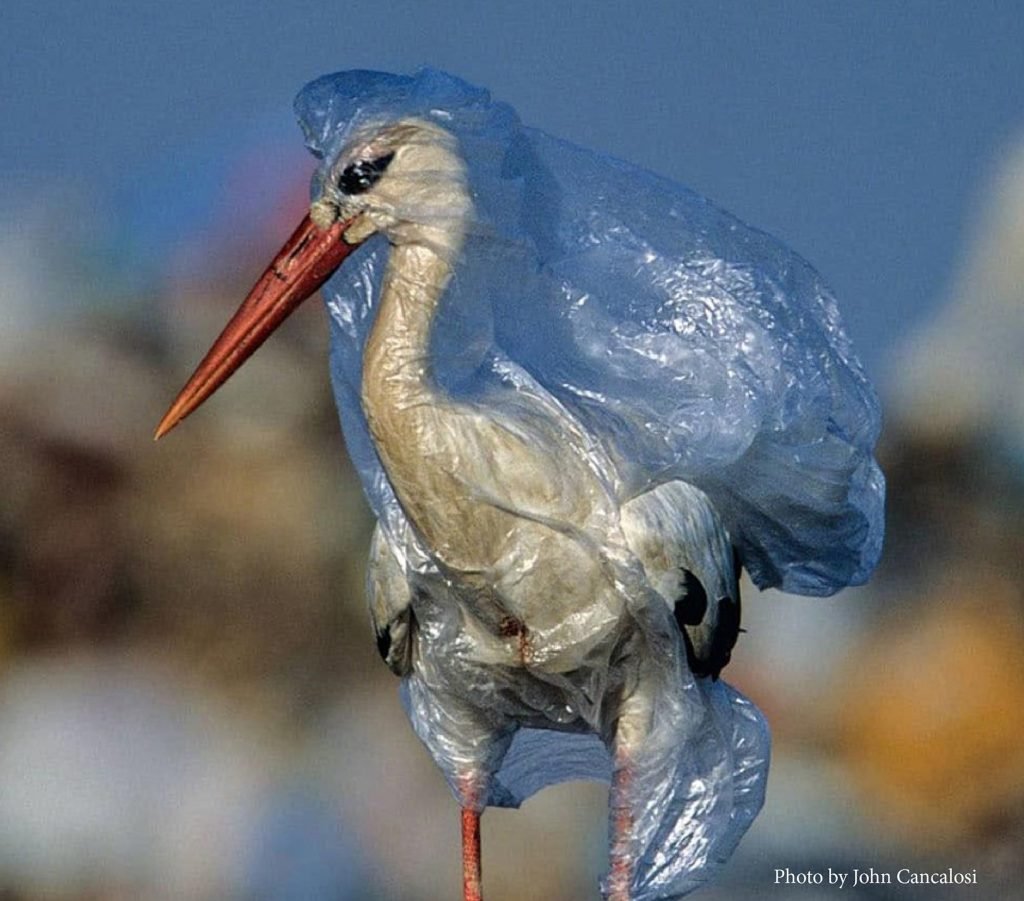 ---
there is up to 320 million
tonnes of plastic in
the world's oceans
---
80% of all ocean plastic
originate from our
activities on land
---
it can take up to 450 years
for a plastic bottle to
decompose in our oceans
THE BLUE BUCKET AMBASSADORS
The Blue Bucket – Collaborations for plastic free Oceans
BY BILLGREN
SAVE THE OCEAN – BRACELET
Jewelry designer by Billgren has created a unique Save the Ocean bracelet to create commitment to save our oceans and the importance of plastic free oceans. The bracelet costs SEK 349 in the byBillgren web shop, of which SEK 100 goes in full to The Perfect World Foundation and our Save the Ocean projects.
ANIMELO
CAMPAIGN FILM – PLASTIC FREE SUMMER
Animelo, who works with Infomercials & Animated Film, supported The Blue Buckets campaign "Plastic Free Summer" during the summer of 2019, by producing an animated information film to spread knowledge and awareness.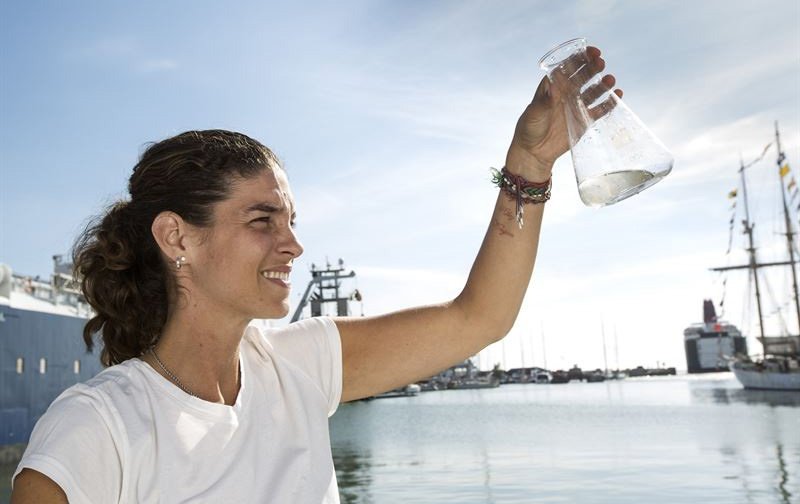 OUR PLASTICS EXPERT
Bethanie Carney Almroth
Associate Professor and Researcher at the University of Gothenburg, Sweden