EVERYTHING WE DO
TO THE OCEAN
WE DO TO OURSELVES.
– Sylvia Earle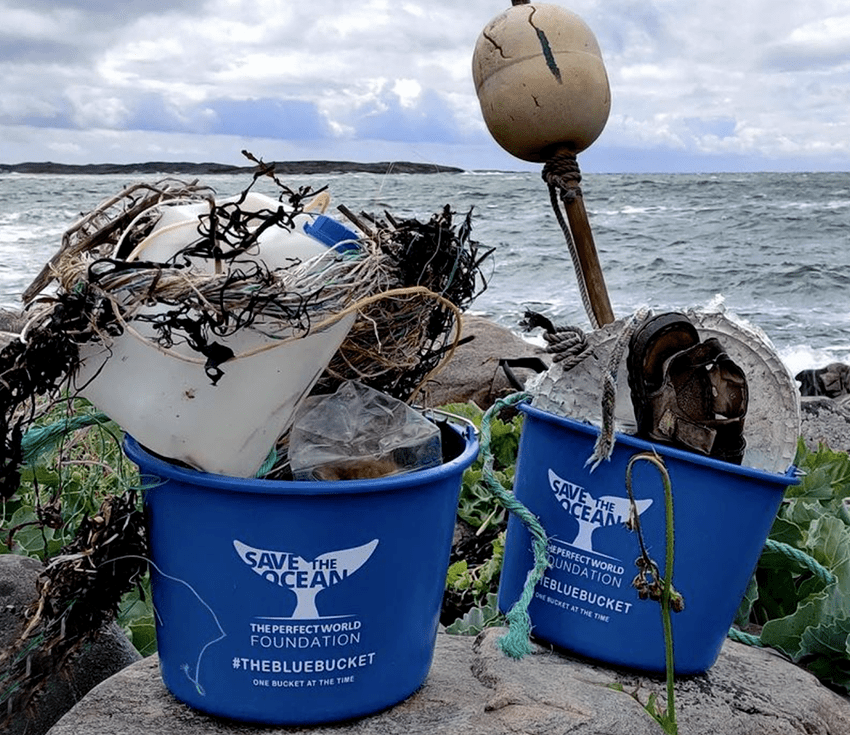 What is The Blue Bucket?
Plastic free oceans, coast lines and beaches. With our ocean campaign "The Blue Bucket" we want to engage everyone to pick up plastic and debris from our oceans, coast lines and beaches. The Blue Bucket, which is a symbol of the campaign itself – with the aim of raising awareness about the massive plastic pollution of the world's oceans – is also a tool to be used to pick up plastic debris into. Yes… the bucket is made of plastic (recycled) but is intended to be used again and again, instead of disposable garbage bags. And the bucket should of course never end up in the ocean.
8 billion kilos of plastic and 8 billion people. Every year, more than 8 billion kilos of plastic end up in our oceans… but we are also almost 8 billion people on our planet. In theory, this means that if every person in the world would pick one kilo of plastic, we can succeed in cleaning our oceans from plastic debris. Not a bad goal, right?
Why is plastic free oceans important?
Plastics breaks down into smaller and smaller pieces, which act as magnets for harmful pollutants. When these plastic pieces are eaten by fish, some of the chemically charged microplastics can work their way up the food chain and all the way to the fish we eat.
Plastic pollution hits the marine species hard. 100 million marine animals and seabirds die every year from plastic waste. 100,000 marine animals die from being trapped in plastic every year.
We can all also agree that it is more wonderful to enjoy the ocean on a beach that doesn't look like a dump site, or take a dip in a sea that is predicted to contain more plastic than fish by 2050.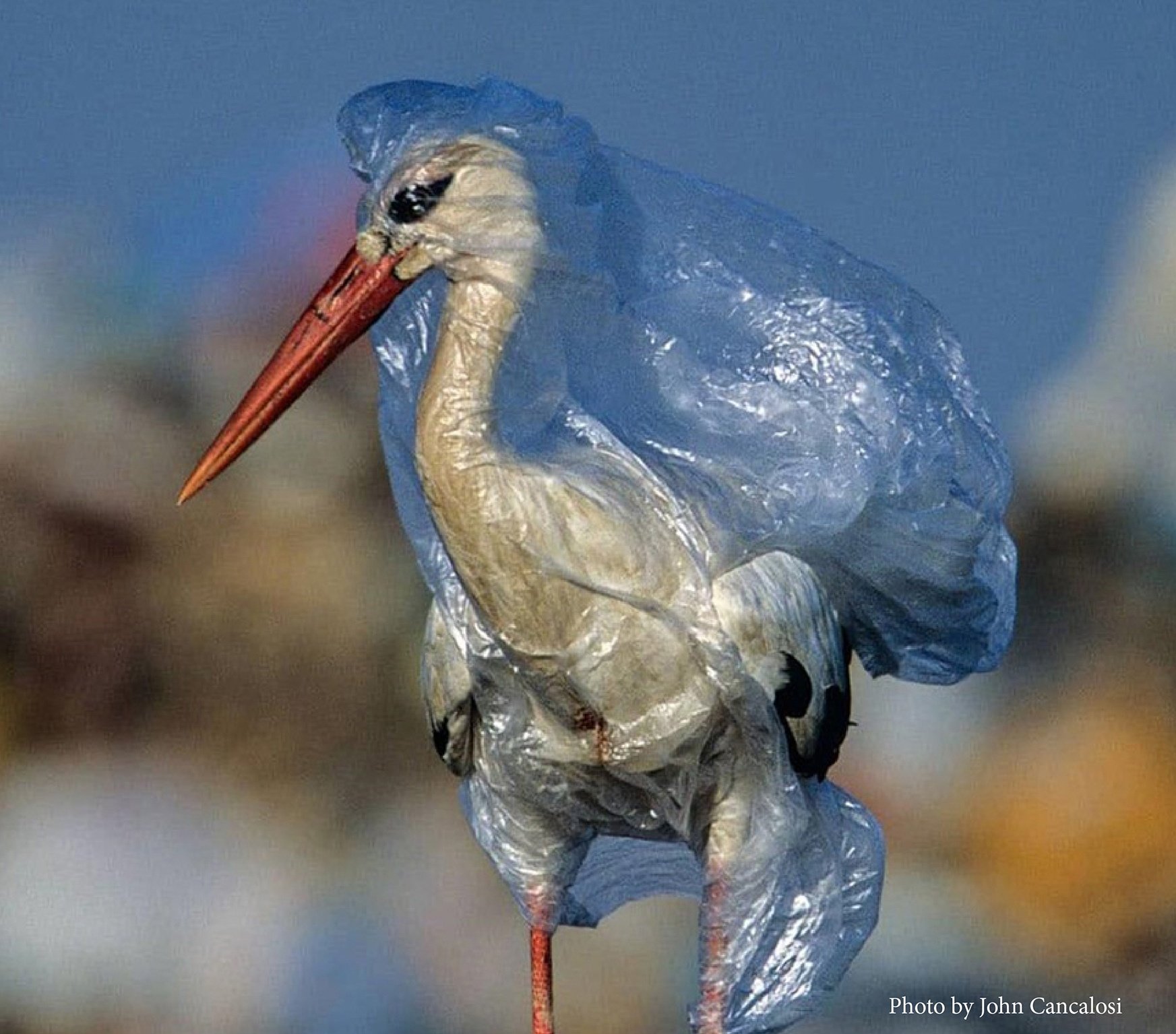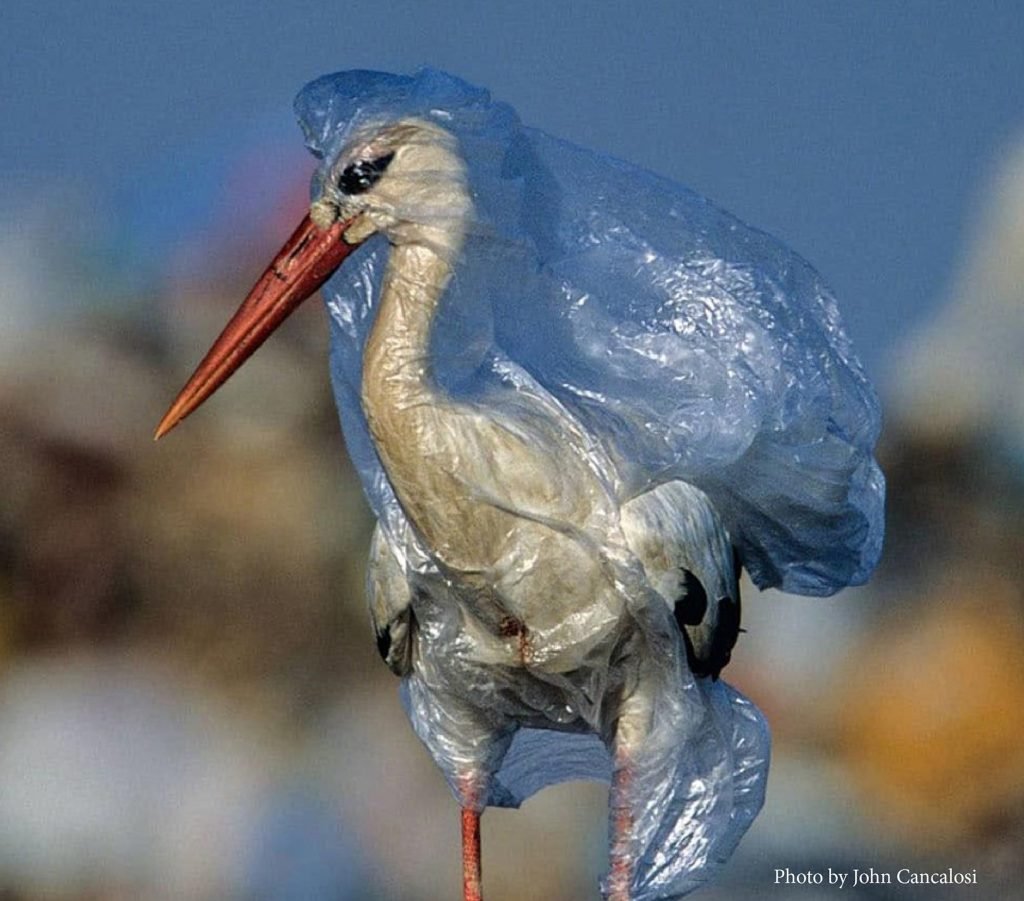 ---
there is up to 320 million
tonnes of plastic in
the world's oceans
---
80% of all ocean plastic
originate from our
activities on land
---
it can take up to 450 years
for a plastic bottle to
decompose in our oceans
THE BLUE BUCKET AMBASSADORS
The Blue Bucket – Collaborations for plastic free Oceans
BY BILLGREN
SAVE THE OCEAN – ARMBAND
Smyckesdesigner by Billgren har skapat ett unikt Save the Ocean-armband för att skapa engagemang för att rädda våra hav och vikten av plastfria hav. Armbandet kostar 349 kr i by Billgren webbshop, varav 100 kr oavkortat går till The Perfect World Foundation och våra Save the Ocean-projekt.
GÖTEBORGS-POSTEN
STRANDSTÄDNING MED KUNDER
Att leverera trovärdig och riktigt journalistik är grunden och kärnan för allt det arbete som Göteborgs-Posten gör varje dag. Men vid sidan av detta vill GP ta ansvar för den världen där vi lever och verkar. Därför stöttar Göteborgs-Posten The Perfect World Foundation, bland annat genom att skapa öka medvetenhet kring plastens negativa inverkan på haven genom att arrangera strandstädningar.
MÖBELMÄSTARNA & ELMANDER
1 PRODUKT = 1 LITER UPPLOCKAD PLAST
Vid köp av Möbelmästarnas möbler och produkterna märkta med "den blå hinken" bidrar till att städa stränder och våra havet på 1 liter plast! Ett samarbete mellan The Perfect World Foundations kampanj The Blue Bucket – för plastfria hav, Blue Bucket-Ambassadören Johan Elmander och Möbelmästarna.
BOHUSLÄNINGEN
BIDRAR TILL ATT BOHUSKUSTEN STÄDAS
Under 2021 kommer Bohusläningen och Strömstads Tidning tillsammans med engagerade kunder bidra till att rensa Bohuskusten på plast. För varje tusenlapp investerad i marknadsföring kommer 1 liter plast plockas upp tillsammans med The Perfect World Foundations kampanj The Blue Bucket. Detta som en del i tidningarnas satsning på att inte bara med ord ta tag i hållbarhetsfrågan.
WAKAKUU
SAMARBETE – PLASTFRIA HAV
Modekedjan Wakakuu och The Perfect World Foundation samarbetsarbete för plastfria hav. Wakakuu säljer The Blue Bucket-spannen med Wakakuu-logo i sina modebutiker för att uppmuntra till strandstädning och donerar även en del av deras e-handelsförsäljningen till The Perfect World Foundations arbete för plastfria hav och stränder.
ANIMELO
KAMPANJFILM – PLASTFRI VÄSTKUST
Animelo som jobbar med Explainer & Animerad Reklamfilm, stöttade The Blue Buckets kampanj "En plastfri Sommar" under sommaren 2019 genom att producera en animerad informationsfilm för att sprida kunskap och engagemang.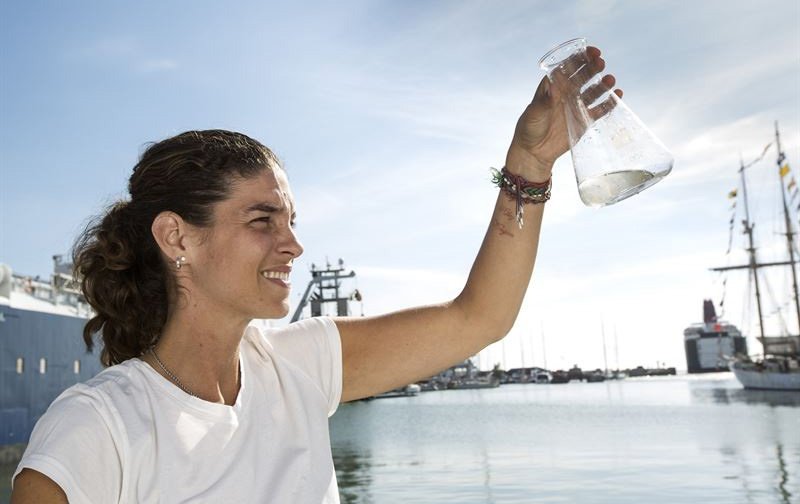 OUR PLASTICS EXPERT
Bethanie Carney Almroth
Associate Professor and Researcher at the University of Gothenburg, Sweden