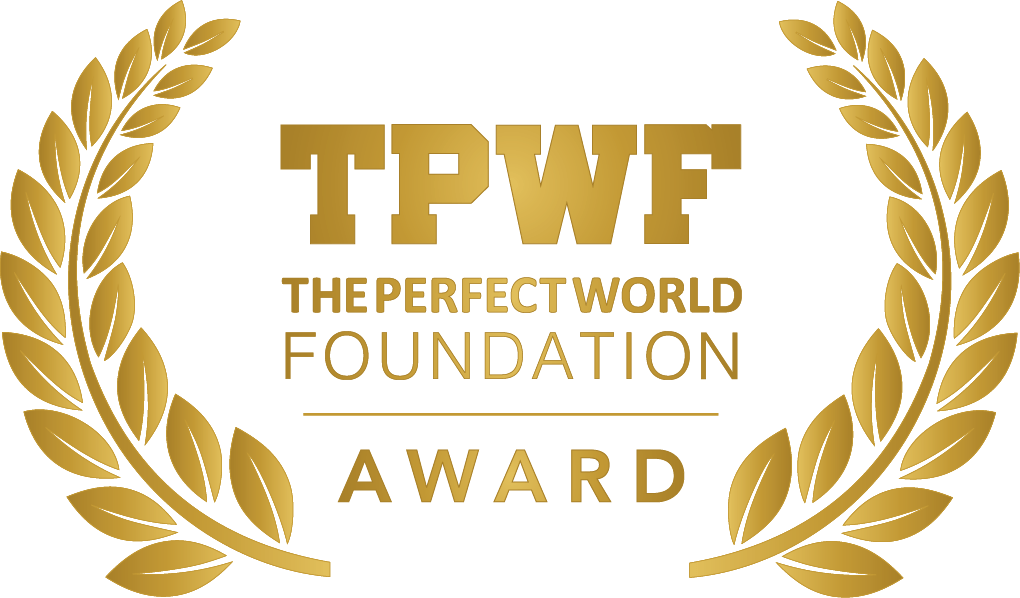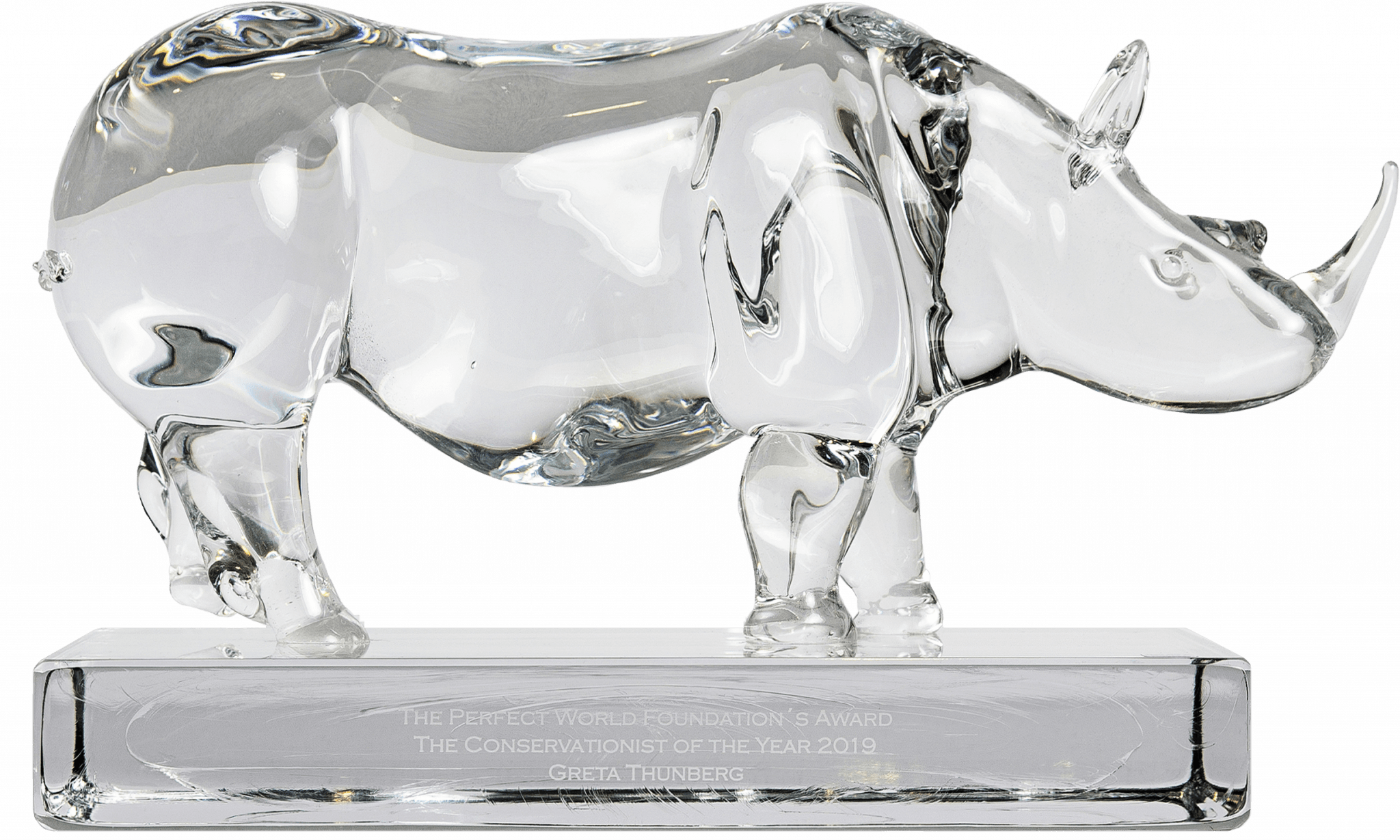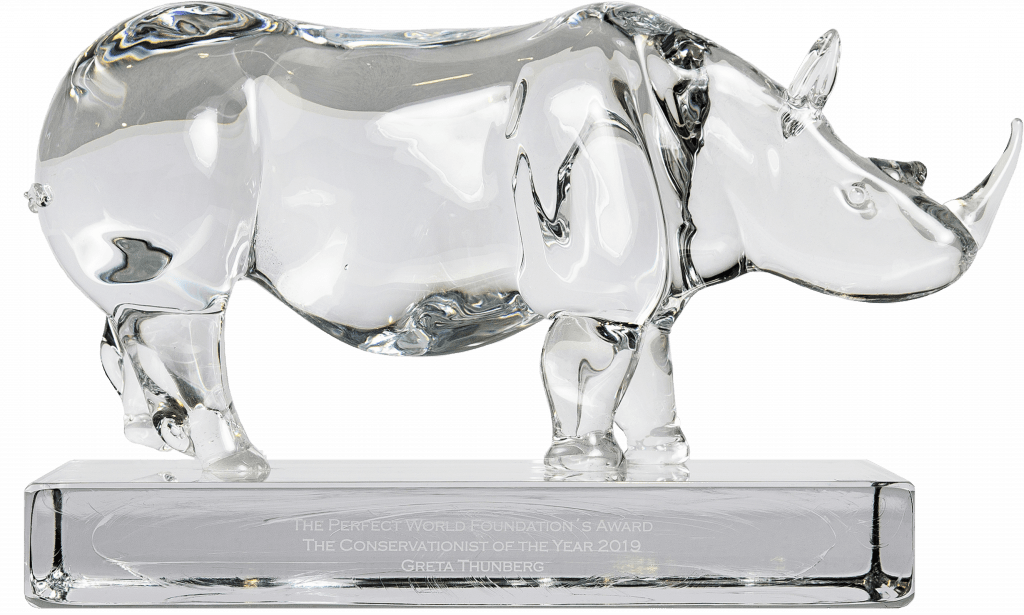 THE PERFECT WORLD AWARD
The Perfect World Foundation's honorary award "The Perfect World Award", is presented annually to a person who has made significant contributions to the conservation of our natural world, and contributed to the increase of global awareness about the importance of protecting our planets wildlife and environment to secure a sustainable future for all its inhabitants.
The crystal rhino award statuette bears the name 'The Fragile Rhino'. The rhino is a symbol of the rapid extinction of wild animals, and the crystal is a symbol of how fragile our planet's wildlife and nature are, especially for human impact. Each statuette is unique, designed, and handmade by Swedish Orrefors, Kosta Boda, one of the world's most famous and ancient glass-design and glassblowing companies, dating back to 1742.
THE PERFECT WORLD AWARD RECIPIENTS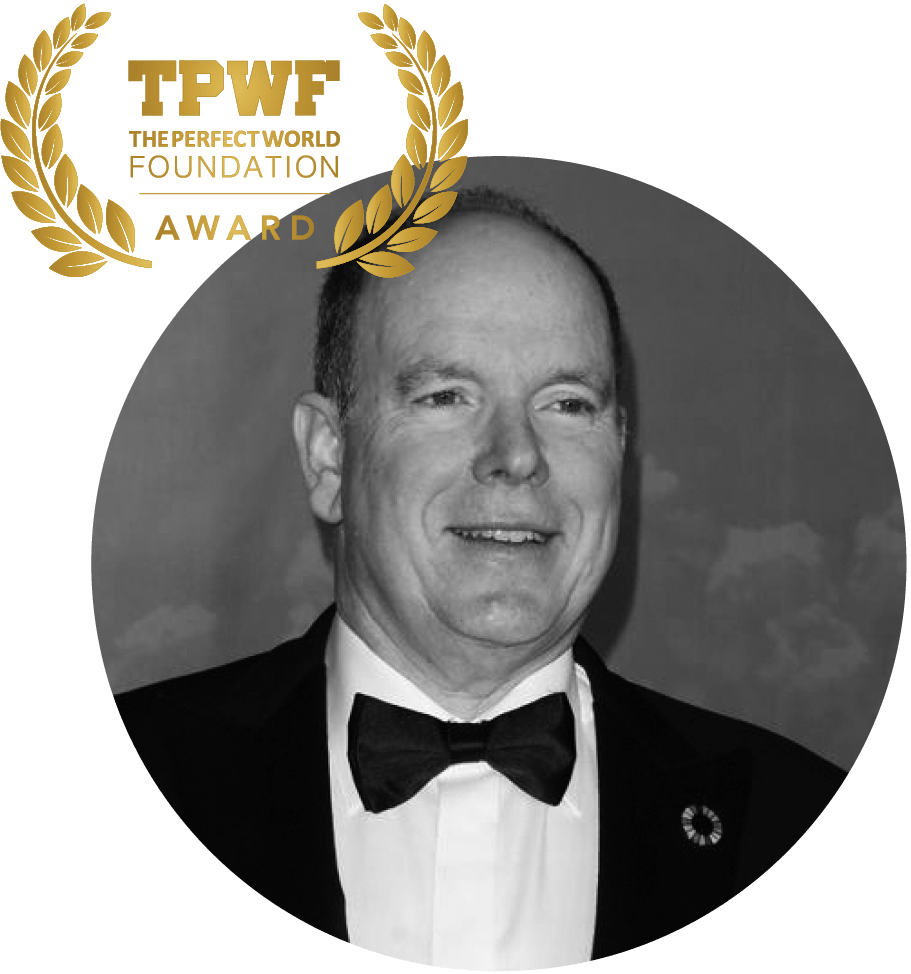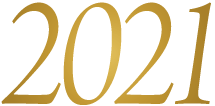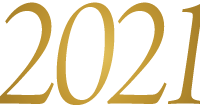 Prince Albert II of Monaco
GLOBALLY COMMITTED TO OCEAN CONSERVATION & CLIMATE ISSUES
"How could we allow this planet, which is above all that of our children, to deteriorate further?" – Prince Albert II of Monaco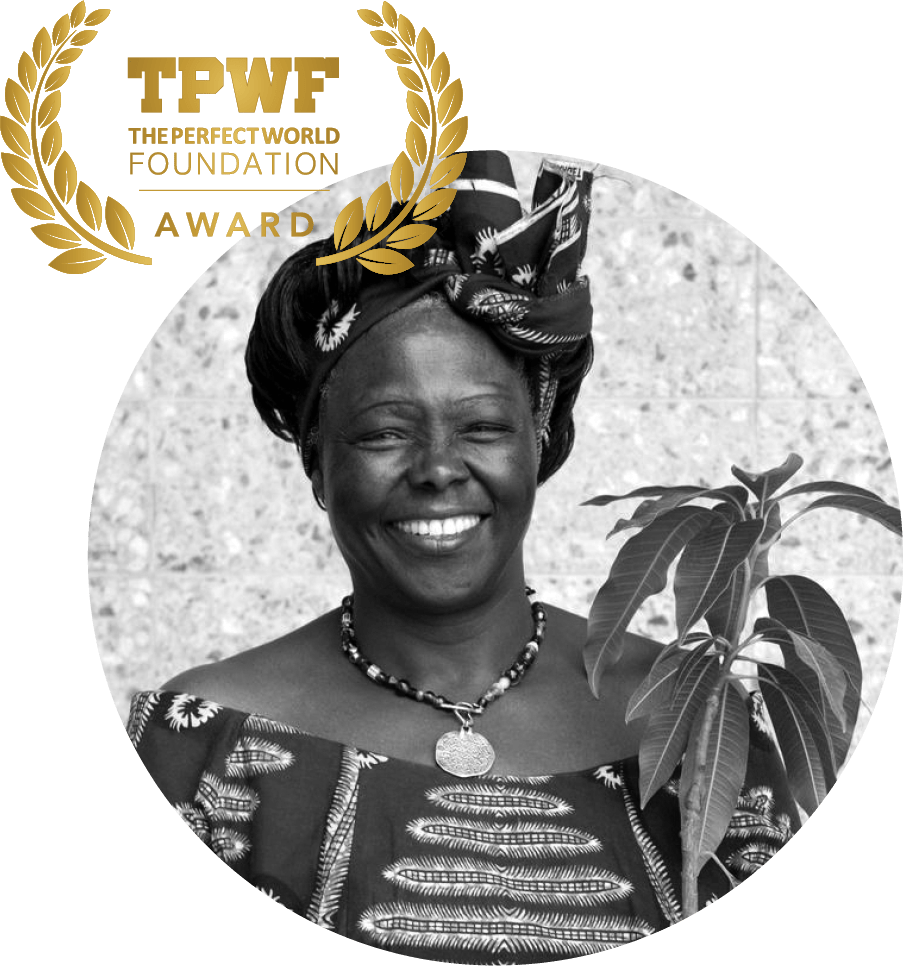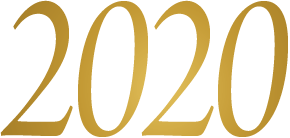 Prof. Wangari Maathai
2004 NOBEL PEACE PRIZE LAUREATE & ENVIRONMENTAL ACTIVIST
"You cannot protect the environment unless you empower people, you inform them, and you help them understand that these resources are their own, that they must protect them. It's the little things citizens do. That's what will make the difference. My little thing is planting trees." – Wangari Maathai
Wangari Maathai passed away of cancer in 2011, and the award is presented to her still active organisations in honour of Maathai's lifelong achievements and legacy, and is accepted by her daughter Wanjira Mathai.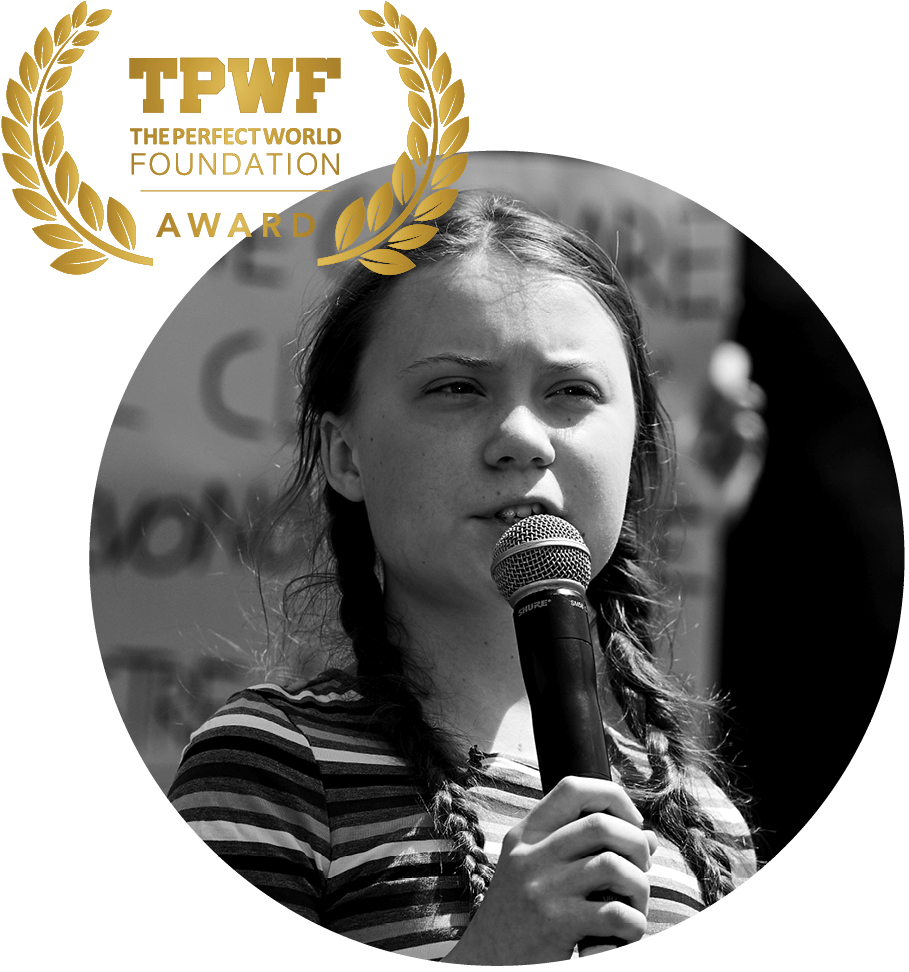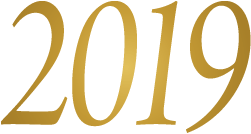 Miss Greta Thunberg
ENVIRONMENTAL & CLIMATE ACTIVIST
"Many people say that Sweden is just a small country and it doesn't matter what we do, but I've learnt that you are never to small to make a difference."
– Greta Thunberg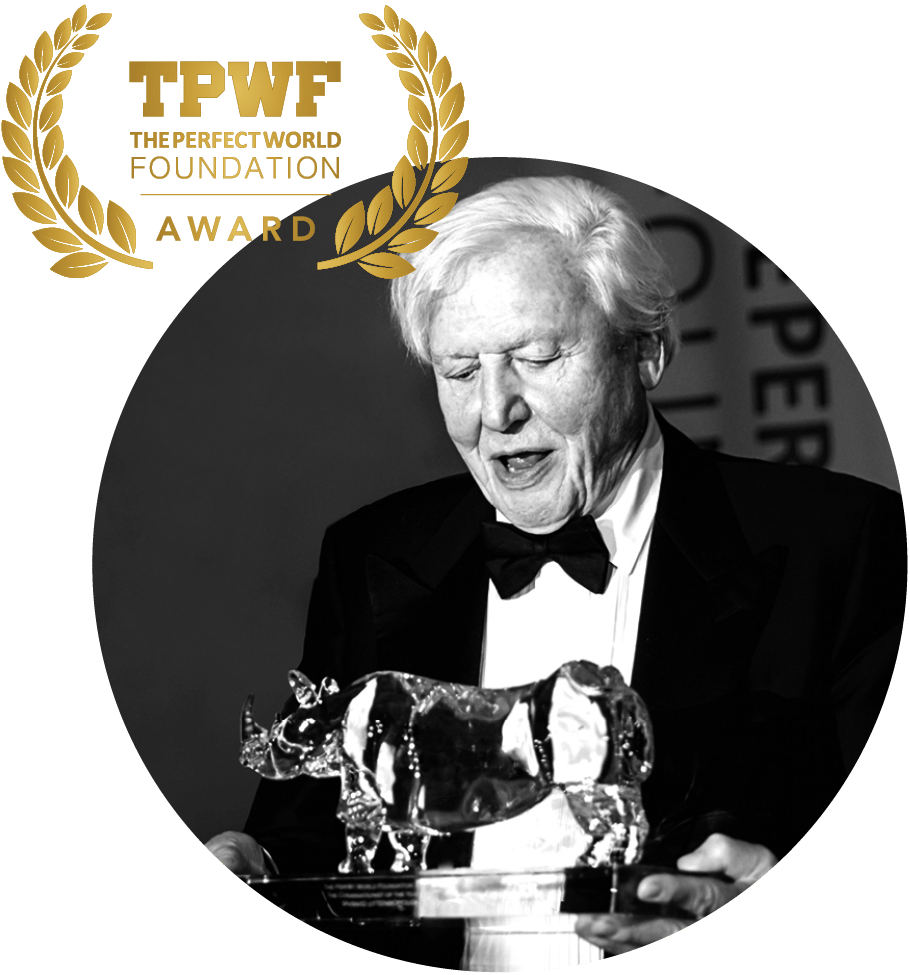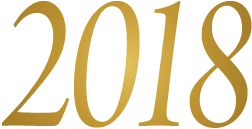 Sir David Attenborough
ZOOLOGIST, NATURAL HISTORIAN & NATURE PROGRAM BROADCASTER
"The truth is: the natural world is changing. And we are totally dependent on that world. It provides our food, water and air. It is the most precious thing we have and we need to defend it." – David Attenborough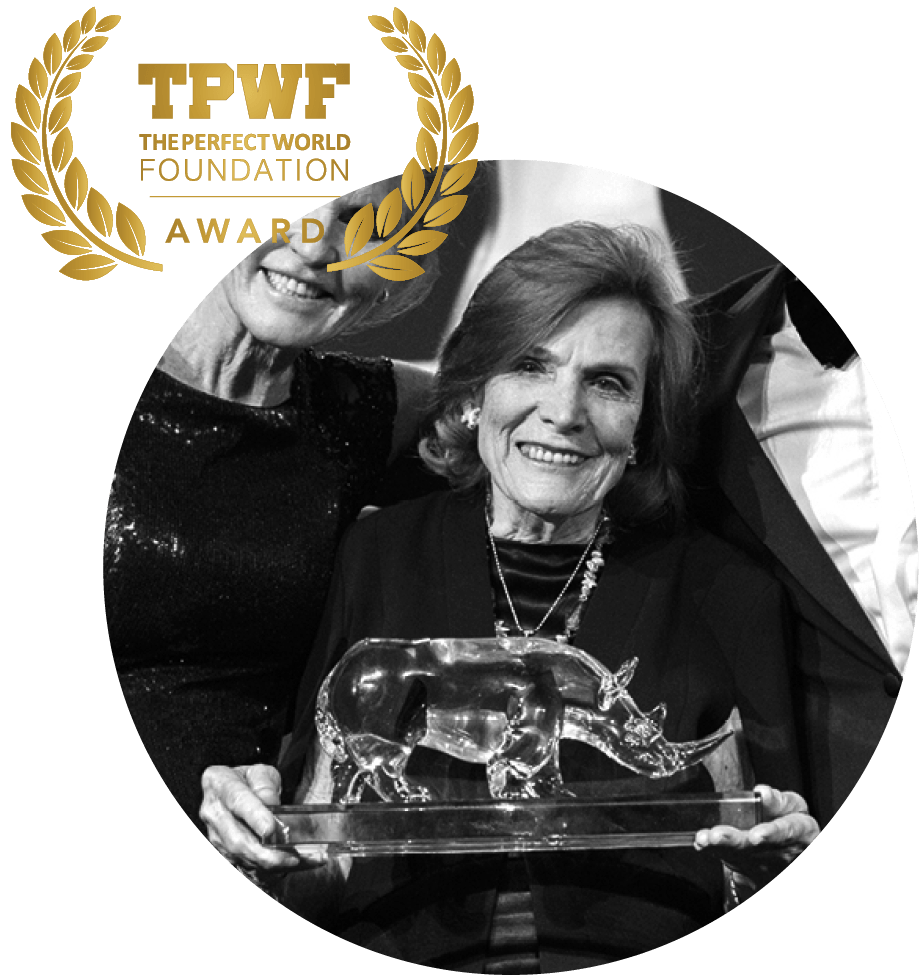 Dr Sylvia Earle
MARINE BIOLOGIST, OCEANOGRAPHER & MARINE CONSERVATIONIST
"Everyone, everywhere is inextricably connected to and utterly dependent upon the existence of the sea." – Sylvia Earle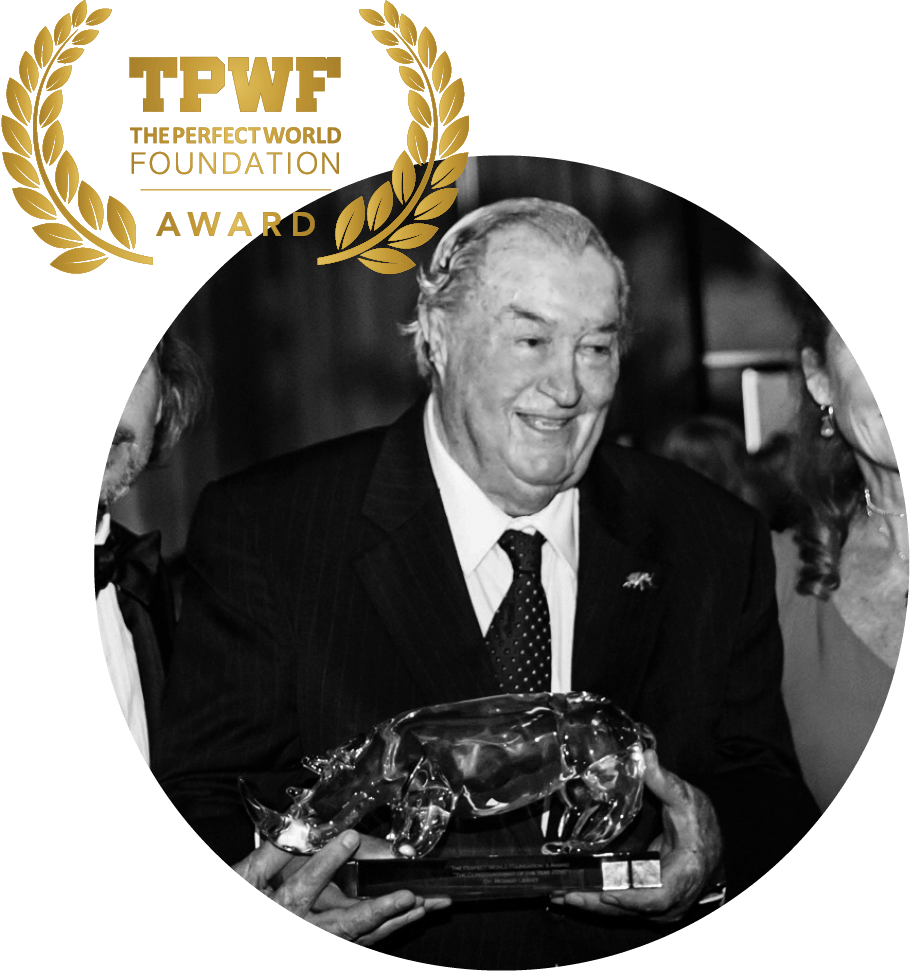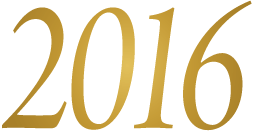 Dr Richard Leakey
ANTHROPOLOGIST, WILDLIFE CONSERVATIONIST
"We will burn ivory and we hope every country in the globe will support Kenya and say never again should we trade ivory." – Richard Leakey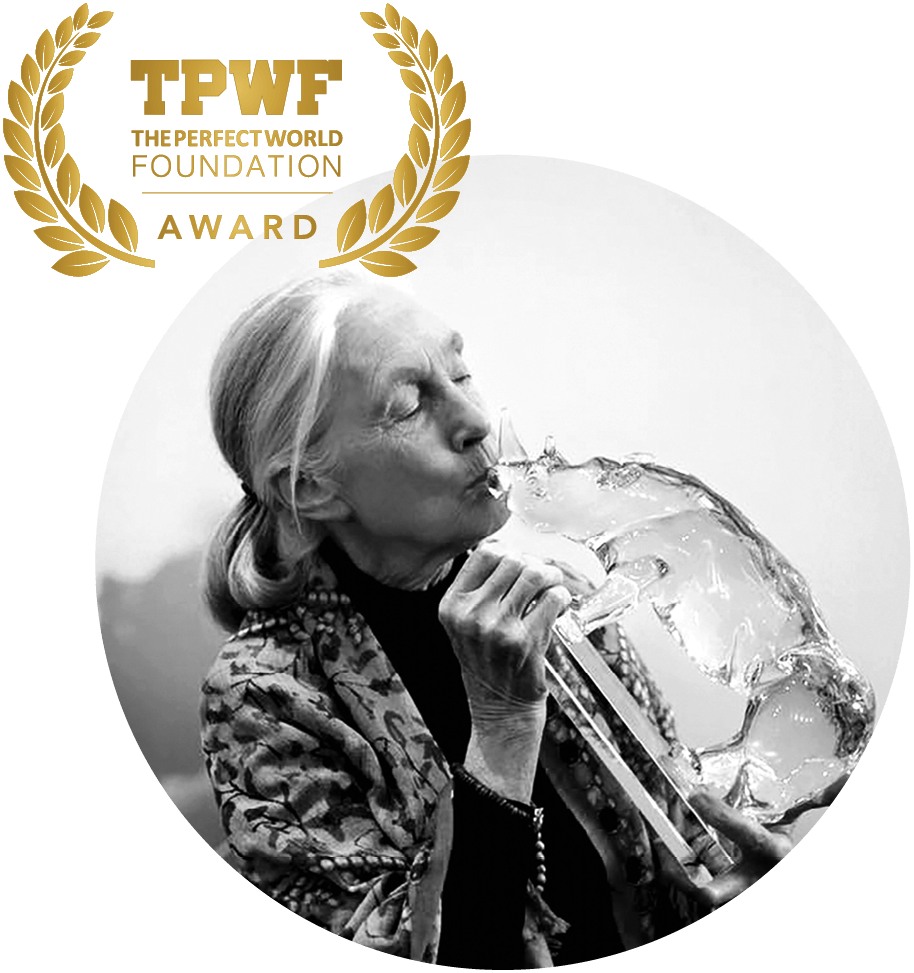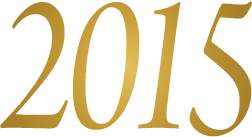 Dr Jane Goodall
PRIMATOLOGIST, ETHOLOGIST & THE WORLD'S LEADING CHIMPANZEE EXPERT
"We are part of the animal kingdom, not separated from it, we could have a blood transfusion from a chimp if it matched the blood group, we really could, and the other way around too." – Jane Goodall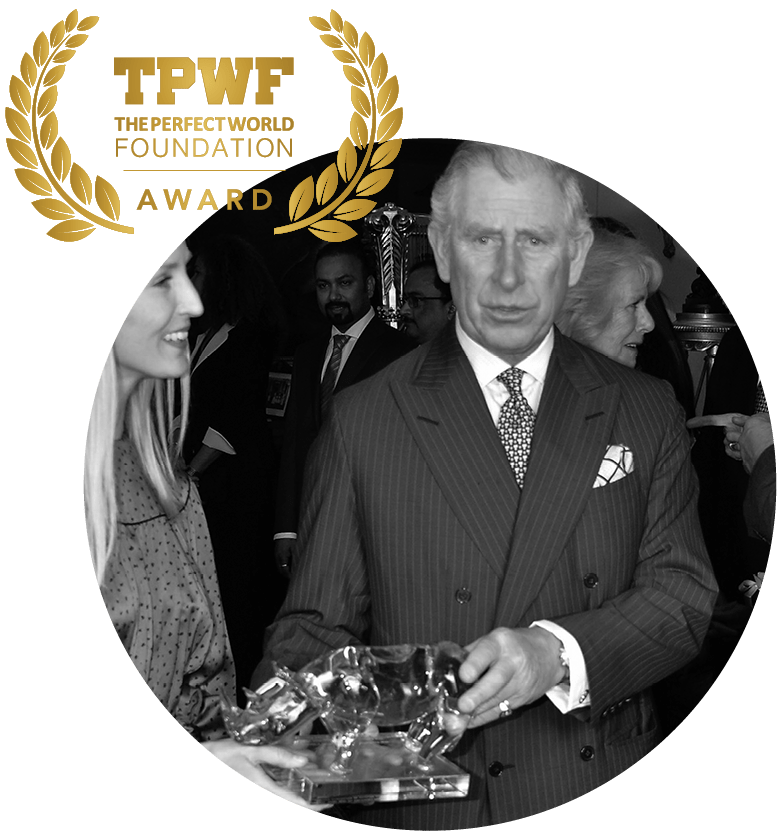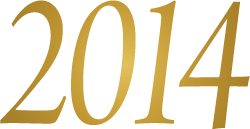 Mr Mark Shand
TRAVEL WRITER, WILDLIFE CONSERVATIONIST & FOUNDER OF ELEPHANT FAMILY
"I always say that basically elephants are a lot more intelligent than human beings… they are quiet, they are superior, they are wise. Without them we are pretty well lose, we lose them, we lose the forest, we lose everything."
– Mark Shand
To all our grief, Mark Shand died in an unexpected accident before the 2014 awards ceremony, and the award was presented in honor of Mr Shand to his sister Camilla, Duchess of Cornwall and his brother-in-law Prince Charles.